The Kooks and played to Manchester and heading to Liverpool
Photographs by Mark Kaye.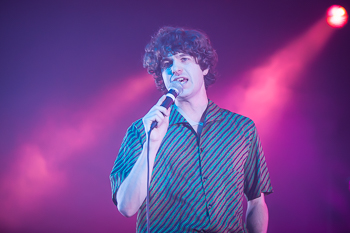 THE University of Manchester Students' Union's Manchester Academy, on Oxford Road, Manchester has played host to the British pop rock foursome, The Kooks. The concert venue was packed out as Luke Pritchard, Hugh Harris, Alexis Nunez, and Peter Denton stepped out, on stage... Ever since this band formed in Brighton, back in 2004, they developed a strong following. It is worth noting that if you missed them in Manchester, The Kooks are now heading to the amazing Liverpool Olympia, on West Derby Road, Liverpool, on Saturday, 29 April 2017. For more information go to the Theatre's website or call them on:- 0151 263 6633.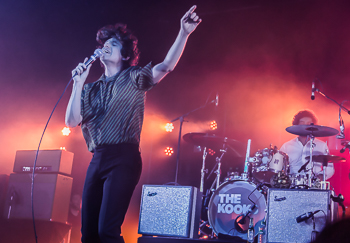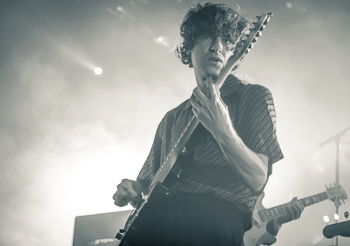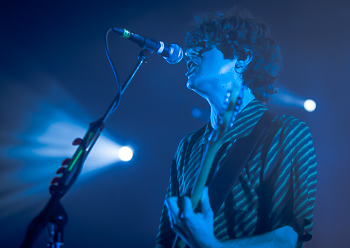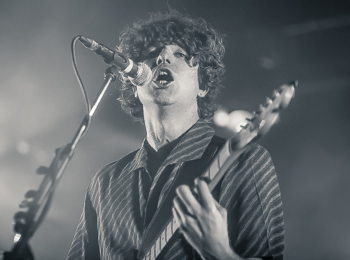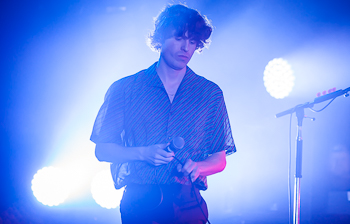 We hope you liked the photos, but please, don't copy them. Please help us to keep our copyright intact and to keep this website newspaper online. Click on here to find out how you can order copies of these photos.

Formby Spring Coffee Afternoon
Photographs by Patrick Trollope.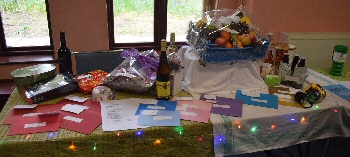 ON 20 April 2017 a successful Coffee Afternoon was held in St Luke's Church, Formby's Meeting Room to raise money for the Clatterbridge Cancer Hospital's Charity. Organiser, Linda Trollope said: - "We would like to thank all the local Traders who helped to provide raffle prizes and essential items to enable us to hold our event. Also thanks to the PCC for allowing us the use of the Meeting Room, as well as the Vicar, Rev. H. Nicol, and numerous members of St Luke's congregation, along with other friends for their considerable help. Lastly, but not least, we are grateful to all those who attended, and thereby turned the afternoon activity into a very enjoyable and profitable occasion. We have raised an amount approaching ₤500, with more promised still to come. This will be forwarded to Clatterbridge Cancer Charity for use in the North Liverpool Region. Despite the present financial climate, it is good to know people will still support us in such a venture."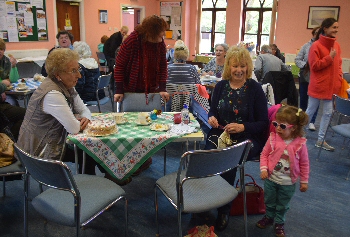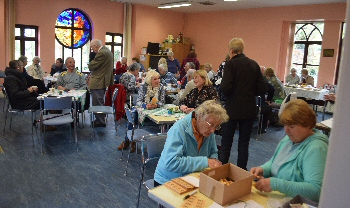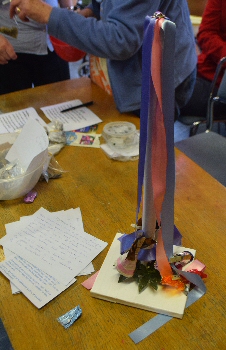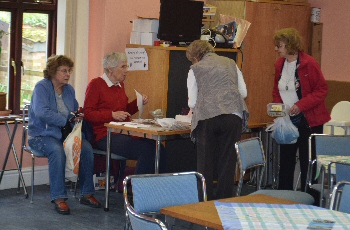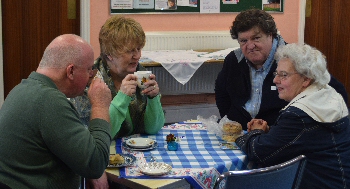 Page 1 of 2