The Royal British Legion National Conference 2017
Photographs Patrick Trollope.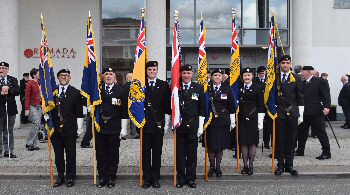 OVER 20 May to 21 May 2017, the Royal British Legion (RBL) held their Annual National Conference at the Southport Theatre and Convention Centre, on The Promenade. This event attracts members from all over the UK, along with Delegates representing Branches. The Delegates took part in votes on changes to the Legion's charter and debated motions concerning its general policy, specific services and procedures. Also the event had a very special ceremony taking place. The Dedication of a brand new National Standard for the Legion. This is a very rare and special thing and to celebrate, plus to pay respects to the fallen, the Royal British Legion held a huge parade, that combined a march past and wreath laying ceremony at Southport's War Memorial on Lord Street. This event was extremely well attended, with well over 200 people (including veterans, serving personnel and young people) taking part in the colourful commemorative event. As the event moved through the Town, lots of people lined the streets including some of the Triathlon teams, who stayed behind specially to show support. These are some photographs and some video highlights of the Parade. If you took part on this Annual Conference, please do email us your thoughts and views about the event, via:- News24@SouthportReporter.com. Also, we would like to pass on a message from the bars, hotels and restaurants in the Town:- "thank you for supporting local businesses, by not only popping in throughout the event, but also for staying around after and using our facilities. We hope you enjoyed our Town and we all look forward to welcoming you all back in 2020."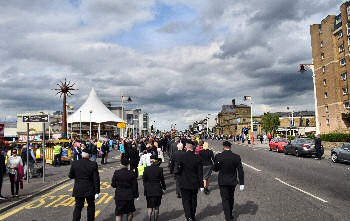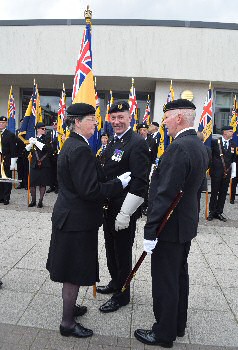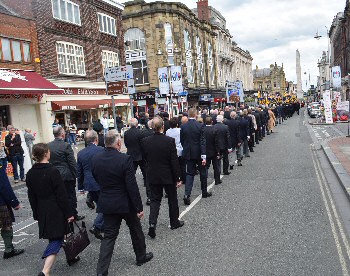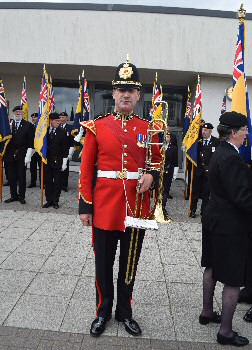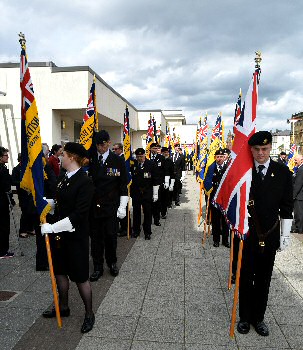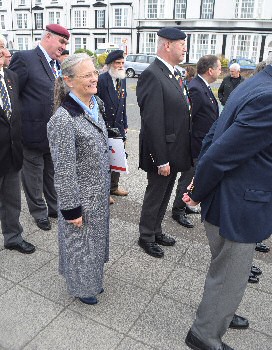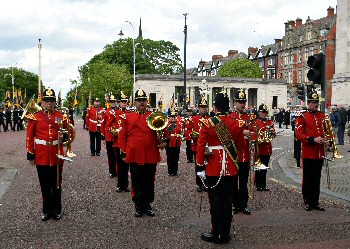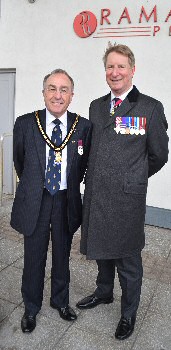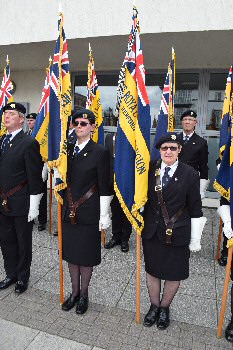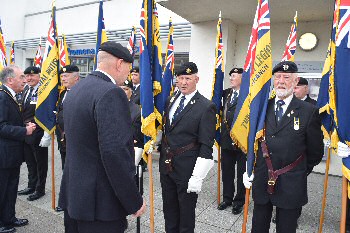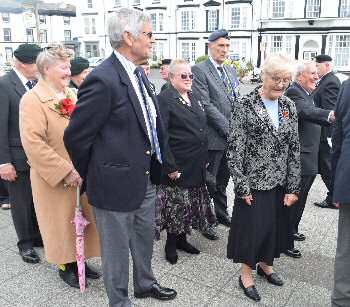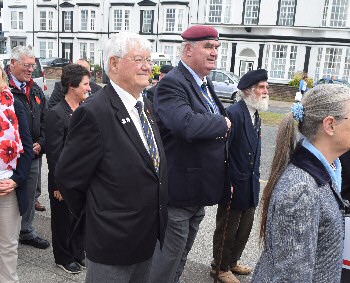 Page 1 of 2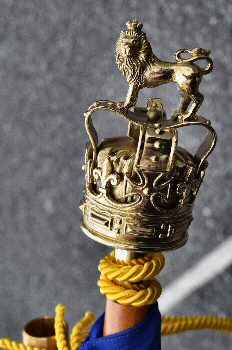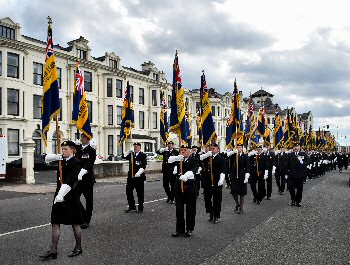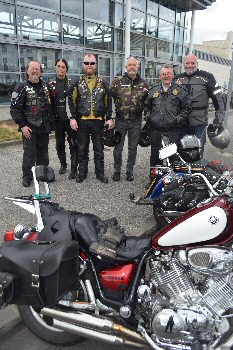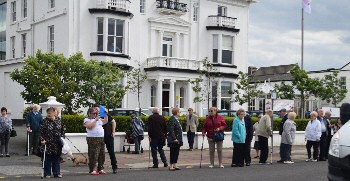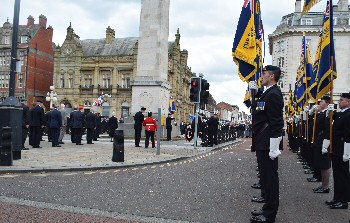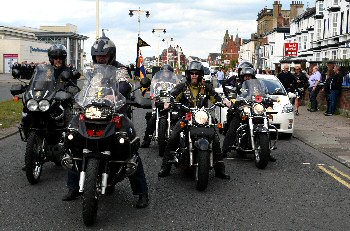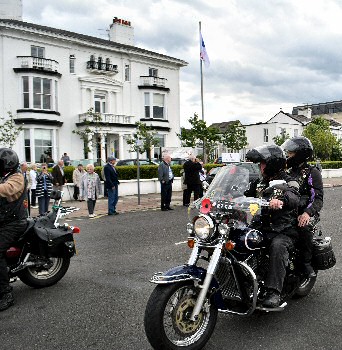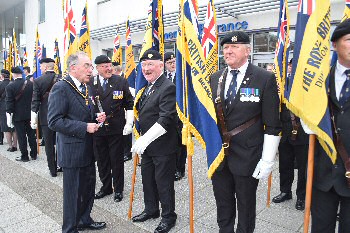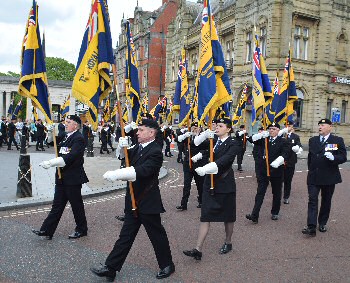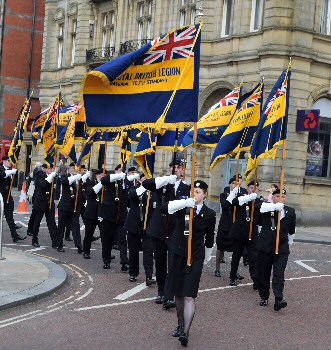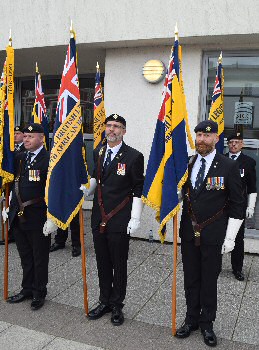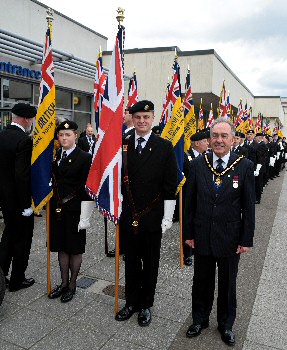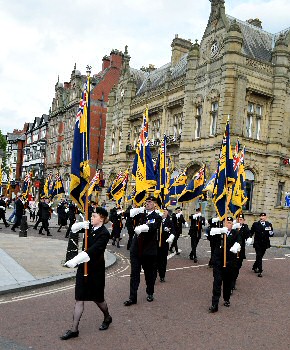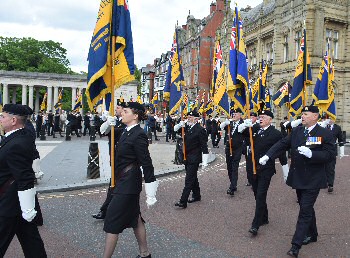 We hope you liked the photos, but please, don't copy them. Please help us to keep our copyright intact and to keep this website newspaper online. Click on here to find out how you can order copies of these photos