Miss Liverpool 2017
Photographs Simon Peter Photography.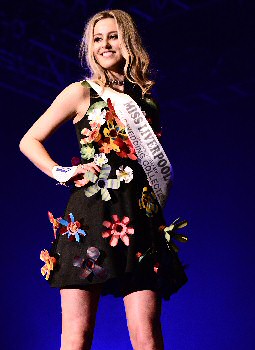 THESE are more photographs taken at the Miss Liverpool City Region Final which was held on 19 May 2017, at Liverpool's Olympia, on West Derby Road, Liverpool. Taking the was at the regional final was Elli Wilson, who is just 17 and will now go through to the finals of Miss England. That event is due to be held in Birmingham, 14 July to 16 July 2017. You can read more about it in our previous edition. Also, well done to 19 years old, Lydia Nilsen, who will be going through to the Miss England Semi Finals very soon, also to be held in Birmingham. We will be running an exclusive video interview with Elli Wilson, about winning, in next week's issue. For now please enjoy the photos from the Regional Finals...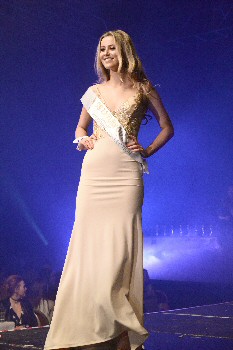 Page 1 of 2

Photographs Simon Peter Photography.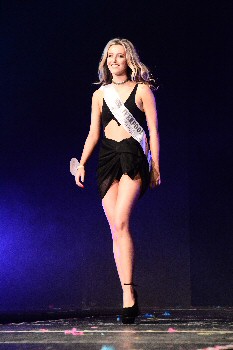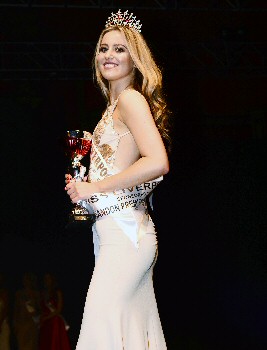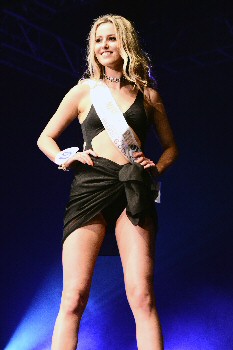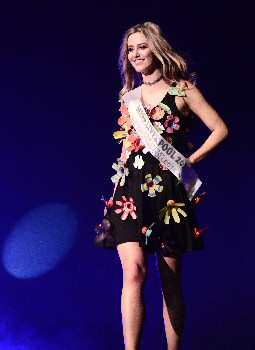 We hope you liked the photos, but please, don't copy them. Please help us to keep our copyright intact and to keep this website newspaper online. Click on here to find out how you can order copies of these photos.