Record Numbers for the 4th Rock 'n' Roll Liverpool Marathon and ½ Marathon
Photos below by Ryan Bethke / Rock 'n' Roll Marathon Series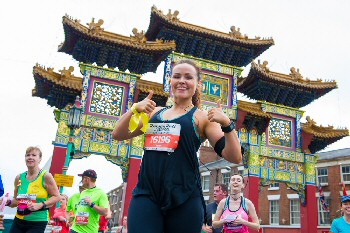 OVER 20,000 runners took part in a festival of running over the weekend in Liverpool, on Sunday, 28 May, 2017, The Lord Mayor of Liverpool, Cllr Malcolm Kennedy, was on hand this morning to start the 4th annual Rock 'n' Roll Liverpool Marathon and ½ Marathon. More than 20,000 runners took part in this weekend's event which included a 5K on Saturday followed by a ½ Marathon, Marathon and Mile Fun Run on Sunday. Runners from fifty six countries took part including runners from 100's of cities in the UK.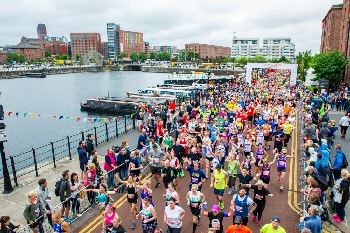 Neil Smith from East Grinstead ran an amazing marathon race, coming in 1st place at a time of 2.33.54. Sofia Mattiasson from Sweden won the women's marathon, breaking a new course record at a time of 2.57.32. Sam Pictor from Westbury was the 1st ½ marathon runner home with a time of 1.10.24. Ireland's Sinéad Tangney won the women's ½ Marathon in a time of 1.21.25, another new course record! At 1pm, 2,000 runners of all ages took part in the Mile Fun Run.

In memory of the lives lost and forever changed in Manchester a moments silence was given before each race.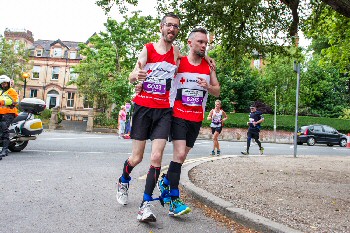 Other inspiring stories of the day included:- Zach Washington Young who completed the ½ marathon course on crutches. Following a bus crash Zach was left paralysed from the waist down and told he would probably never walk again. The 22 year old inspired spectators and runners around him defying all odds crossing the ½ marathon finishing line.
John Courtney and James Hughes completed their 100th ½ marathon as running partners. James was born with a rare condition and his eyes never formed leaving him blind. To bond more, James's father John decided to bring him walking which led to running. James jogs 2 strides behind John, tapping his father's arm for guidance.

Sully O'Sullivan and Max Newton completed another course record as the 1st people to run the marathon with 2 legs tied together. The 2 friends, who lost a bet, decided to run to raise money for the British Red Cross.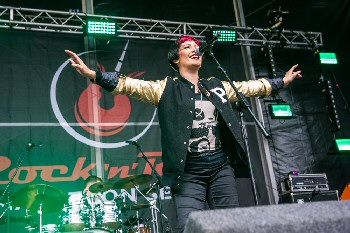 Speaking at the start line, Lord Mayor of Liverpool, Cllr Malcolm Kennedy said: "I am delighted to have played an important role in the biggest ever Rock 'n' Roll series to take place in Liverpool. Runners, spectators and organisers will agree that this was a unique opportunity to showcase all that is fantastic about Liverpool and its environs. Congratulations to everyone who took part and was involved in making this such a success."

For the 1st time ever the ½ Marathon, 5K and One Mile races were SOLD OUT! The most popular race, the ½ Marathon increased by 20% with 10,000 runners registered. The 1 Mile doubled in entries since last year to 2,000 runners.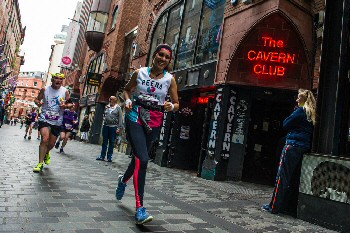 Rock legends Republica, smashed out a brilliant gig at the Finish Festival Concert outside Echo Arena. In addition to the headliner concert, live bands of every genre played along the race course entertaining and encouraging runners as they made their way to the finish line.

For more information, visit RunRocknRoll.com/Liverpool or follow Twitter on Twitter or Facebook.

Photos below in this column are by Patrick Trollope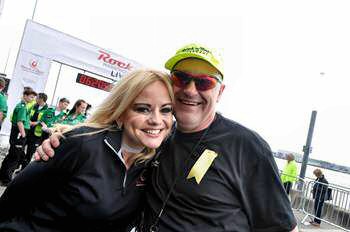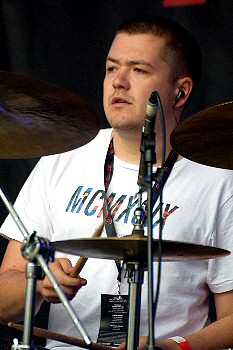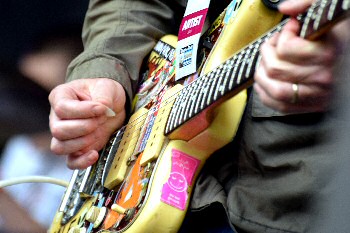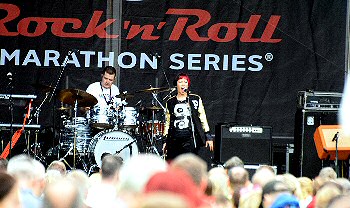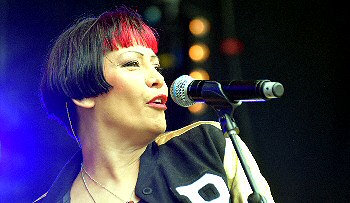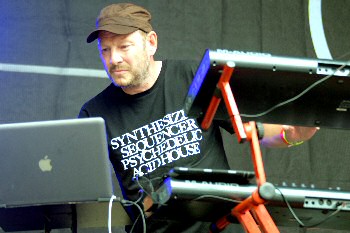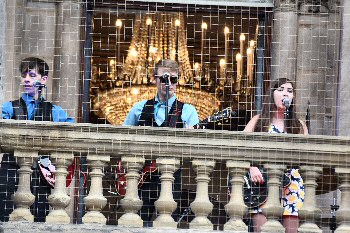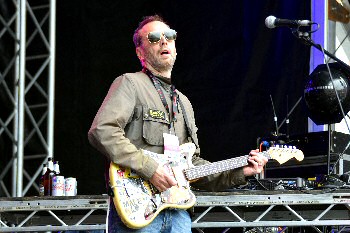 Page 1 of 12
We hope you liked the photos, but please, don't copy them. Please help us to keep our copyright intact and to keep this website newspaper online.