Virgin V Festival 2017 photographic coverage
Photographs by Jo Forrest,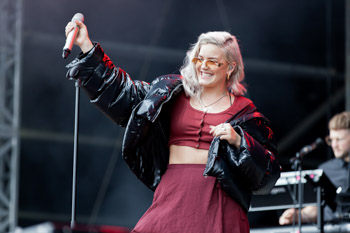 OVER 19 August to 20 August 2017, the Virgin V Festival 2017, was held in Hylands Park, Chelmsford and Weston Park, Staffordshire, with thousands of people from all over the world, including from Merseyside, attending. It was no wonder why every year this is a major attraction for music lovers, with huge performances come from pop sensations like P!NK, as well as Jay Z, along with the British golden girls Ellie Goulding, Jess Glynne and Ella Eyre, not forgetting the likes of The Vamps, Callum Beattie and Alex Ross... Just to name a few at this phenomenally good event. We would love to know if you attended and what you thought of it... Could Liverpool do any better? Email us to:- News24@SouthportReporter.com Strangely, it's not often we say this, but we think Liverpool would struggle to beat V Festival. This is an amazing event, and is not to be missed... Keep an eye on:- VFestival.Com for official information about V Festival 2018. But in the mean time, these are some fantastic shots of from this year's event.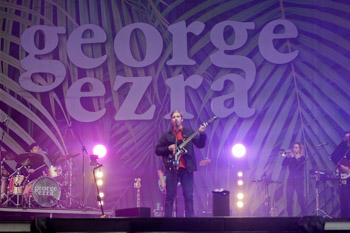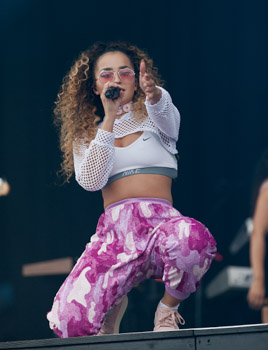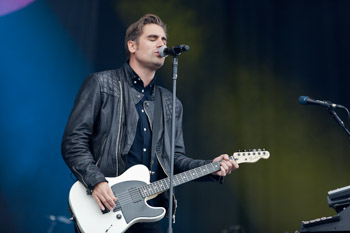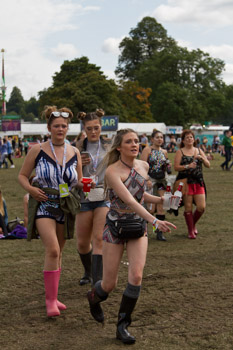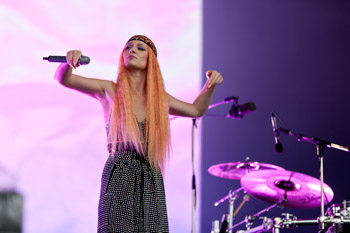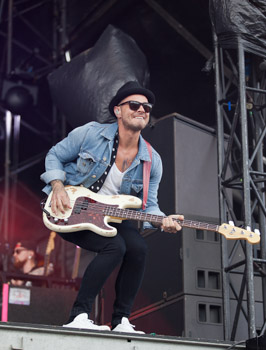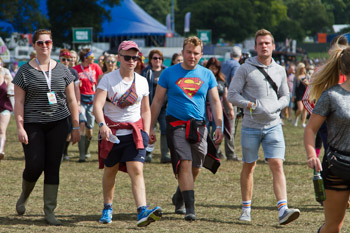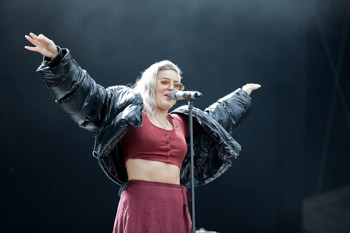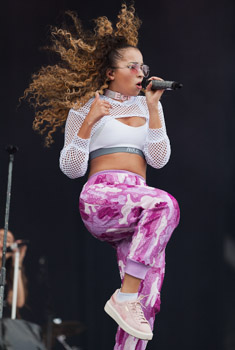 We hope you liked the photos, but please, don't copy them. Please help us to keep our copyright intact and to keep this site online. Click on here to find out how you can get you copy of these photos.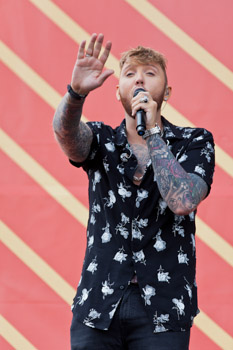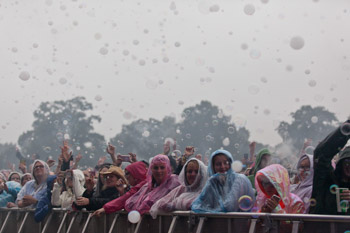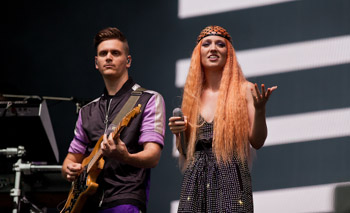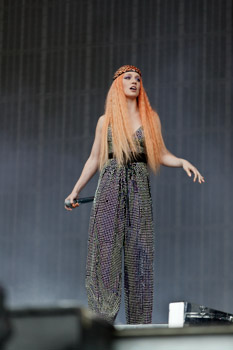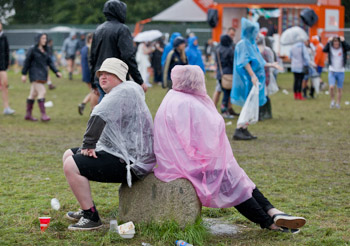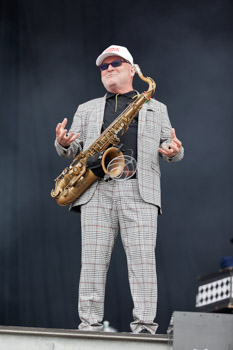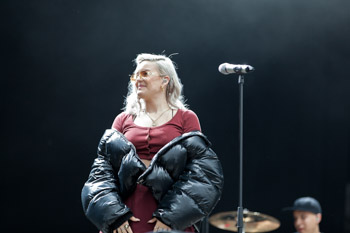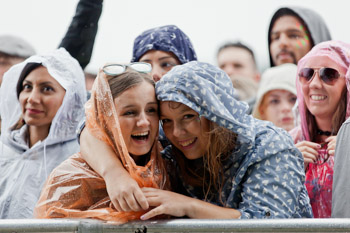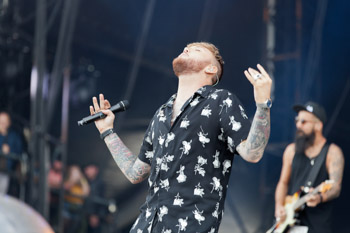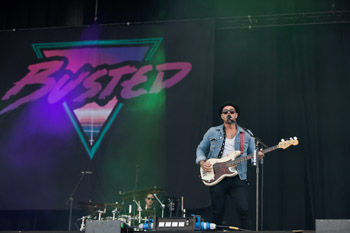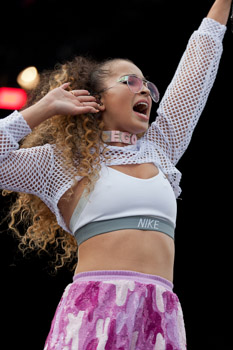 PAGE 1 OF 3