The Southport 24 Hour Race 2017 - Part 1
Photographs by Patrick Trollope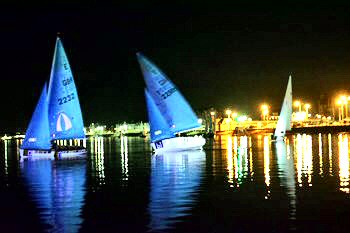 THE West Lancashire Yacht Club 24 Hour Race is an annual event that takes place on the relatively safe waters of the Marine Lake, in Southport, Merseyside. This years race took place over 9 September and 10 September 2017. From the spectators view, it might not look that special, but if you have never attended, this race is one of the UK's best endurance race for classic sailing dinghies and regarded as 1 of the top 10 in the World. Most people in Southport are unaware of this amazing race that runs continuous over 24 hours, even in extreme weather conditions. The event attracts teams of all ages and abilities, including Olympic sailors. Most crews are from the UK, but many of them include international sailors. This years event was very challenging for all the teams, with the weather being extremely unpredictable, with long arms and sudden strong gusts resulting in very interesting action from the very start to the finish. Even though it was not as bad as in some years, the unpredictably meant many of the sailors where caught out by the sudden strong gust, leading them having to take swift action to keep upright or have awkward situations, including capsizing. The lack of wind at times made progress painfully slow and manoeuvring next to impossible, leading to to interesting issues for some teams. To see the results for this year and past years go to the West Lancashire Yacht Club's website and also you can find out more about this amazing race along with how you can take part. More photos will be in next weeks edition, but for now, please enjoy the photos within this edition. Video footage from the race will also be added soon to this edition.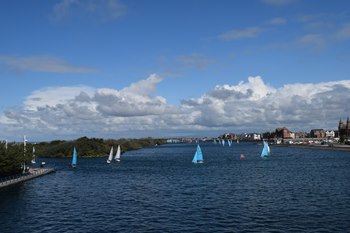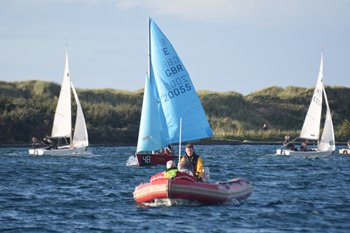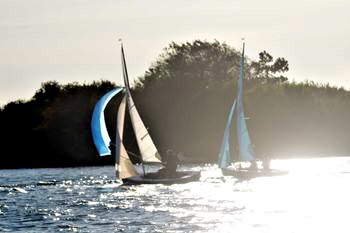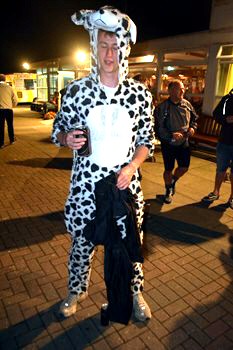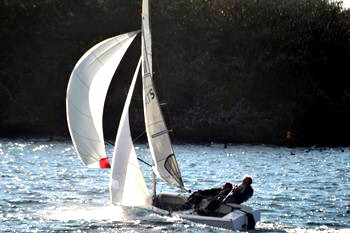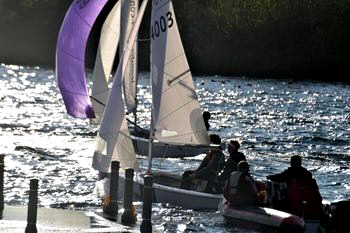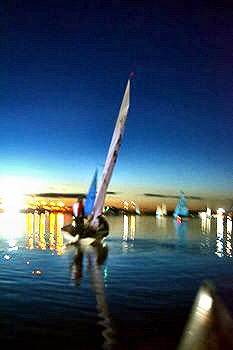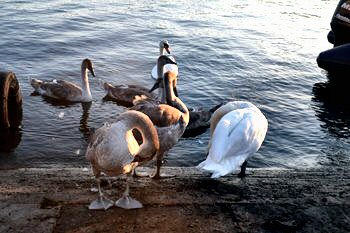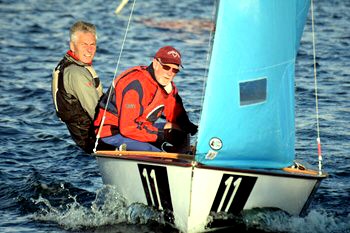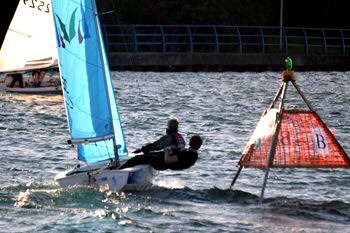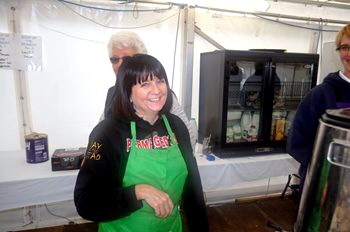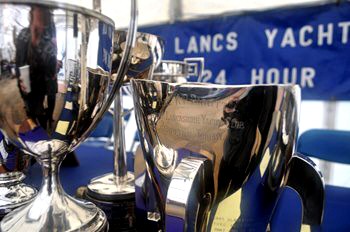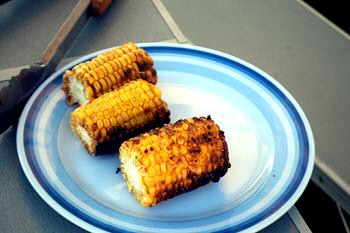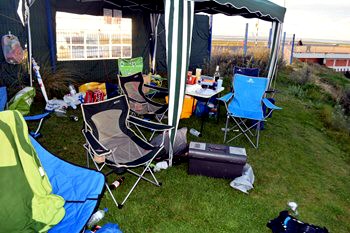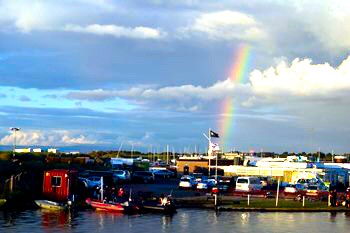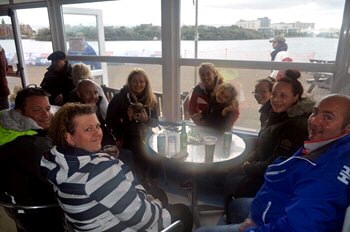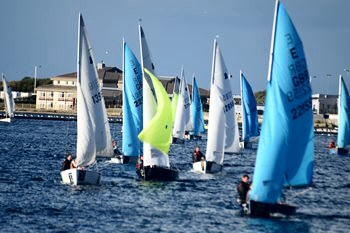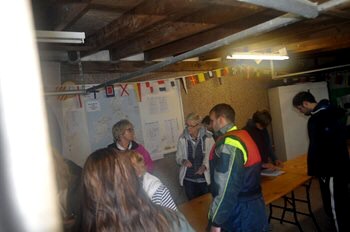 We hope you liked the photos, but please, don't copy them. Please help us to keep our copyright intact and to keep this site online. Click on here to find out how you can get you copy of these photos.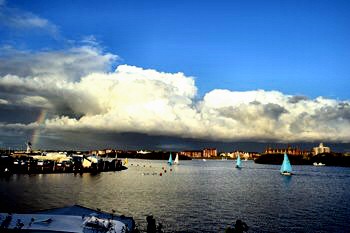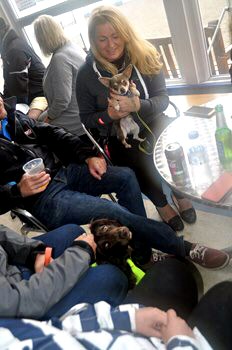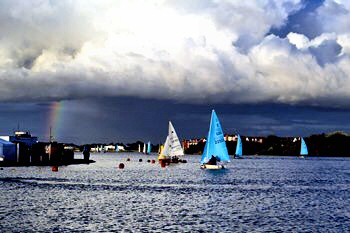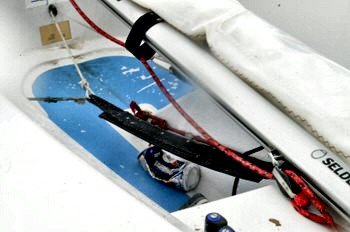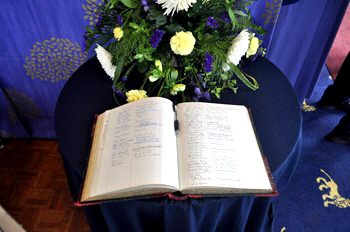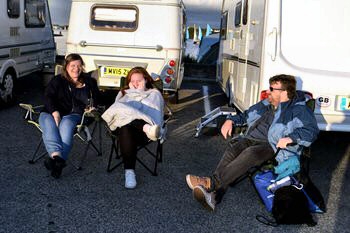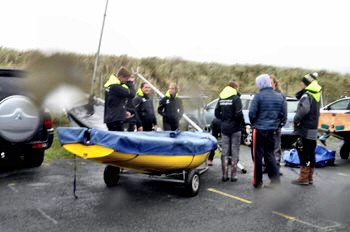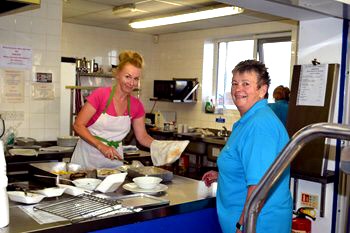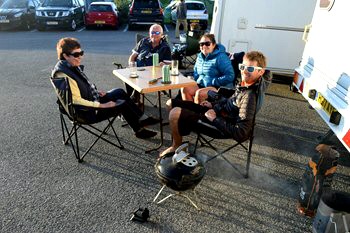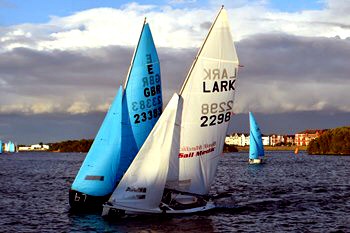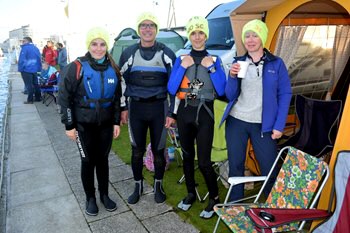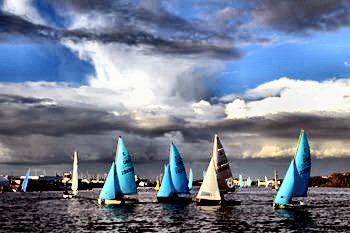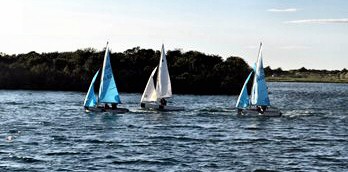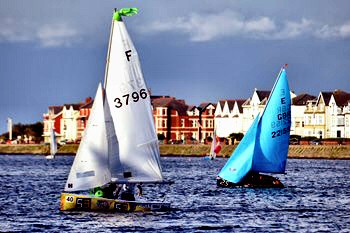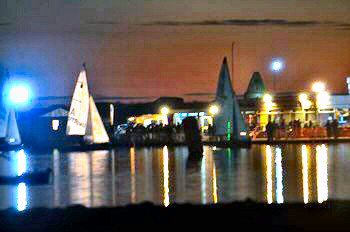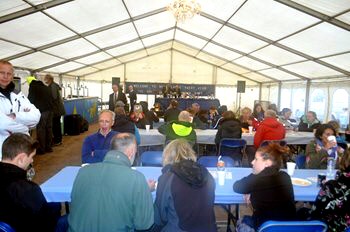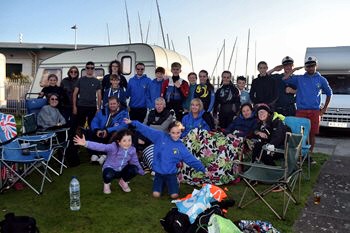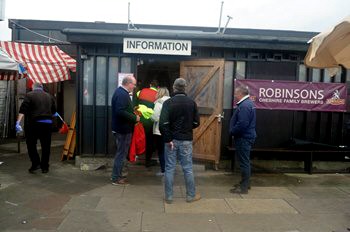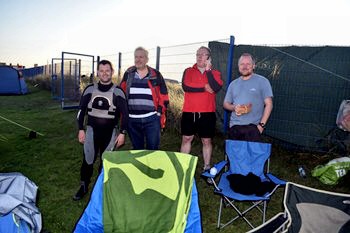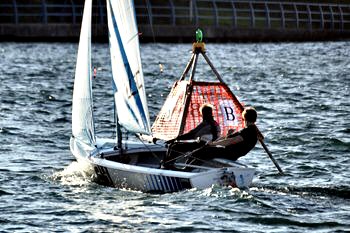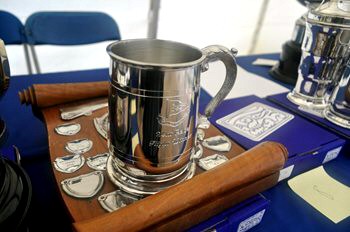 PAGE 1 OF 3