Southport British Music Fire Works Championships 2017
Photographs by Patrick Trollope.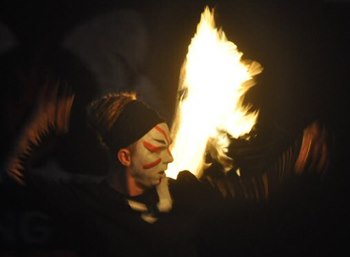 THIS year is the Champion of Champions Competition and what a show Friday Night was for those attending the first night. Who knows what Saturday and Sunday will offer, but 1 thing that can be promised, is that there will be fantastic displays... These are a few of the photographs we took on Friday Night, when the 2005 winners, Westcoast Fireworks Company and the 2009 winners, Flashpoint Fireworks light the touch paper, to providing the judges, guests and visitors, with not 1, but 2 stunning shows... On Saturday, 30 September 2017 it will be the turn of the 2004 winners All-star Fireworks, the 2013 winners, Sirotechnics Fireworks along with 2007 winners Phoenix Fireworks lighting up the sky above Victoria Park. Then, finishing the Championship on Sunday night will be both the 2014 winners, Smart Pyrotechnics and the 2016 winners, Bright Sparks Fireworks Displays. If you went to the Southport Air Show's Friday Night Fly, that took place on 15 September 2017, you would have seen a glimpse of what we might be seeing from Bright Sparks Fireworks at this year's show... Plus every night the show starts with a fantastic display by the Liverpool based:-... Plus every night the show starts with a fantastic display as the Liverpool based:- 'Bring the Fire Project' perform! Lots more photos in next weeks issue!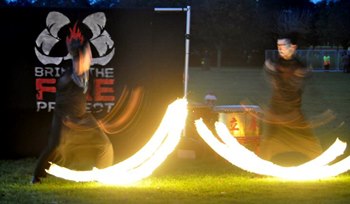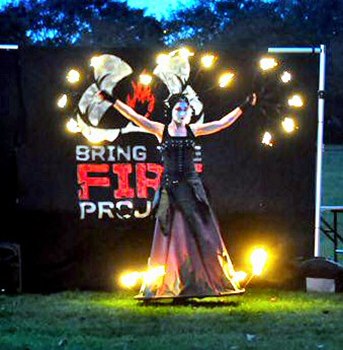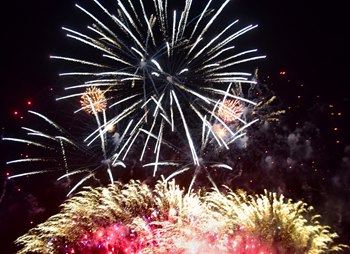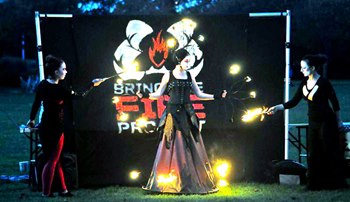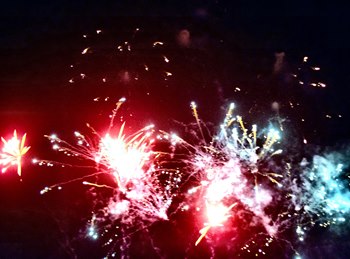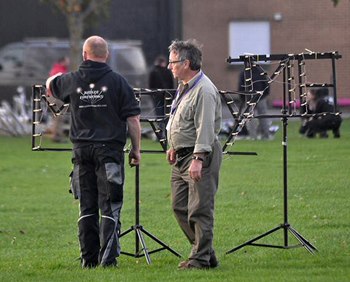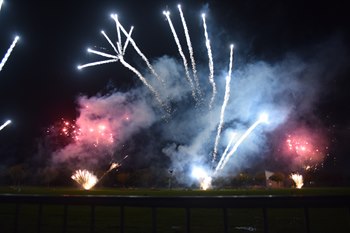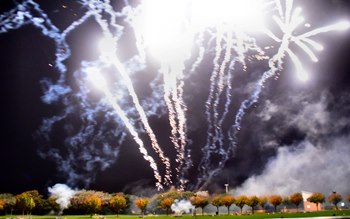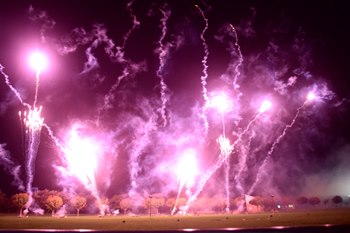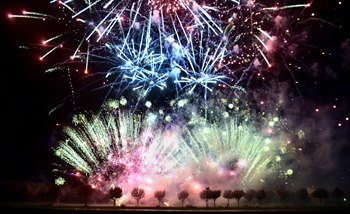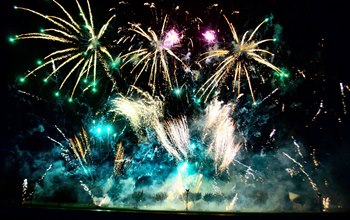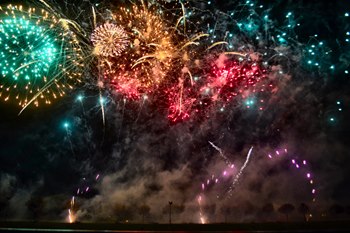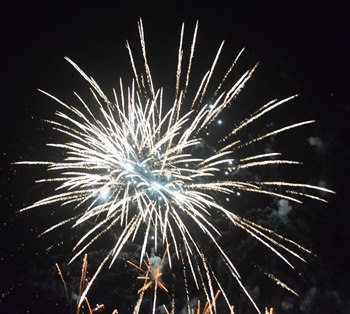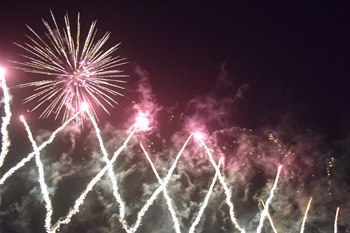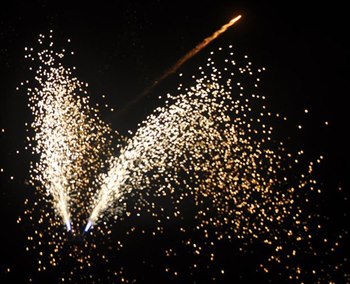 We hope you liked the photos, but please, don't copy them. Please help us to keep our copyright intact and to keep this site online. Click on here to find out how you can get you copy of these photos.