Spooky Southport – Towns Halloween Festival 2017
Photographs and video by Patrick Trollope.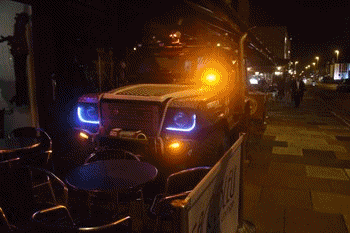 SOUTHPORT Bid along with businesses throughout the Town held a week long Halloween Festival. These are photos taken at the Spooky Southport event. This included the Arachnobot, the Marie Curie Firewalling, the Circus Freak Show and Remedy's Grown Up Zombie Night, all run by the Southport Bid. We also have photos of the fantastic Halloween event run by Sacrebleu, plus photos taken at the Fox and Goose along with those taken at Corridor Bar and Eatery, The Hungry Monk and Hay Amigos! Did you attend any of these events? If you did, are you on any of the photos? We would also love to know what you thought of the Festival. Please send us your comments to:- News24@SouthportReporter.com and let us know what your views... More photos can also be seen within our previous edition by clicking on here now.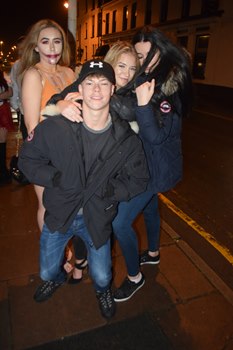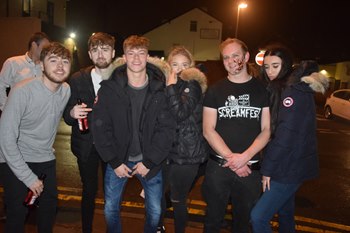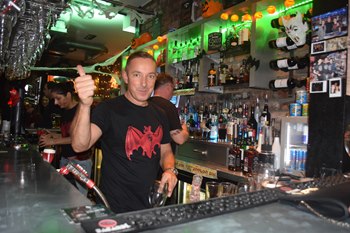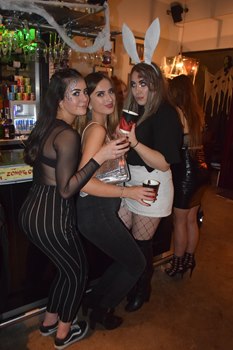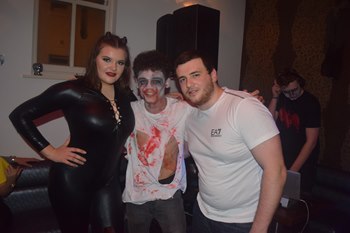 PAGE 1 OF 5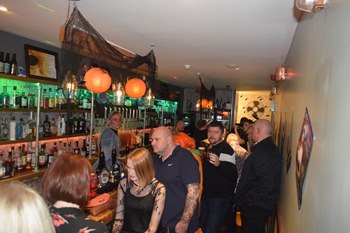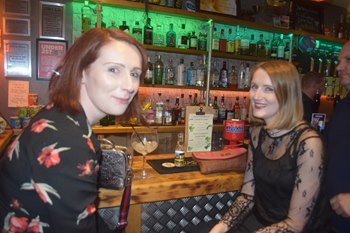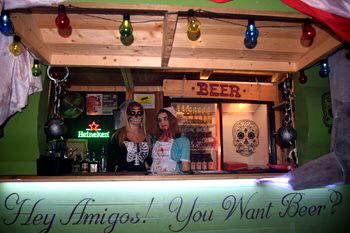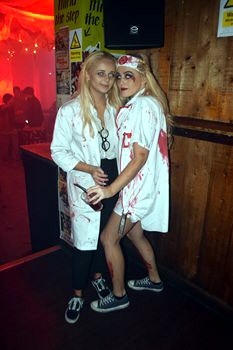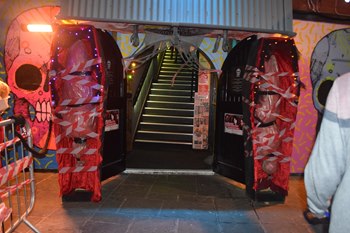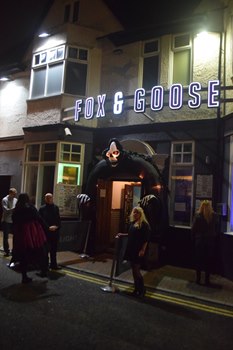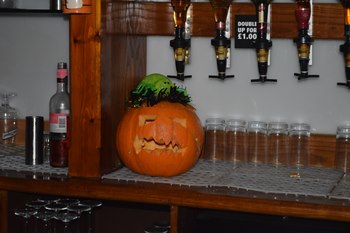 We hope you liked the photos, but please, don't copy them. Please help us to keep our copyright intact and to keep this site online. Click on here to find out how you can get you copy of these photos.