Christmas comes to Liverpool ONE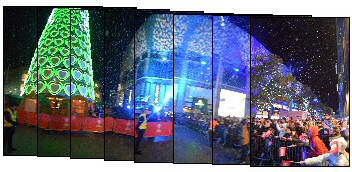 ON Thursday, 9 November 2017, for the 3rd year running Liverpool One's iconic 30 meter, Christmas Tree took Centre stage at what was a fantastic start to the Christmas build up. In the past this has often clashed with many other Light Switch-On celebrations, but thanks to some fantastic planning and super organisation, Liverpool One has put Merseyside well ahead of the competition... For this year's event, Liverpool One, teamed up with Liverpool Empire Theatre to produce a magically spine-tingling journey to the night before Christmas. The spectacular opening had pyrotechnics, live performances and stunning lighting effects throughout... Though out the night, the Shopping Centre had dancers, Studio10 Elves Flash Mob, hilarious Tap-dancing Turkeys, dazzling Glitter Belles, 7 foot Cocky Robins and more, walking and performing around the area. Santa was also on hand, both at the Switch-On and also wandering around the showground, on Chavasse Park... Plus as an added extra bonus, some of the top pantomimes preformed on the night, as shoppers walked below them... It is well worth noting that throughout Liverpool, you will be able to get into the festive spirit with traditional Christmas market treats, including:- mulled wine or hot chocolate, fresh crepes, traditional bratwursts and much more, as Christmas approaches. Also on Chavasse Park, this area will host children's rides, family friendly events and attractions, throughout the festive season. When you have finished your shopping and had your treats, why not round it off by seeing 1 of the many amazing pantos taking place in Liverpool's Theatres... For example:- The Echo Arena's Aladdin, The Epstein Theatre's Peter Pan, The Everyman Rock'n'Roll Panto, The Little Mermaid, the Liverpool Empire Theatre's Wicked and Liverpool's Unity Theatre's The Jungle Book! So this year, don't miss out by planning your day in advance and put Liverpool in you must visit list, and make this an even more magical season.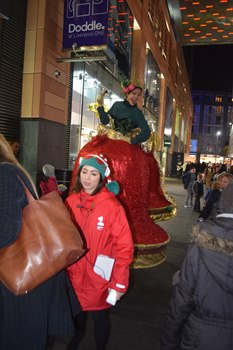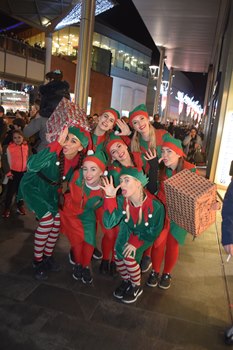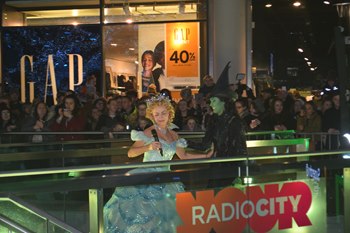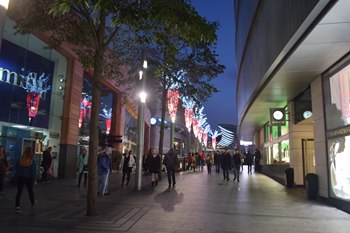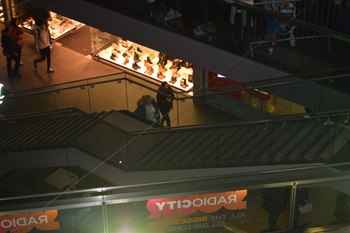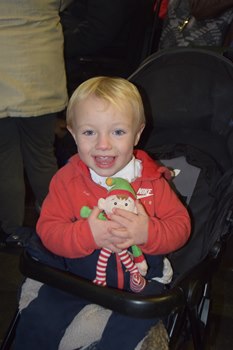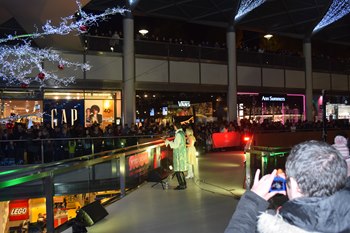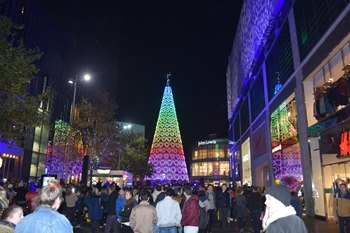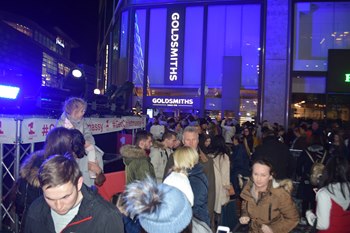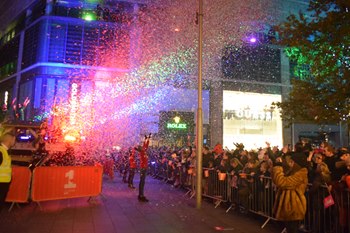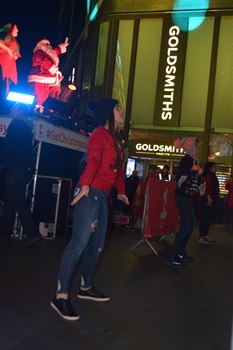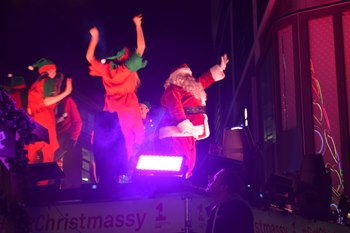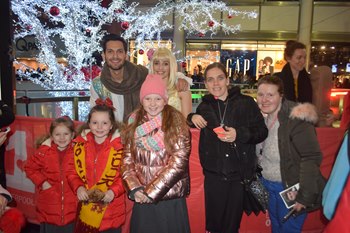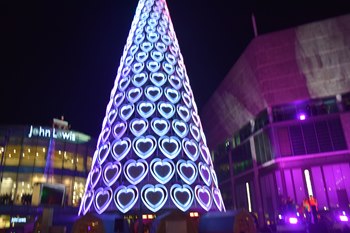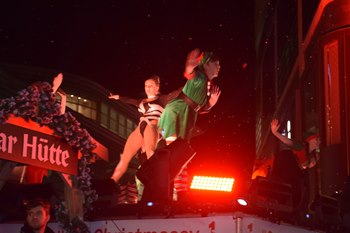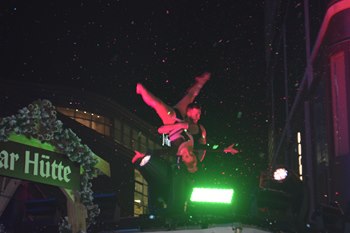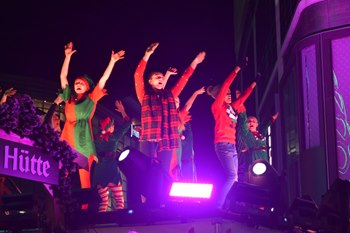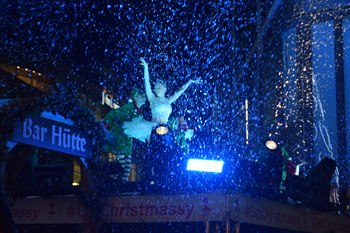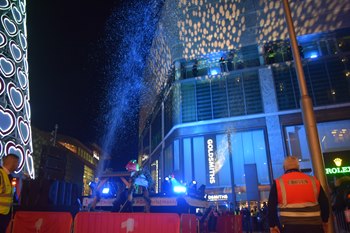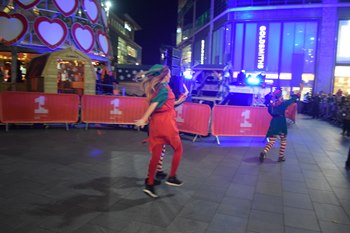 We hope you liked the photos, but please, don't copy them. Please help us to keep our copyright intact and to keep this site online. Click on here to find out how you can get you copy of these photos.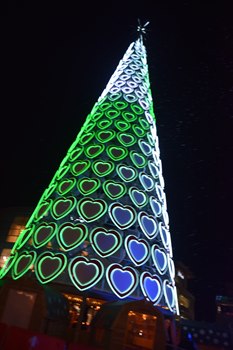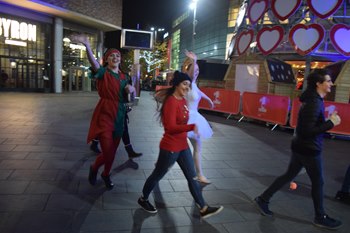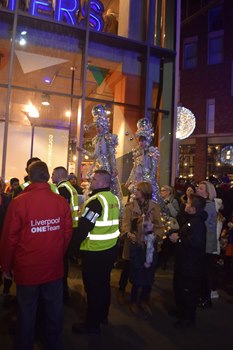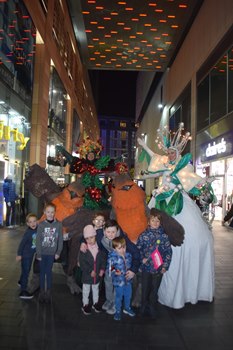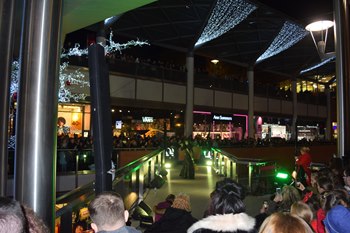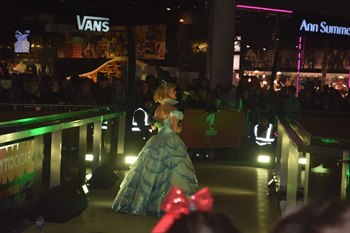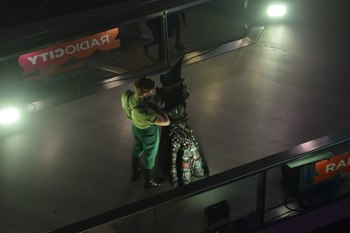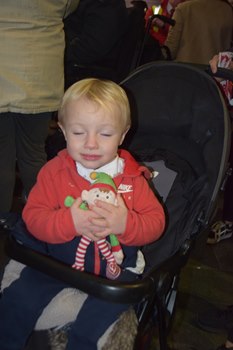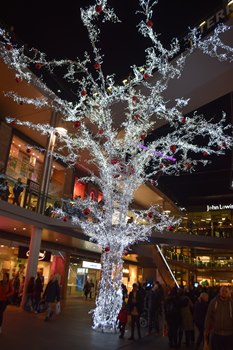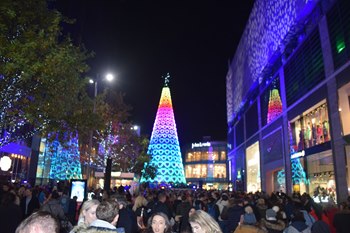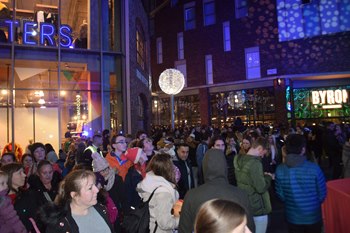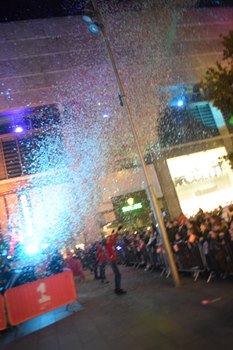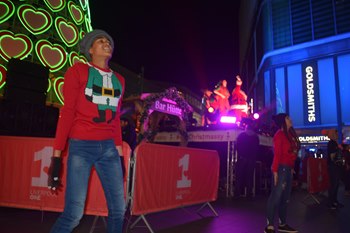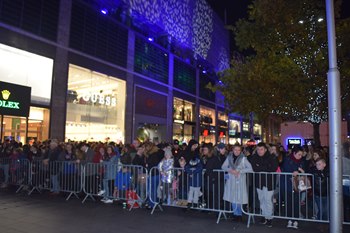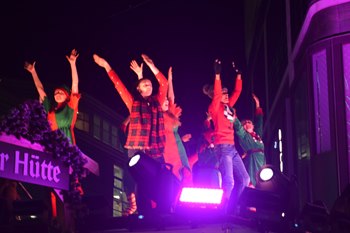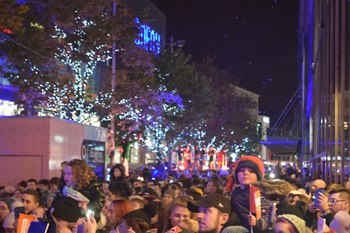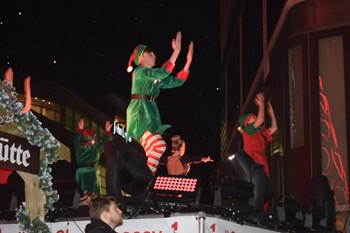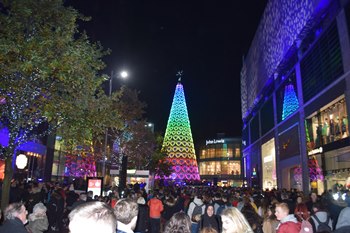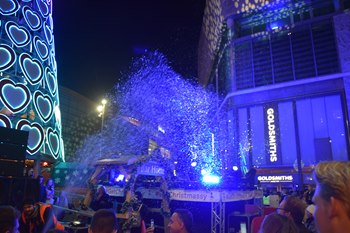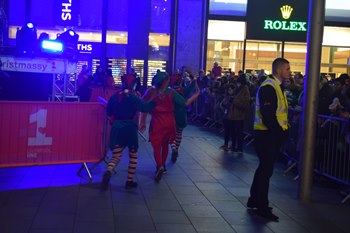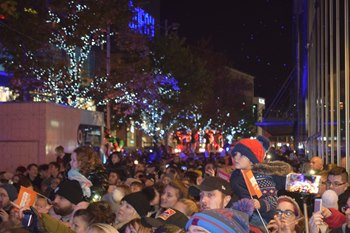 PAGE 1 OF 3