Southport Christmas Lights Switch On - Photos
Photographs by Patrick Trollope.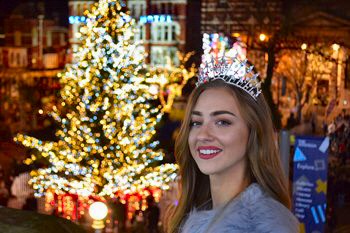 SOUTHPORT'S Christmas Lights were switched on, on 19 November 2017, and these are some of the photographs we took at this fantastic event. The event was run by Southport BID, with support from Smooth Radio... This, in our view, was an event, full of superb family entertainment and there prevailed a fantastic atmosphere… We would love to know your views on this, so please email our newsroom, via:- News24@SouthportReporter.com and let us know what you thought of it! Don't forget Crosby Christmas Lights go on an 25 November 2017 and Formby's Christmas Lights go on, on Sunday, 26 November 2017!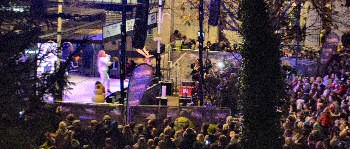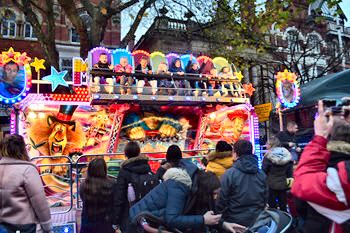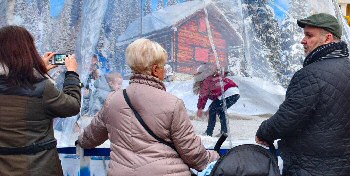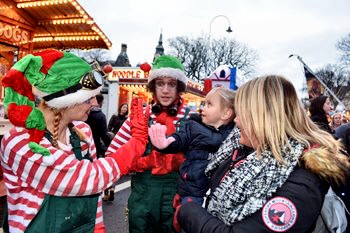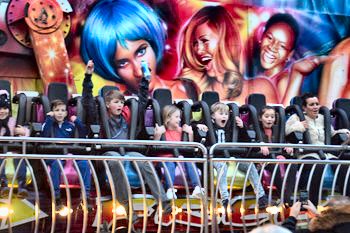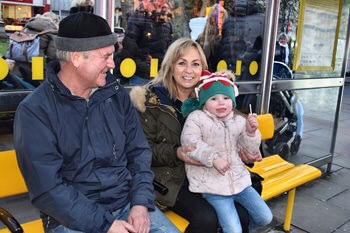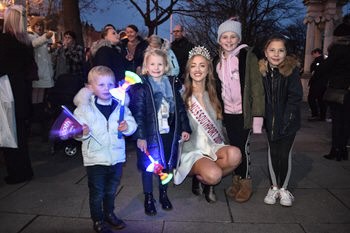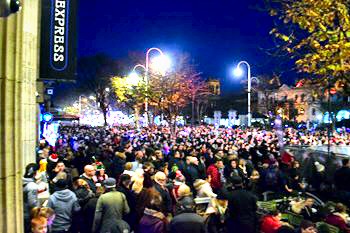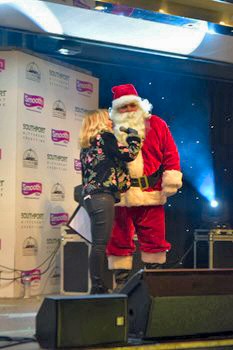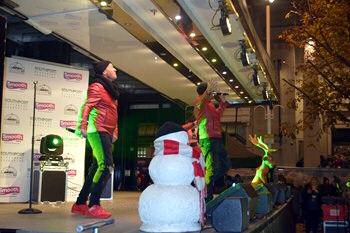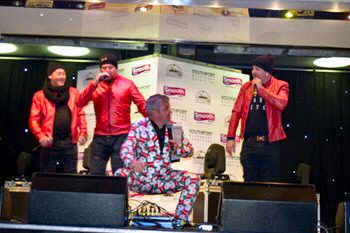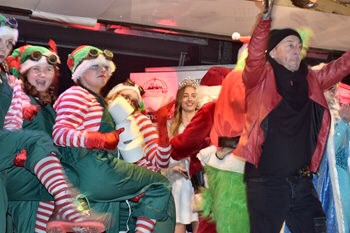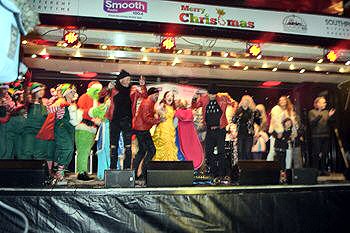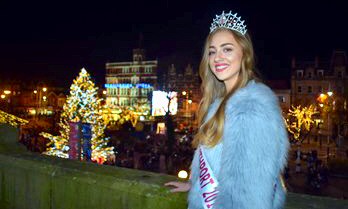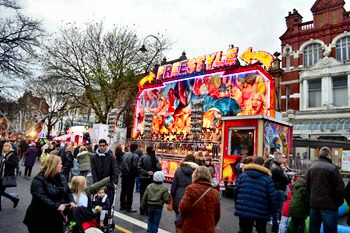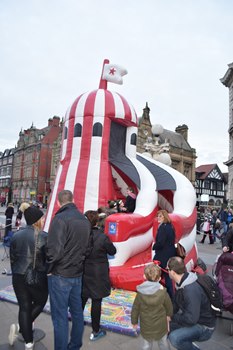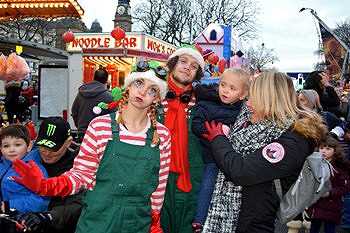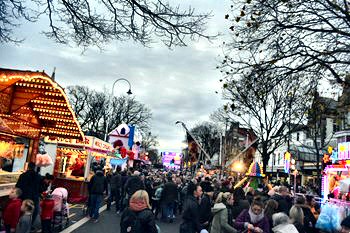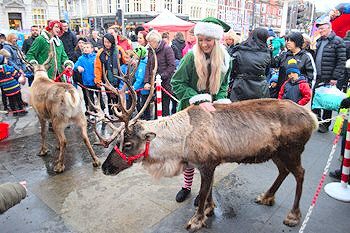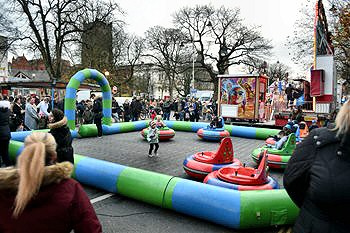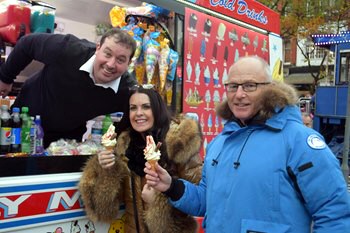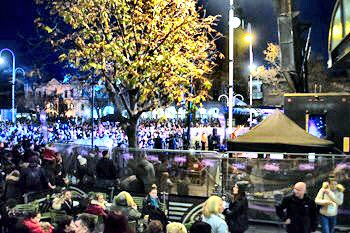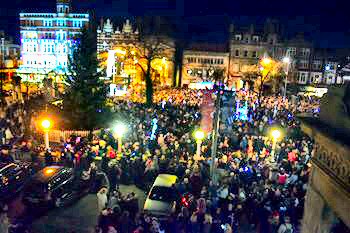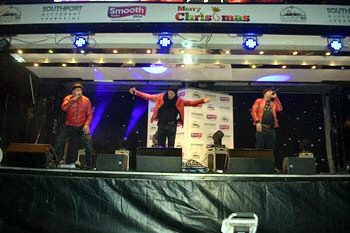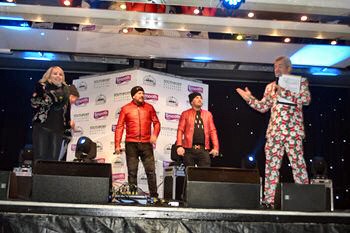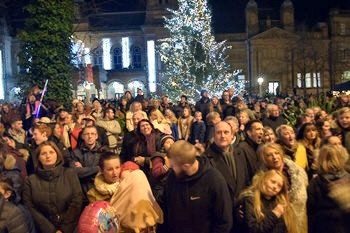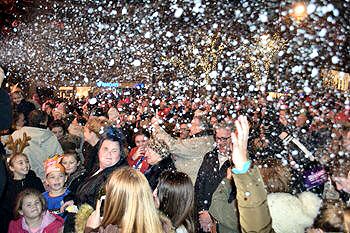 PAGE 1 OF 5
We hope you liked the photos, but please, don't copy them. Please help us to keep our copyright intact and to keep this site online. Click on here to find out how you can get you copy of these photos.