Formby Christmas Lights 2017 - Photos
Photographs by Patrick Trollope.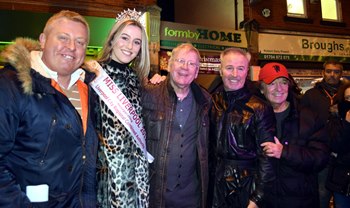 THESE are some of our photographs taken at this year's Formby Christmas Lights. For more information about Formby Christmas Lights please go to the groups Facebook Page. We would love to know your thoughts and views on this event and also this year's lights, so please do email us to:- News24@SouthportReporter.com; Also, we would love to know if you are running any events or doing anything special for Christmas this year. If you are, why not use our Formby Reporter Facebook Page or send us an email to let us know about it!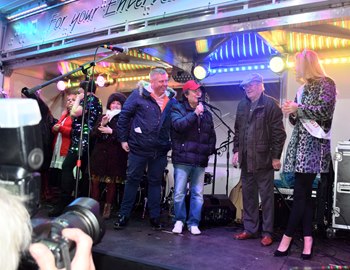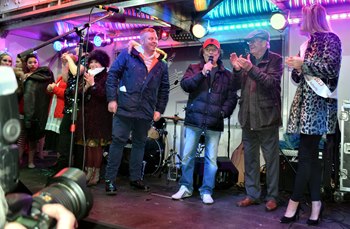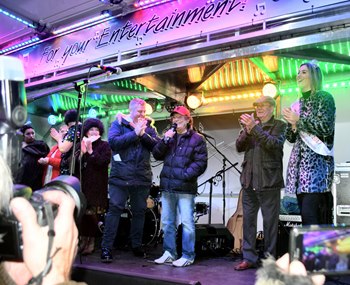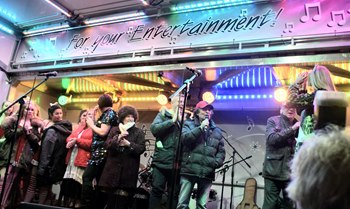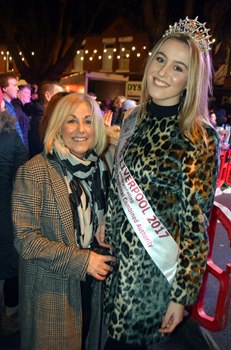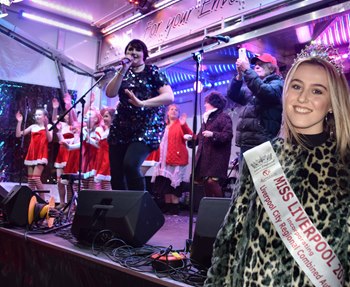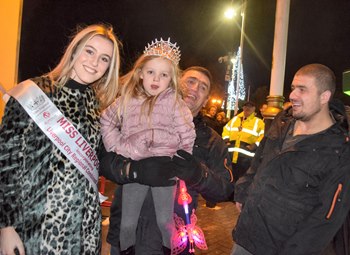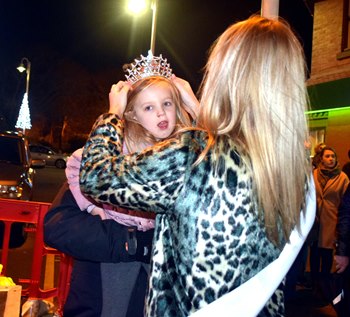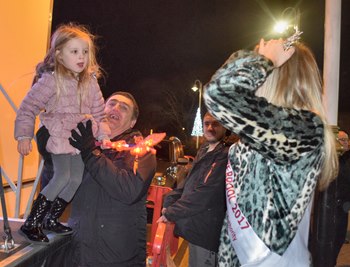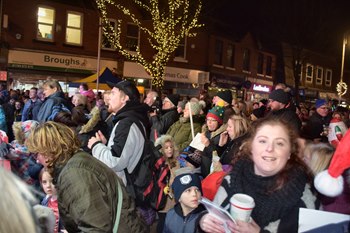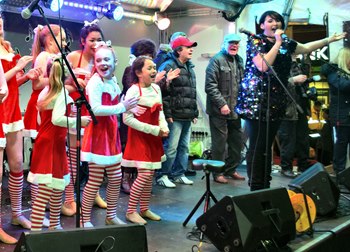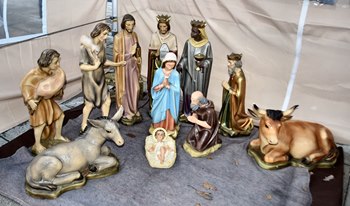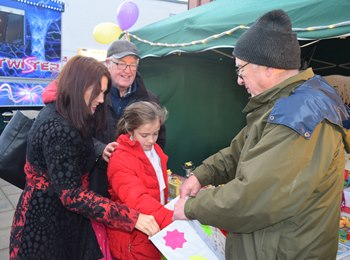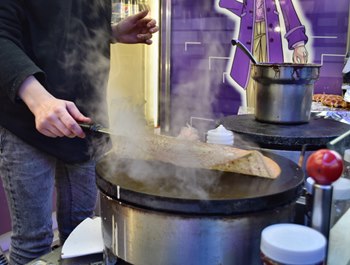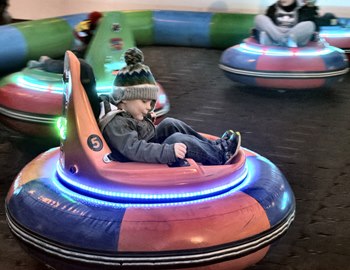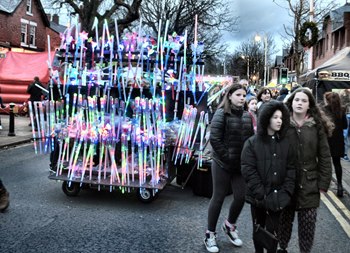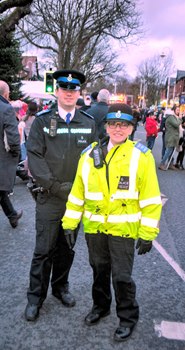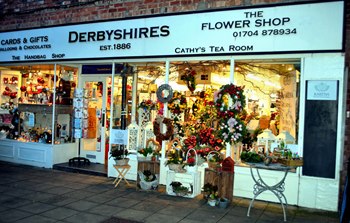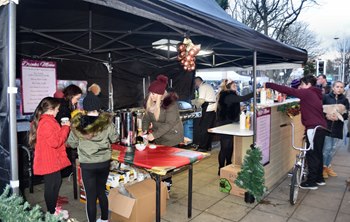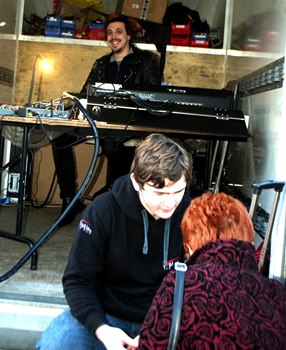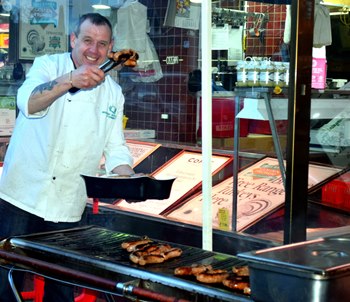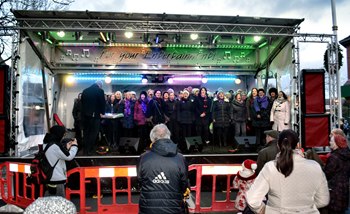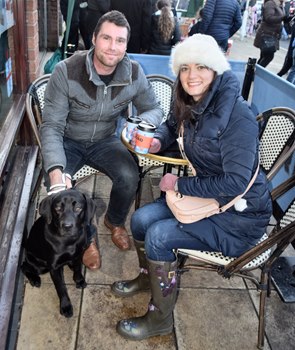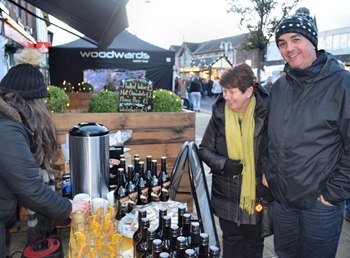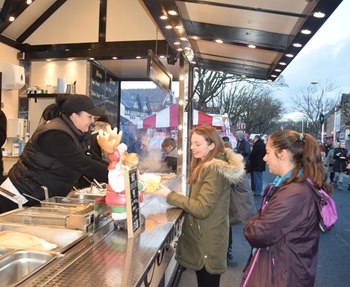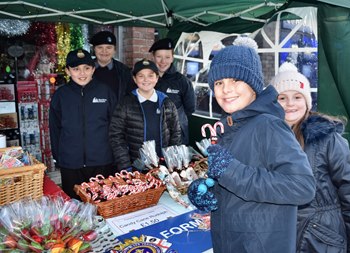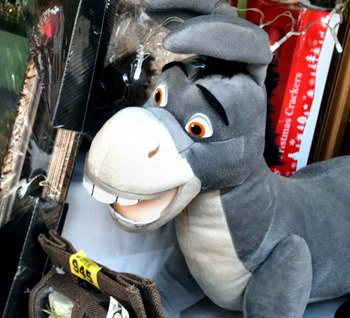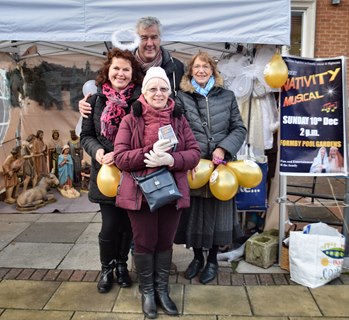 PAGE 1 OF 3
We hope you liked the photos, but please, don't copy them. Please help us to keep our copyright intact and to keep this site online. Click on here to find out how you can get you copy of these photos.