Annual Vehicle Only Charity Christmas Parade, Photos
Photographs by Patrick Trollope.

THESE are some more photographs taken by our Editor Patrick Trollope at this fantastic event, that took place on on Sunday, 3 December 2017. If you took part or can help Adam and his team in 2018, please do let us know via emailing us to:- News24@SouthportReporter.com. We would like to thank Maghull Coaches Ltd's for their help with our coverage of this event.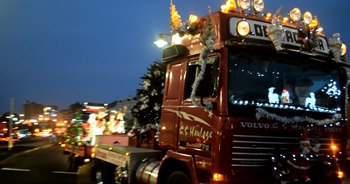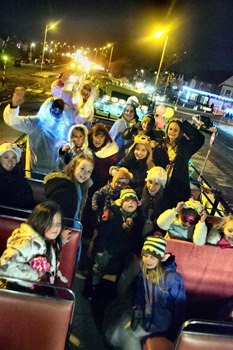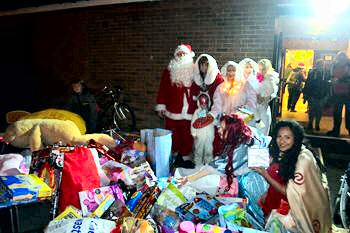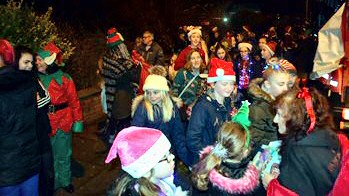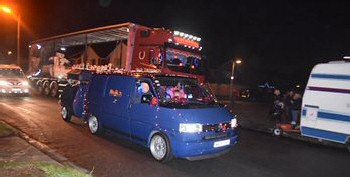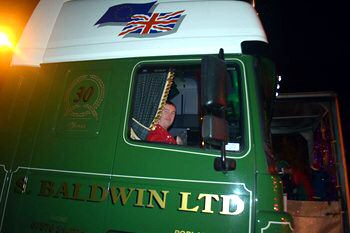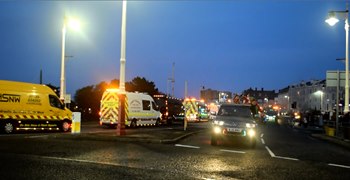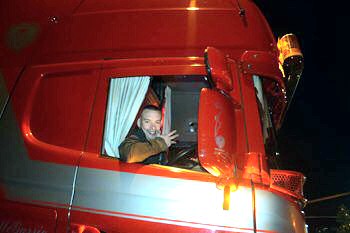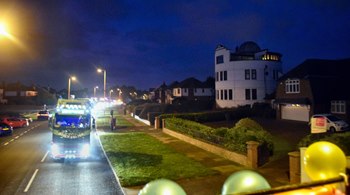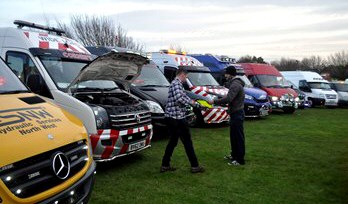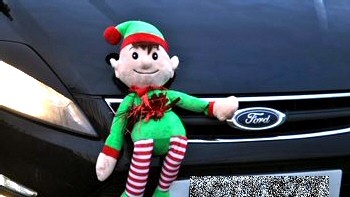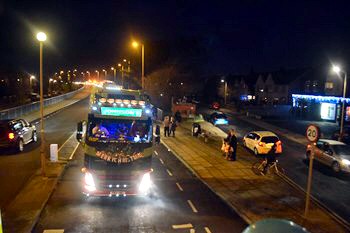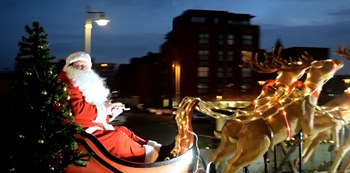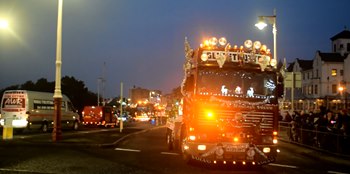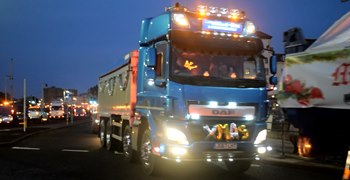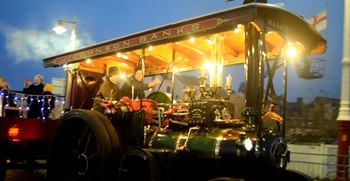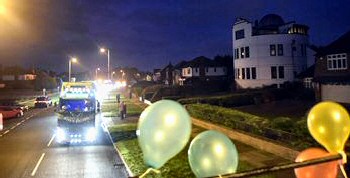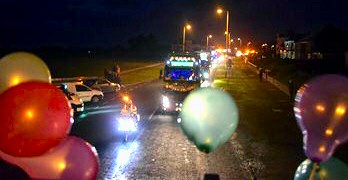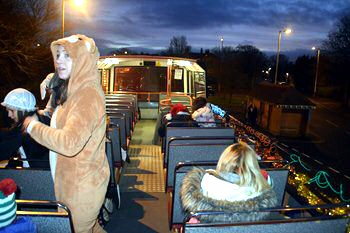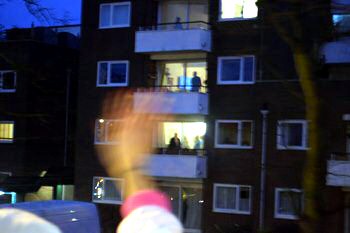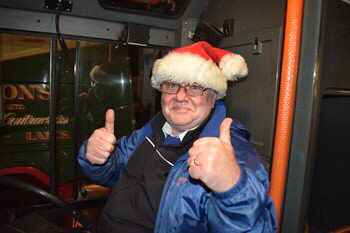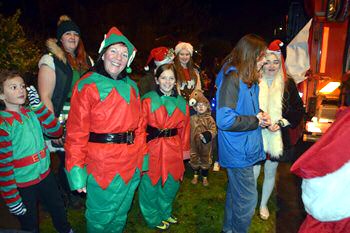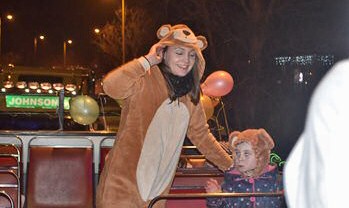 We hope you liked the photos, but please, don't copy them. Please help us to keep our copyright intact and to keep this site online. Click on here to find out how you can get you copy of these photos.