Southport Air Show 2017
Photographs by Patrick Trollope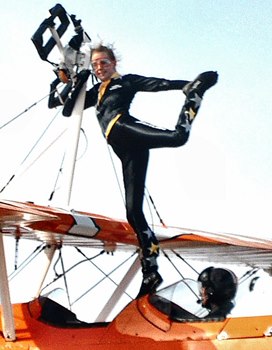 FRIDAY night at the Southport Air Show might ran over 15 September 2017 to 17 September 2017 and what a fantastic event this was!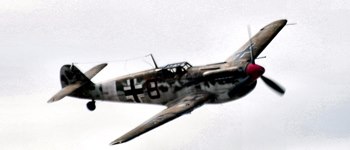 After the national media announced that the Prime Minister had increased the UK's threat level, Merseyside Police sent Armed Officers to the event, as well as to others, like the Liverpool Food and Drink Festival. This surprisingly worked well for the event as the Officers who attended also became an attraction allowing the public to talk to them and learn more about their role.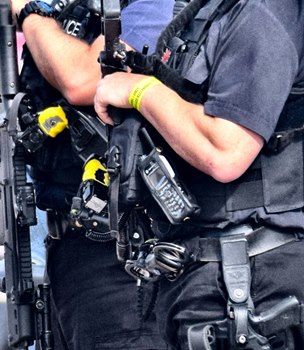 A young family commented to our Editor:- "We have been at this event many times over the years, but this was the 1st time we have ever seen Armed Police at the show! Seeing this highly visible show of force have given us reassurance and we are pleased to see it. We would not like to see it day to day, but with the threats of terrorism this year, it's good to know they are near us, should anything happen at a high profile event like this. I know they are rare events, but with a young family, I'm always aware." Another member of the public commented:- "It's good to see them attending and keeping us all safe. I have spoken to them and they have been fantastic with me and the kids. If anything they are an added attraction to the show."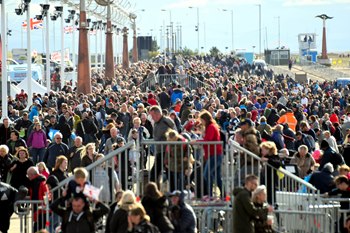 Moving on to the Air Show itself, what a fantastic start on Friday night... It might have been a bit slow at 1st, but this unique air display has lots of potential. For many, O'Brien's Flying Circus' OTTO The Helicopter was arguably the most interesting. The Scheizer 300C helicopter has been around for almost 50 years and has proven to be an extremely versatile helicopter, but you would not think of 1 being used to perform a pyrotechnic display! "The helicopter was amazing! It had rockets blasting all over it and smoke... It was amazing..." a young child said to us after the show, as we got a coffee and lessened to the reactions of those who attended. His Mother added that she loved the Typhoon as did his Dad. Another child also said she loved the "strange planes with glowing wings" referring to the Fire Flies Aerobatic Display Team's display.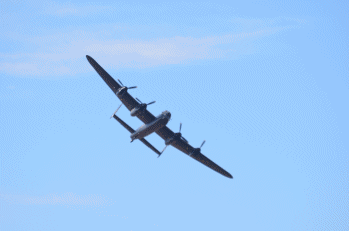 Saturday and Sunday were also fantastic, but 3 aircraft stood out the most for the day time displays, the RAF Typhoon Display Team's Euro Fighter, Battle of Britain Memorial Flight's Lancaster and the amazing USA Air Force's B-17, aka 'Flying Fortress.' Personal favourite of our Editor had to be the Bell Huey, with its amazing thud, thud, thud sound, but it would have been amazing if they had some pyrotechnics to go with it. (a small hint for in 2018...)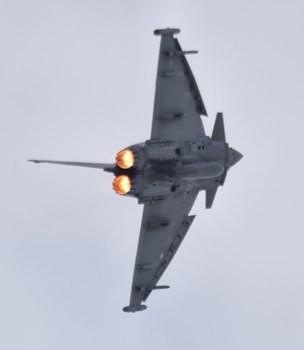 This year also had the return of the pyro's on the beach for the day time displays. This also was well received by many of those attending, even though it did at times make some of the stall holder jump.

We cannot wait to see what happens in 2018 when the event moves back to a warmer month, to be held over 6 July to 8 July 2018. Make a note as this will be a show not to be missed!

Did you enjoy this year's show? Please email your thought and views at:- News24@SouthportReporter.com or feel free to leave your comment on our Facebook Page.

We will be adding a few more pics to the next week's issue, so keep an eye on it!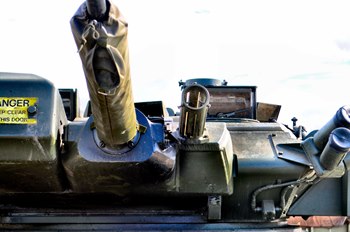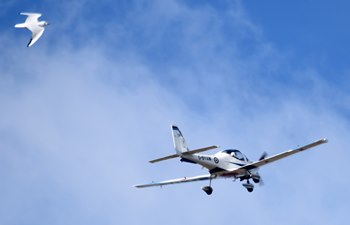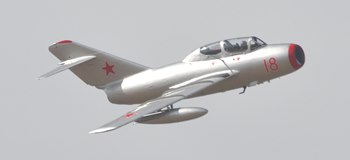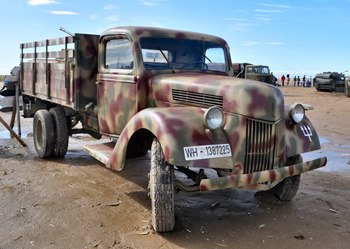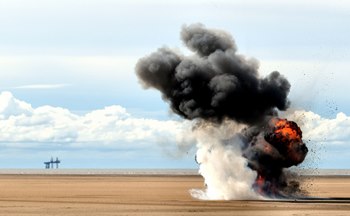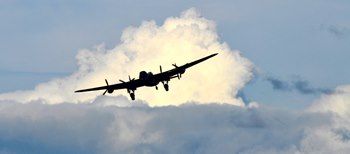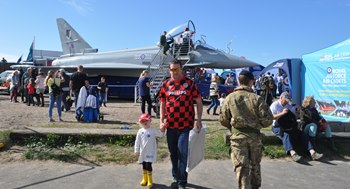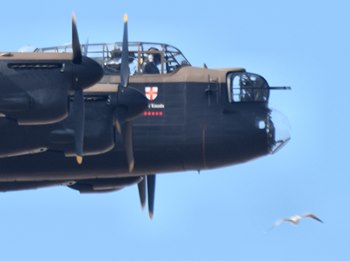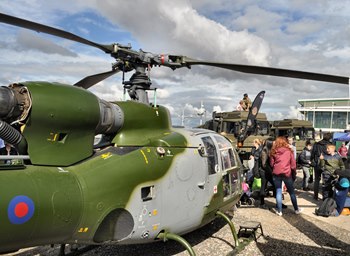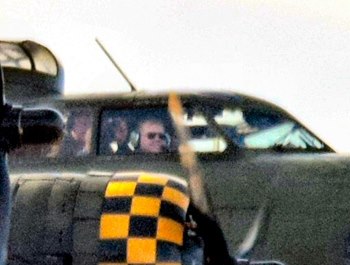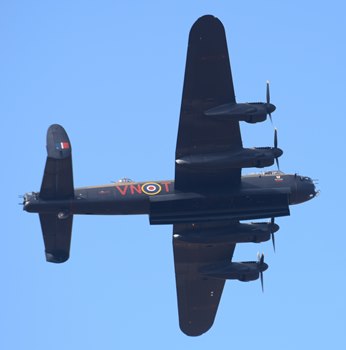 PAGE 1 OF 8