Merseyside Dogs Home:- 'Bark In The Park'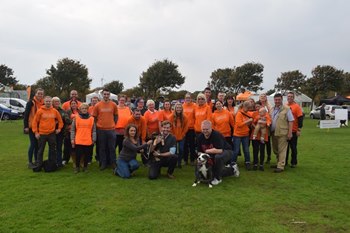 THE Merseyside Dog's Home put on a fantastic event in Victoria Park, on 24 September 2017. The event started at 10am and went ended at 5pm; it was sponsored by Natural Instinct. The 'paw-fect day out' had many attractions for 2 and 4 legged friends. Those attending had the chance to see a wide range of dogs, from small to large, working and domestic.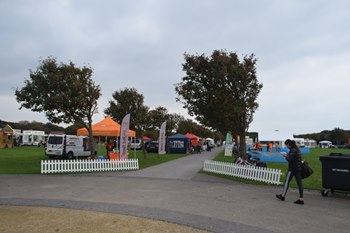 The event was run by both staff and volunteers from the Homes, who also offered visitors advice on the day. Activities included a free 'Have A Go activity' that enabled visitors to take their dogs on a simple course and see how they got on. There was an 'Retrieve The Sausage' task, which gave people the chance to see if they could train their dog to bring back the delicious sausage, without eating it! We have not been told how many succeeded...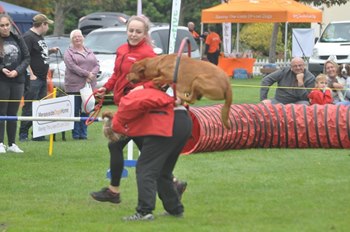 A 'Temptation ally' was where dogs had to show everyone where their priorities lie... Love of treats or your love... Then there was 'Hay Racing' in which dogs had 5 hurdles to negotiate... But it was not all Dog Fun, as highly trained wagg-professors took to the park to find out just how happy your dog was, with the aim in finding the happiest dog that day... Then there was Agility, an obstacle course for dogs, provided and sponsored by Mike of Urban K9.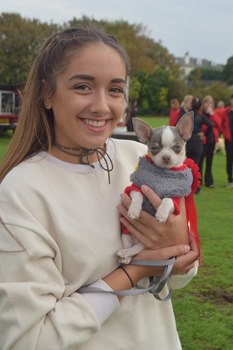 Other activities included many more competitions, ending with the 'Best of the Show' which we got to meet and photograph. The Top Dog Arena offered lots of interesting expert speakers. Among all of the 8 different groups was the Husky Rescue and Dog A.I.D. A.I.D. (Assistance In Disability) who offered advice and information to the public who had attended the event.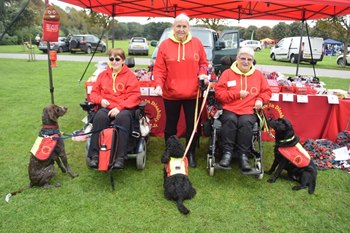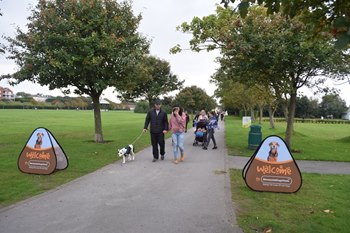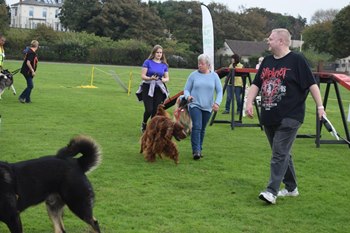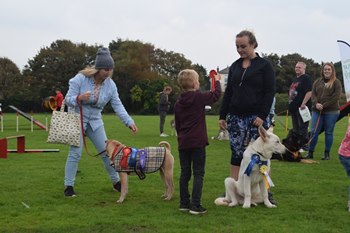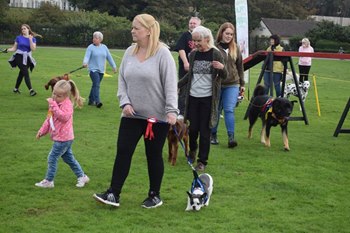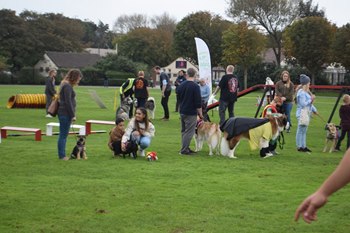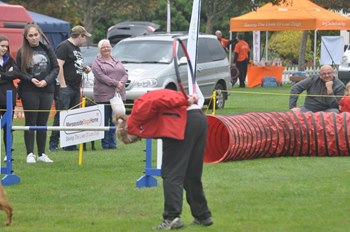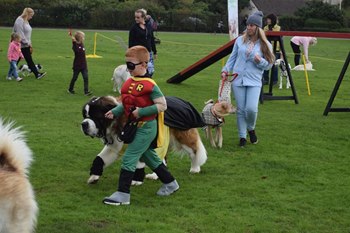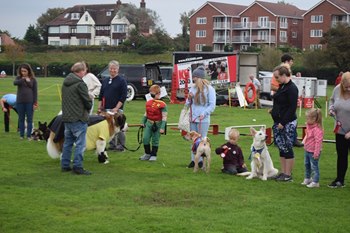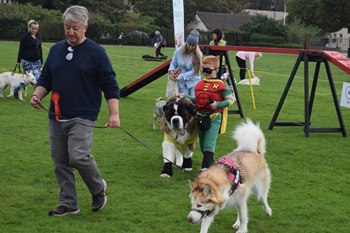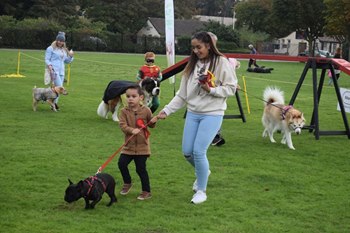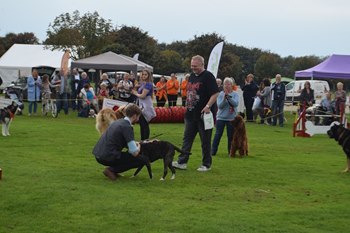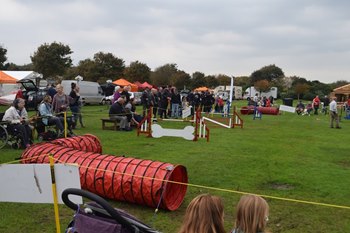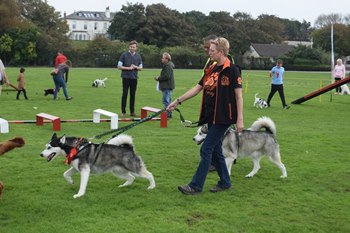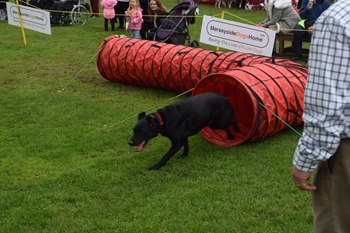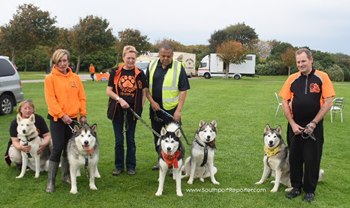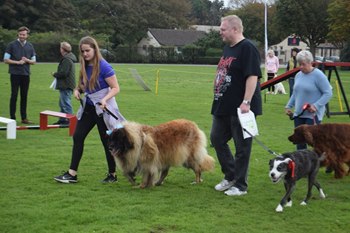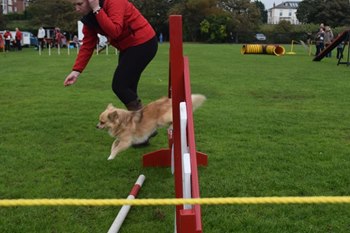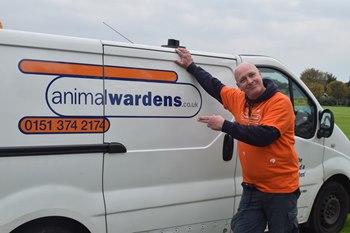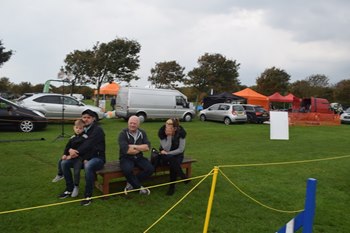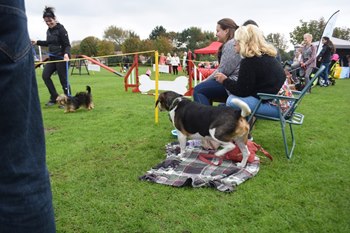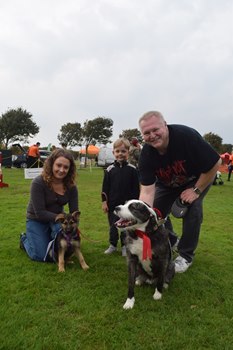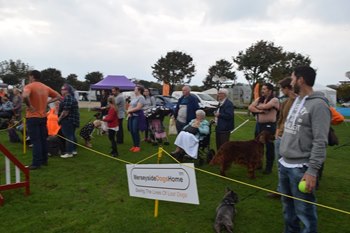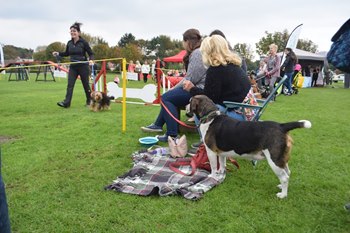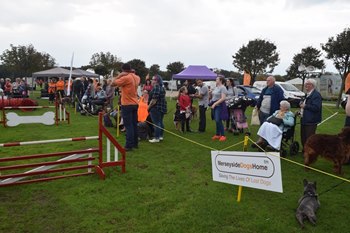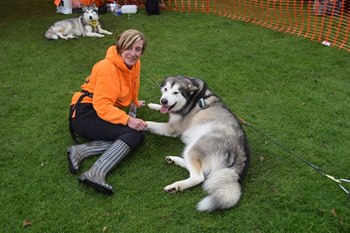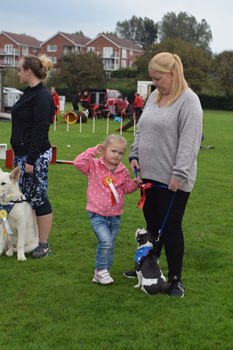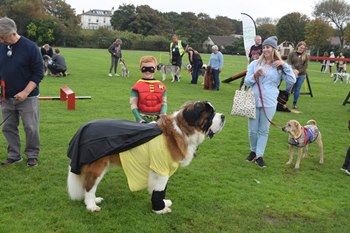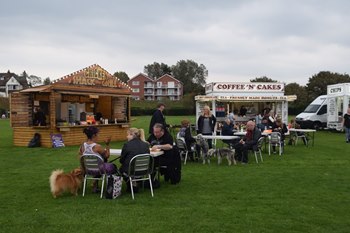 For more information about the fantastic work the Merseyside Dogs Home do and also how to support them or even adopt a Dog, visit:- MerseysideDogsHome.Org.
We hope you liked the photos, but please, don't copy them. Please help us to keep our copyright intact and to keep this site online. Click on here to find out how you can get you copy of these photos.
Deceased estates notice - Lilian May Jackam
Pursuant to the Trustee Act 1925, any persons having a claim against or an interest in the Estate of Lilian May Jackam (also known as Lillian May) Jackam (Deceased), late of Birch Abbey Rest Home, 55 Alexandra Road, Southport, Merseyside, PR9 9HD, UK, who died on 04/10/2018, are required to send particulars thereof in writing, to the undersigned Solicitors, on or before 24/05/2019, after which date the Estate will be distributed having regard only to claims and interests of which they have had notice. Churches Solicitors, 12 High Street, Fareham, Hampshire, PO16 7BL, UK. Ref:- 'T553015.'
..Paid Advert..
Contact us:-
(+44) 08443 244 195
Calls will cost 7p per minute, plus your telephone company's access charge.
Calls to this number may be recorded for security, broadcast, training and record keeping.

News24@SouthportReporter.com
4a Post Office Ave, Southport, Merseyside, PR9 0US, UK


Our live Southport Webcam image above.
To see it live, please click on image.

Event Notices

More events that are taking place on Merseyside can be found on our Event Listings Calendar.

Click on here to see our event calendar.
Are you going to this event? If you are please let us know what you thought of it!

These are our other websites within the Southport & Mersey Reporter Network.

Mersey Reporter

Formby Reporter

Liverpool Reporter

Southport TV
| | |
| --- | --- |
| | © - Southport Reporter® is the Registered Trade Mark of Patrick Trollope |
..