Pleasureland re-opened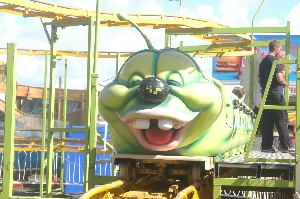 THIS week was the first full week the Pleasureland site has been used as a fair since its closure last year. The park had originally been operating since 1924 as Pleasureland, but it was closed, by previous owner, Blackpool Pleasurebeach, suddenly on 5 September 2006. They said it was "unsustainable". Dreamstorm, who are the new owners, are now running the site on a one year test but they hope that the now renamed "New Pleasureland Southport" will remain. "We have big plans ahead or the site and we hope the people of Southport and the media will help us to re-build the neglected reputation of what is a fantastic location for a fairground. We hope to put in major rides for 2008, but at this point in time we are working with a temporary fairground. But it has lots do and see and is the ideal family outing. We are nearer to Manchester and Liverpool, than Blackpool, and we offer a very warm and friendly atmosphere to all who come. The site is now open and is free for visitors to enter and walk around, unlike in previous years under the last owners, so kids can be kept an eye on without it costing the earth.", a spokesman for Dreamstorm told us.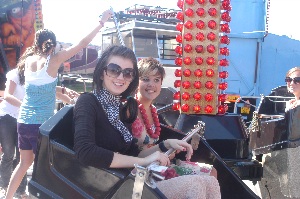 The site will very soon have a roller coaster and we can confirm a temporary one is now onsite and ready to be assembled!

Other attractions are in abundance, from go-carting to even a virtual ride of the Blackpool Pleasurebeach Big One, so you will not have to go all the way to Blackpool to experience that ride! For many fans of the Big Apple, it is back, but now without the apple.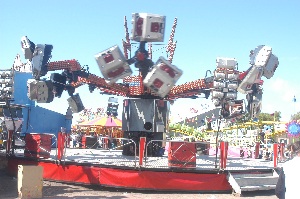 Also re-opening very soon will be Casablanca's, which many feared would be demolished. Not only that, the site has now got 10,000 places car park and the whole site is open from 10am until dusk seven days a week!

The site has a fantastic atmosphere and is a real phoenix in more ways than one, so please do support this effort, as it will prove very important to re-establishing Southport as a Tourist destination.
Page 1 of 3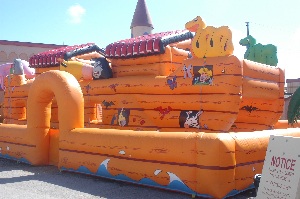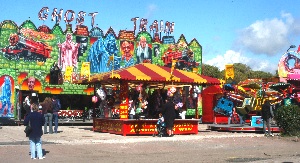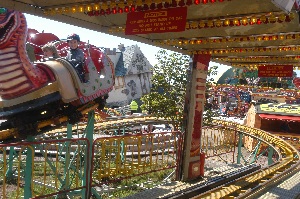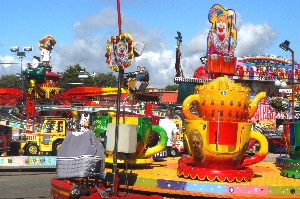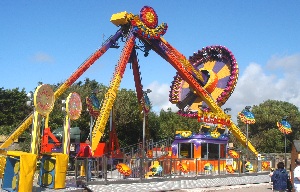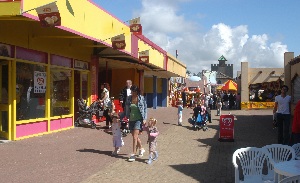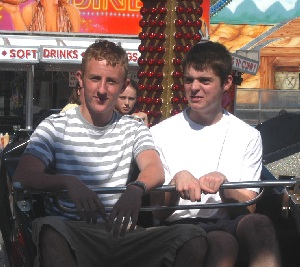 For more information visit www.newpleasureland.co.uk.