Formby Arts Festival

Article by Patrick Trollope.
What a week! Formby was at the hart of fun last week as that arts festival took a hold over the events through out Sefton with thousands of people out on Saturday and Sunday the 6th and 7th of July to the Thousands who flocked to see the shows that were preformed in the Theater through out last week and last Saturday 13th. Not to mention the people who flocked to Formby Hall last Saturday!
This week we have over 200 photographs of all the events and activities that taken place as well as a link back to last weeks.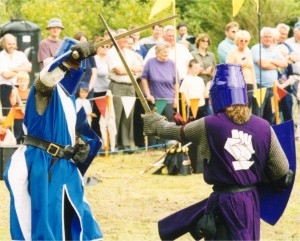 To see last weeks Southport Reporter's report and photos:- Click here to see pictures of Saturday Sunday and Monday also hear Reckless performing, being interviewed and hear Figger 2 being interviews!