24 Hour Race Photographic Coverage - Part 3
Photographs by Craig Boon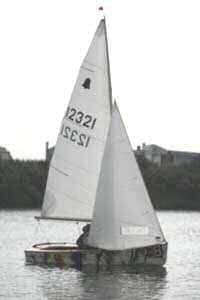 THIS is our last section of our photographic coverage of the 24 hour race. Thank you to all who have asked. We are pressing on with the editing of the video footage from the race, so it will be on Southport.TV very soon now…. keep an eye on it, but do take a look in the mean time at our other 24 hour race video on the site! Sorry for the delay….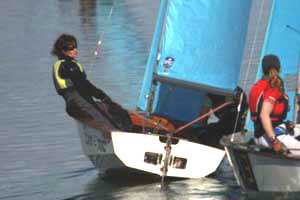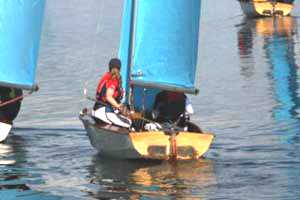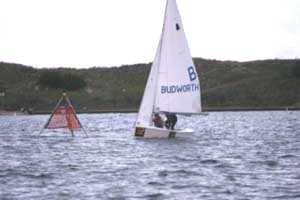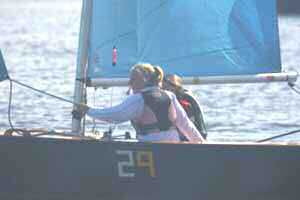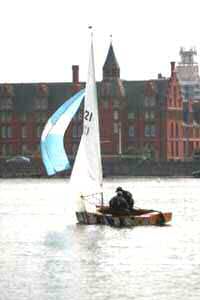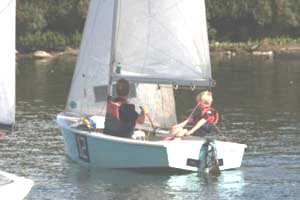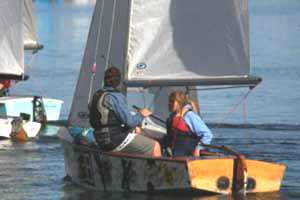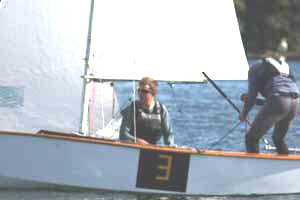 Page 1 of 32
To see Part 1 of our coverage click here.
To see Part 2 click here.
If you like the photos, please order them and do not copy them. Keep this site online... Click here to find out out you can get you copy of these photos...