Joey Essex goes Southport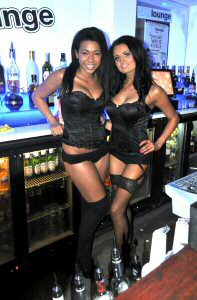 SOUTHPORT'S Skylounge was one of two venues on Merseyside on Thursday, 21 April 2011, that the ITV2 "The Only Way Is Essex" star called in at on that night. The other venue was Liverpool's Newz Bar, where he said:- "I had a fantastic time. I loved Liverpool..." The Southport venue was also packed out by female fans who hounded him through out the rest of the night and well into the early hours of Friday. As he greeting more and more fans, dressed in his trademark jeans and with sunglasses on, inside, he added:- "It just gets better and better. I love it!". These are a few of the many pictures we snapped that night.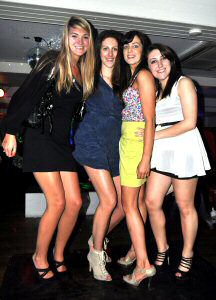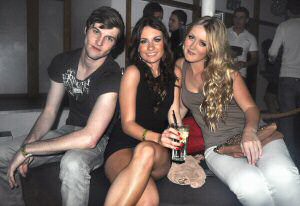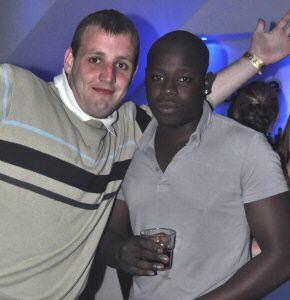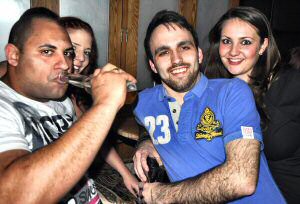 PAGE 1 OF 4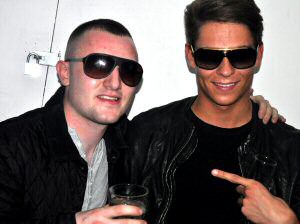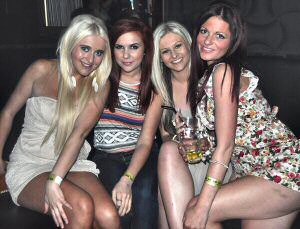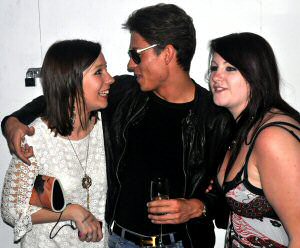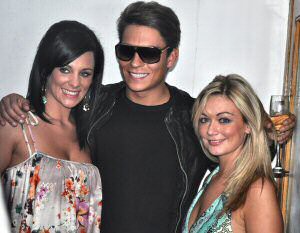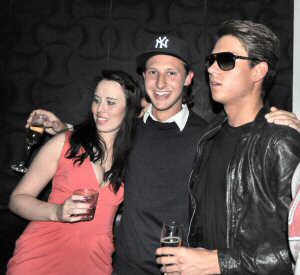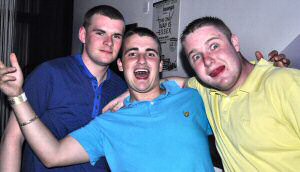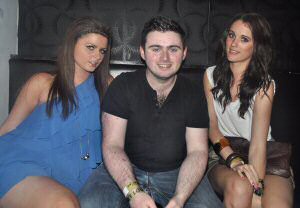 If you like the photos, please order them and do not copy them. Keep this site online.... Click on here to find out how you can get you copy of these photos.