Bestselling author Kate Long visits Southport - Photos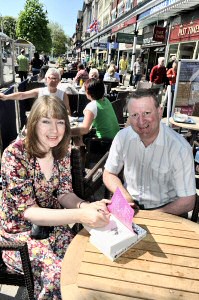 OUR photographic coverage taken at the book signing at Esquires in Southport with Katy Long, on 28 April 2011.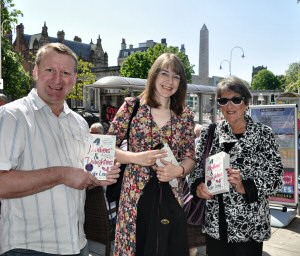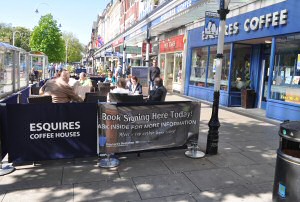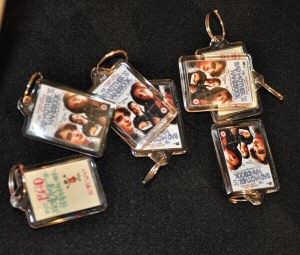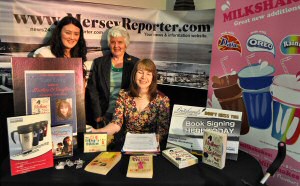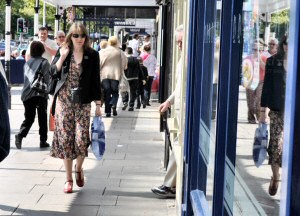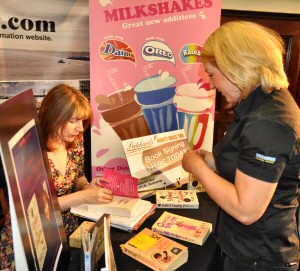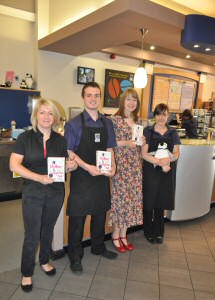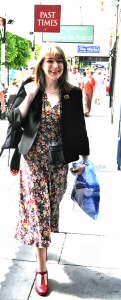 PAGE 2 OF 4

Percy French is remembered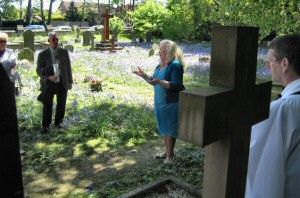 WILLIAM Percy French is buried in the grounds of St Luke's Church, Formby, Merseyside. He died in 1920, whilst on a visit to see his cousin, a Formby vicar. Percy French was a man of many talents and is well remembered for his paintings and especially for his music; perhaps amongst the most widely known of his songs are The Mountains of Mourne and Paddy McGinty's Goat. There is a thriving Percy French Appreciation Society, members of which are in regular contact with St Luke's Church. This Sunday, 30 April 2011, it was represented by two lively ladies from Dublin; Ann O'Dea and Siobhan Doyle, who came to mark the anniversary of his birth, 1 May 1854. They were joined by members of St Luke's congregation for a short commemorative service led by the Rev. Nichol, during which Ann O'Dea gave a haunting rendition of one of Percy French's songs and a wreath was laid. He is certainly not forgotten...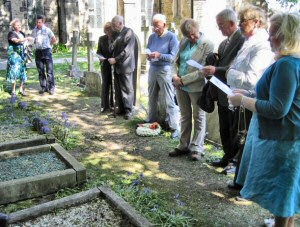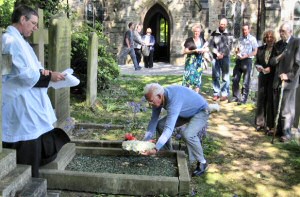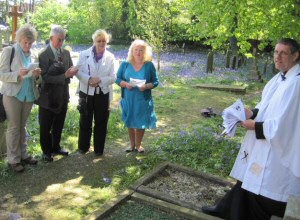 Royal Wedding Street Parties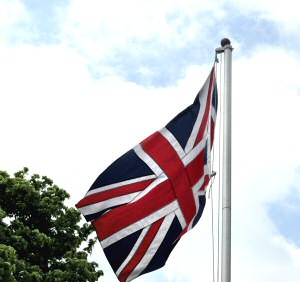 WHAT did you do on that extra Bank Holiday, on Friday, 29 April 2011? We headed out and about around Formby to see what celebrations we could find and these are photographs from just a few of the many parties that took place on roads and even at the Grapes Pub in Formby. Sadly, we could not get to them all, so if you have any of the parties you held, we would love to see them! More photos next week as well as the ones in this weeks edition!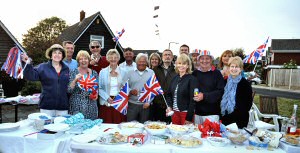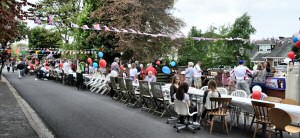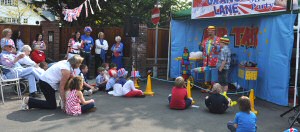 If you like the photos, please order them and do not copy them. Keep this site online.... Click on here to find out how you can get you copy of these photos.