Blood, Sweat and Bicycle Wheels!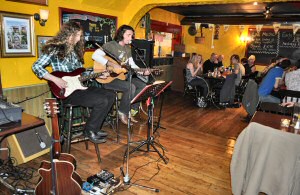 A packed out Fuegos welcomed back the duo, Little Wing on Bank Holiday Monday, 2 May 2011. This fantastic duo has quickly become a hit, not only in Southport but throughout the North West, yet they still like to keep their monthly jam session at the venue on Stanley Street. This is a very intimate performance for all attending, making Southport's number one Mexican's atmosphere hot, hot, hot! These are a few shots from that night...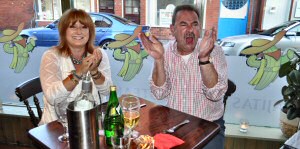 To find out more about them visit:- Facebook.com/people/Little-Wing-Southport and to find out more about Fuegos go to:- Fuegos.co.uk/pages/page.php?id=Index.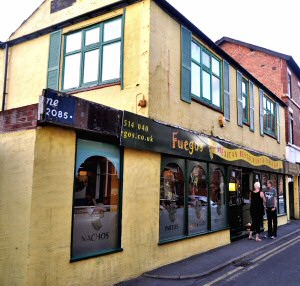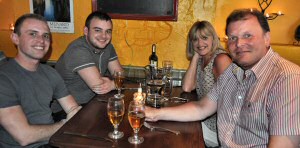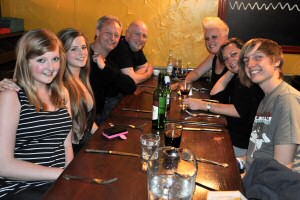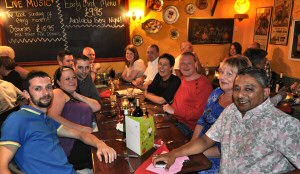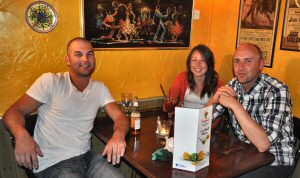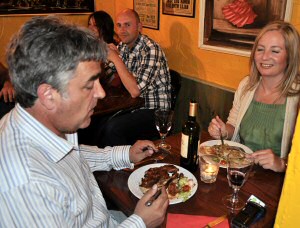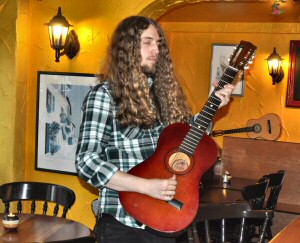 Kerry Ellis & Brian May In Concert!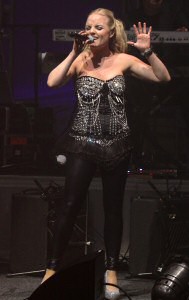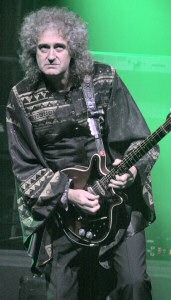 THE two performed live at the Liverpool Philharmonic Hall on Tuesday, 3 May 2011, with their first full-length performance. Just like the Royal Variety Show in 2008, this show is still delivering the standard you now expect from these acclaimed stars of stage and TV. These are a few photographs taken by our local pap, Ian Fairbrother.