AMAZING MONSTER TRUCK AND BIKE SHOW!!!
Photographs by Patrick Trollope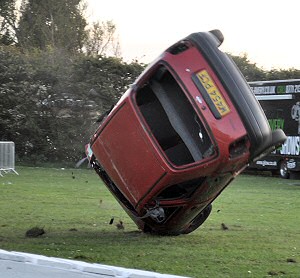 A monster of a show was put on for one night only, by Extreme Events Europe, on Princes Park in Southport. It was a blustery Wednesday night, on 18 May 2011, but the sun came out as the performance got underway. It is easy to see how the show can boast that they are Guinness World Record holders, with their amazing skills and showmanship. Ok at this point we have to say showwomanship as well... Yep, one of the drivers is a fantastic young lady who can role cars and drive just as good, if not better than most stunt drivers in Europe. The group have never been in Southport before and we strongly hope that they will return and put on a longer run of shows next year. It was sad to see a low turn out for what was is fantastic value for money show. Yet it is not surprising that many people have seen groups like them advertised, gone along and found they do not deliver, but this was of the highest standard... So should they return, and we strongly hope they do, if you are looking for a Monster Truck Show, then this is one you must see! We hope you enjoy these few video shots and snaps, our editor Patrick Trollope took of this action pack show. It was also nice to see the organisers of the stunt show advertise the world famous Planet Circus, on next door, at Southport's Pleasureland, whose first night started on the same night as this show, but the circus runs until to 24 May 2011, so you still have time to see it! To find out where the stunt group is stopping next and to find out more about them visit:- extremeeventseurope.com...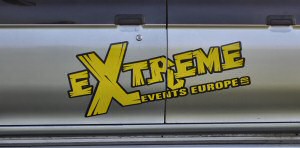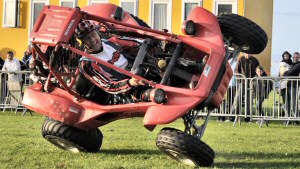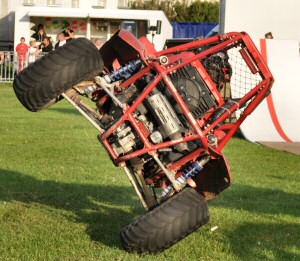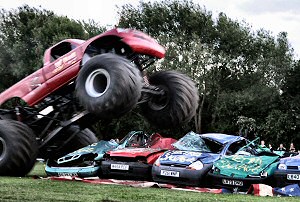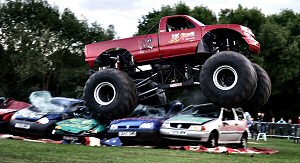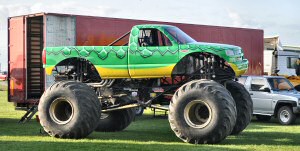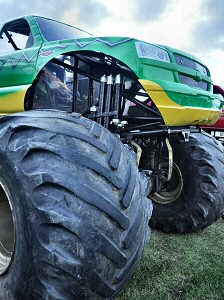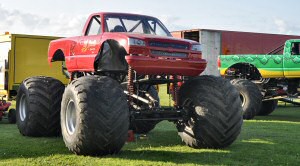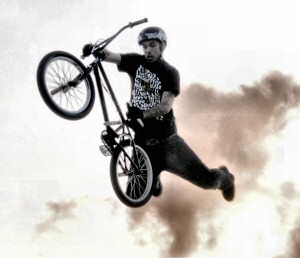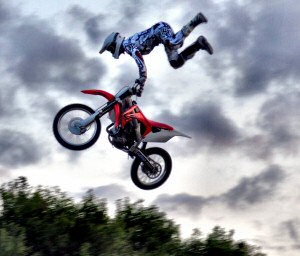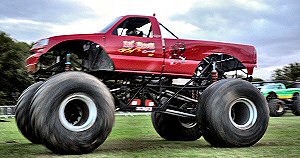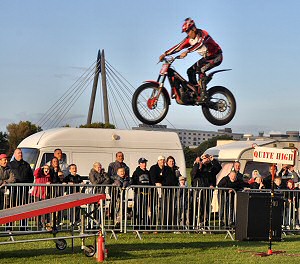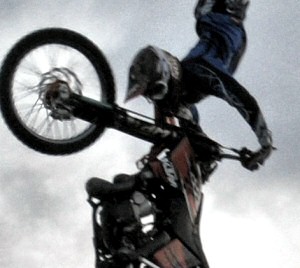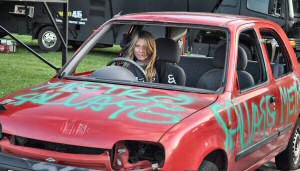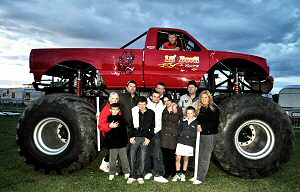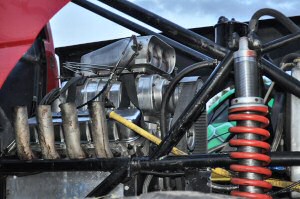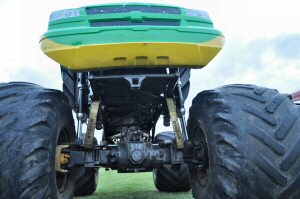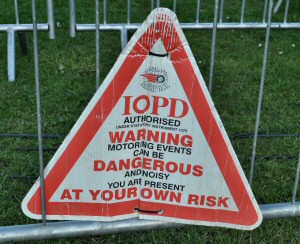 Page 1 of 6
If you like the photos, please order them and do not copy them. Keep this site online.... Click on here to find out how you can get you copy of these photos.