The Southport Weekender 2011 - Minhead - Part 3
Photographs by Patrick Trollope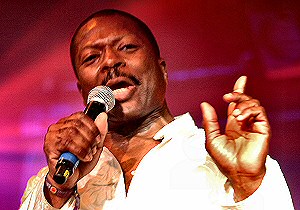 SORRY fokes, it looks like we are going to have to make yet another section.... Yep, part 4 on its way... We have so many photographs from this event and we want to show you as many as we can. It is amazing just how many we got, as we always got lots, but it just shows how different Mindhead was! This weeks edition has lots and lots of photos as well, so don't worry, just sit back, click on and enjoy... We will add the others over the next few days, via a link on this page, to a new section dedicated to the Weekender. A link to it will also be in next weeks edition... To see our full written report, with lots more photos, please click here to see Part TWO and click on here for Part ONE.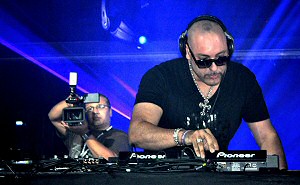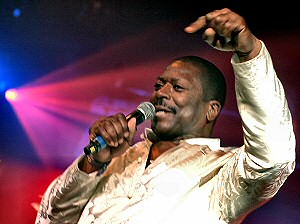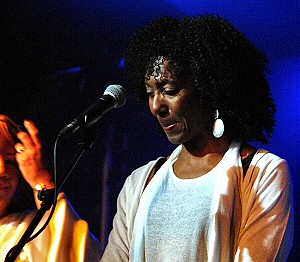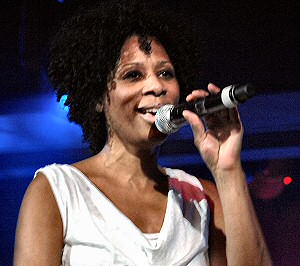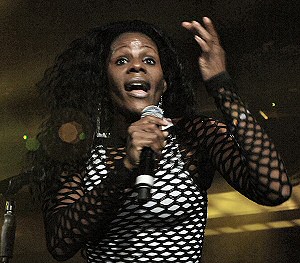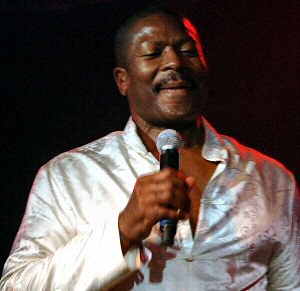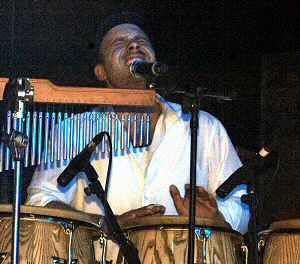 Page 1 of 8
If you like the photos, please order them and do not copy them. Keep this site online.... Click on here to find out how you can get you copy of these photos.

See these editions for more photographs and coverage of this fantastic event... One | Two | Four