Southport Weekender - Part 2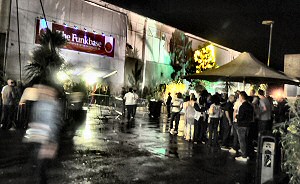 THIS is our second week of coverage of the event held this year, not in Southport, but in fact in Minhead! Click here to see last weeks photographic report and also click here for a related report. Also check out these sections,,, Added edition 1 | Added Edition 2 for even more photographs and coverage of this fantastic event...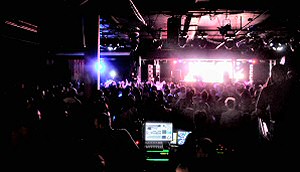 Southport Weekender - Minhead?
Report written by Dariya Ibrayeva and photographs by Patrick Trollope

e
I am a complete sucker for Southport Weekender, but being heard a lot of positive comments about this event, I could not resist the allure to visit one of Europeís best loved indoor music festivals. And hell... yeah... the event was worth of making the four and a half hour journey from Southport to Minehead.

Southport Weekender is one of the UKís longest-running dance music festivals, which has been going for almost a quarter of a century. Originally it takes place in Pontins Holiday Centre, Southport, however, this year was an exception and for the first time in 24 years, the event headed for the South West and set up a brand new home at Butlins Holiday Resort in Minehead, Somerset.

Alex and Dave have told us that:- "Almost 6500 descended on our new location, with 5000 Butlins regular customers leaving at the same time, so with only a few hours to pull it all together as stressed as we were including all the production going in from midnight on the Thursday we managed it. We've been inundated with calls and emails raving about the event, the venue, the line up, the resort and its fantastic facilities and apartments with hundreds of people booking up already for next May (2012). 99.9% of people in attendance from yourselves, to Artists and DJ's are saying it's breathed new life into the event and the potential for improvements and additional quirky attractions are immense with this resort. It's taken us 24 years to build up the Southport Weekender with over 20 of them at the old site. We've only had one here and we've learnt a lot, mistakes were made as you would expect on a first event of this size and massive improvements will be made in certain areas as we celebrate 25 years of Southport Weekenders. So yes the name remains for next May. We're off for a meeting in Butlins and we'll be following this up with more details on next May's event."

For me, the weekend started really strange and I could not understand why 'SOUTHPORT' Weekender is in Minehead. But after, I understood that Southport is just a town and the Weekender spirit is created by people who attending this event, so in fact, there is no difference where the festival takes place.

My journey started with heavy rain. It seemed that God was not happy to welcome 6500 people who came to enjoy good music and charge themselves with positive energy. However, people were so excited that even bad weather was not a problem.

I really liked Butlins resort. It is truly beautiful landscaped and the view is just amazing. Of course, what do you want, it is situated near the rolling hills of Somerset. The resort offers four purpose built venues: Powerhouse, Beat Bar, Funkbase and Connoisseurs Corner music arenas. From the R&B, soul and hip hop of The Funkbase and the main room dance sounds of The Powerhouse, to the soul aficionados Connossieurs' Corner and the eclectic styles of The Beat Bar, each arena covers a different strand of music.

Premises were quite big, but I caught myself thinking that the venues were not been decorated enough. There was a lack of creativity. And another irritating point was the smell, which hit your nose every time when you entered the room. That was the smell which reminded me of my brotherís dirty socks. But that was not the most important thing and I could live with that.

As well as the venues, the resort itself has a variety of fantastic facilities including the amazing Splash Waterworld, Multi Sports Courts, Cinema, Go Carting, Funfair, 10 Pin bowling; a range of dining outlets including Burger King, Pizza Hut, Costa Coffee; Shops including Spar supermarket, bakery, launderette, newsagent and Hairdressers, Bumper Boats and 3 other on site pubs among other facilities to enjoy.

The accommodation was pretty nice. According to Southport Weekender fans, who have been enjoying this amazing music event for many years, the rooms in Minehead were much better than in Southport. They were well served and clean. There even was a TV and what really surprised me Ė the iron. Of course there were also few disadvantages. I was a bit disappointed when I could not find big towels in the bathroom.

In general, I have spent unforgettable weekends and even if the majority of attendees said that the festival became different and lost its original value, they still fully enjoyed it. Donít forget that change is always a challenge and letís hope that this challenge will be successful. But I would like to see it in Southport, as I have never seen it in Southport! Thanks has to go to the staff for letting Patrick take me along... You have a new fan!

Also just as an added not more photo, yep yet more photos next week... In fact we are also putting lots on a screensaver this year lol, so check out next weeks issue for more about that!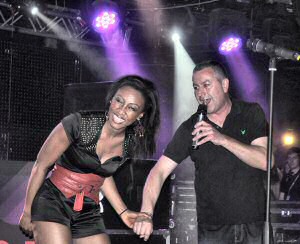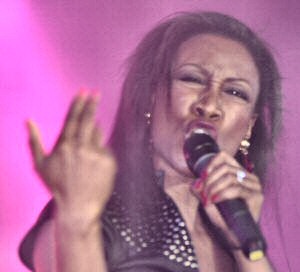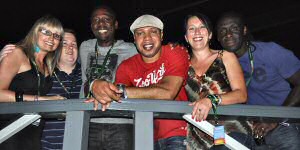 Note from our Editor Patrick... "PART 3 NEXT WEEK!!! Lots more photos and sorry, as you can see, we have over shot our dealing as normal with the Weekenders... Well it is tradition! I look forward to supporting this fantastic event next year! also do not forget to check out the Southport Weekenders videos and photos on the Southport Weekender website and book for next year!!!"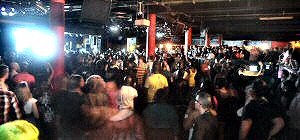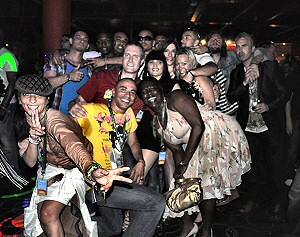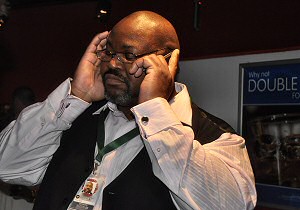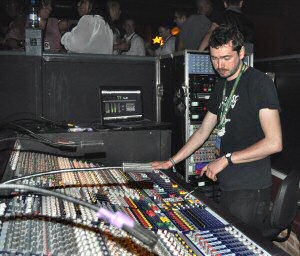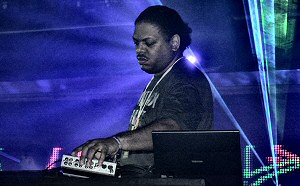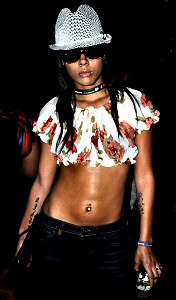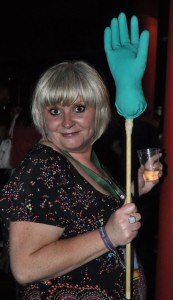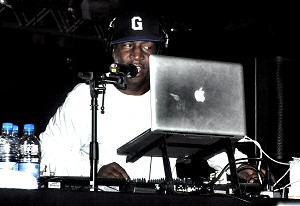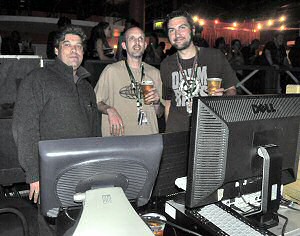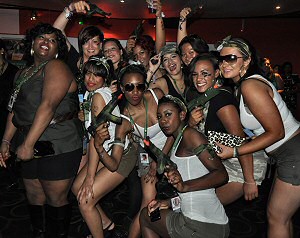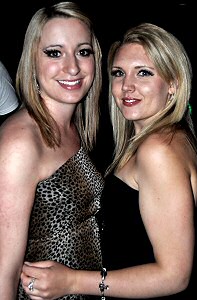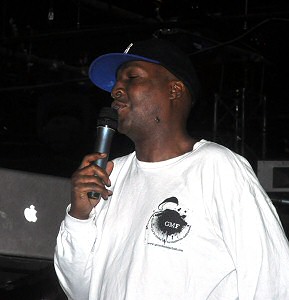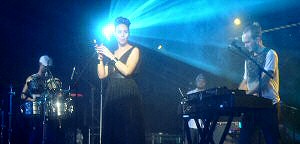 Page 1 of 9

If you like the photos, please order them and do not copy them. Keep this site online.... Click on here to find out how you can get you copy of these photos.