Southport Weekender 2011 - Part 1
Photographs by Patrick Trollope.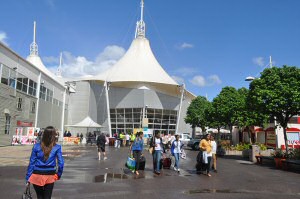 "WHAT an event!" echoes the words of all who went. The Southport Weekender was not at home, but neither that nor the massive thunderstorms and heavy rain dampened the party! The event ran over 6 May to 8 May 2011, at the Butlins Resort in Minehead, and we have to say that after 24 years of this party, it is still going strong. The 2011 event had many fantastic acts like Raphael Saadiq, Roger Sanchez, Ben Westbeech, Rasmus Faber and The RAFA Orchestra, The Sounds Of Blackness, Alice Russell, Naughty By Nature, N'Dambi, Beverley Knight, Grandmaster Flash, Norman Jay, Marilyn Ashford Brown, Al Johnson, Dexter Wansel and Avery Sunshine, just to list the headliners... It was strange, we have to say, not to see footballers and TV stars mixed in with the audience, but in many ways they may have distracted from the music, and what a weekend line up it was! Along the way we bumped into the venue manager, who told us:- "We have many large events each year and we hope that we have provided the best we can, and we are interested in any comments you or any of your readers who attended, might have about the venue. We are aiming to improve on this. It is our first year with this event and we hope you all have enjoyed the experience." To that we had to reply with an undisputed "Yes." Also Southport Weekender organisers, Alex and Dave commented:- "It has been a rollercoaster ride over the last 6 months, but here we are very, very excited to be at our brand new home in Somerset. Who would have thought it back in December that it would be here. We had a sold out event at the old gaff, then because of the very well-publicised events there and the uncertainty, we had to move, and what a move it's been. With superb facilities and almost twice the accommodation on site, it has meant a bigger Weekender could be put on! This is the 5th location in which we have held a Weekender since its humble beginnings back in 1987, in Berwick, a site owned by Butlins! We will not say we will never return to Southport, as that has truly become the home, but they say things happen for a reason and we believe they do so. We would like to thank all who have helped us and supported us over the years back in Southport and we will continue to be in contact, and we thank our fans and all who supported us and embraced this move. We will have happy memories of Southport for years to come, but we must look at the future and see where it takes us." To book for next year's fantastic event, which marks 25 years of the Weekenders, go to:- southportweekender.co.uk and hre at Southport Reporter, we will continue to support this amazing event, even if it is in Minehead. The next Southport Weekender will be held over 11 May to 13 May 2012 again in Minehead! Full report and lots and lots more photographs in next week's edition, but for now, please enjoy this small selection of the many pictures taken at what was a truly entertaining event. Also to see our other Southport Weekender comment report click here now... It is a shame that the 25th event will not be in Southport, but in a strange way, as the first venue was as Dave and Alex said:- "aptly owned by Butlins owners, Bourne." it could be said it is returning home.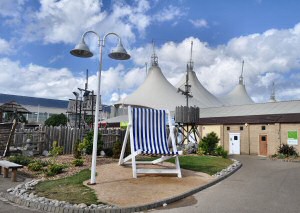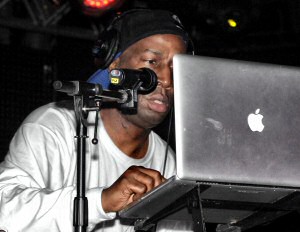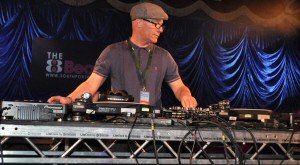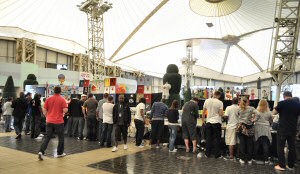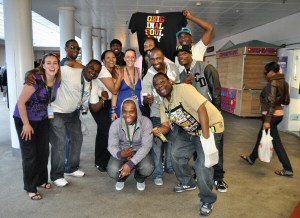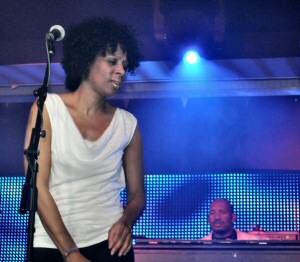 Page 1 of 8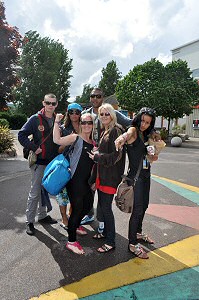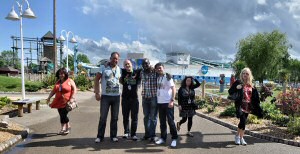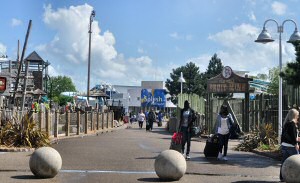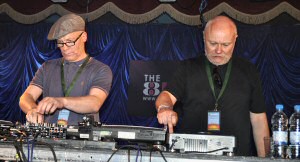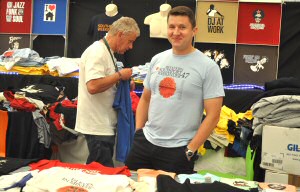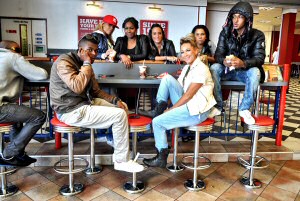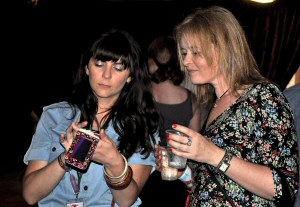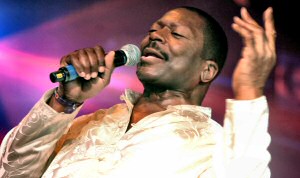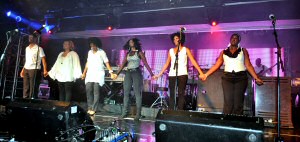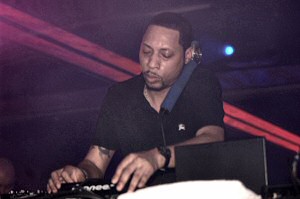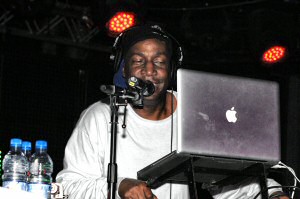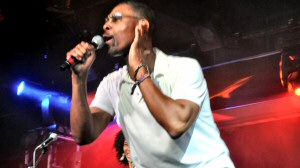 If you like the photos, please order them and do not copy them. Keep this site online.... Click on here to find out how you can get you copy of these photos.
Also check out these sections:- Added edition 1 | Added edition 2 | Added edition 3 for even more photographs and lots more coverage of this fantastic event...