COMMUNITIES SHOULD HELP POLICE TO CATCH OFFENDERS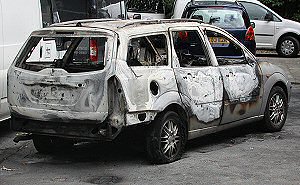 OUTRAGEOUS behaviour left a trail of destruction in parts of Merseyside. The violence that has been caused by a small minority of criminals, has shocked many in all areas of the UK and has also had international consequences as well, putting off many potential tourists from visiting the UK. On 9 August 2011, as hundreds of troublemakers rampaged on the streets, 2 police officers were injured as trouble spread from the city centre to Toxteth, Dingle and Wavertree. Then came the clean up, and people of south Liverpool had to salvage what they could from their homes, shops and cars which had been attacked during a night of rioting. Also caught up in the problems have been students at the University of Liverpool, who live in flats above shops and have had to be moved to temporary accommodation outside the City Centre. On Tuesday, The University of Liverpool told the media:- "We have moved some students from Mulberry Court and Myrtle Parade area as a precautionary measure following disturbances." Sadly, the rioting was to return the next night. On Wednesday 10 August 2011, Mr Cameron said he would not allow a "culture of fear" to exist on Britain's streets and branded pockets of the UK's society as "sick". This has been echoed across the UK. One young Mum, in an area unaffected so far from the violence, said that:- "I fear the worse. I have a 1 year old and the images on TV have shocked me. I am worried to go out. Is this what this small group of thugs want? It is mindless violence with opportunists taking advantage of and adding to the fear, by sending out hoax messages." We can also confirm that hoax messages have been sent out with fake information being posted on the likes of Facebook and on mobile phone networks, causing even more distress and upset. Paul Brant, deputy leader of Liverpool City Council, said:- "I would like to see the community imposing a form of curfew, in the sense that parents and grandparents and family members should be making sure young people are inside. I cannot see any decent explanation for having teenagers roaming the street in the early hours of the morning. I think that the rioters should come forward, as the Police will have CCTV pictures of them. Also, the community, relatives, friends and family and neighbours should come forward to the Police, if they can identify any of the individuals concerned." On Merseyside, the pursuit of those involved in the disorder is now underway and the public are being asked to help. Merseyside Police told us on Wednesday that:- "We have introduced a new system, which members of the public can use to share photographs or video footage of people involved in criminality of the streets of Merseyside. We ask that anybody who has any video or photography of any of the disorder to upload to our new online section." Also, they said:- "The new online 'secure upload' system enables members of the public to securely share photographs, or video footage, of disorder that has taken place within the Merseyside area, without them having to provide their names. This new evidence gathering process will reinforce the outstanding response Merseyside communities already give to the Force when it comes to arresting those involved in criminality and putting them before the courts. If you don't have images or footage, but have information about criminality, you can call Crime stoppers on anonymously on:- 0800 555 111. Crime stoppers is a registered charity and independent to the Police. You won't be asked your name, just what you know." On 10 August 2011, 25 people on Merseyside had been charged in connection with the disorder in South Liverpool and Wirral according to Merseyside Police, who added that:- "25 males, who are aged between 15 and 42, have been charged with offences. Of those, 22 have been charged with breach of the peace, 1 has been charged with Section 5 Public Order, another has been charged with possession of a controlled drug and another with theft. So far, 15 males have appeared in magistrates' court. Of the others [also] arrested, 2 have been released on bail pending further enquiries, 19 remain in custody (including 2 women) and 2 have received fines." Also on 10 August, Merseyside Police Chief Constable also issued a statement on the disorder that has affected Liverpool and the Wirral saying:- "My officers dealt with another night of disorder predominantly in Liverpool and Birkenhead last night. I have been appalled by the scenes of violence that we have seen in Liverpool over the past 2 days and in Birkenhead last night, including the attacks on 4 fire engines. In equal measure, I have been impressed by the response from our local communities who are again, today, organising clean up operations in the worst affected areas. I would like to thank them for their help and their patience over the last 2 days. I would also like to thank our partners for their help and response to this situation. I want to make very clear - the disorder, violence and damage that we have seen in Liverpool and Birkenhead over the last 2 days was the result of a small minority of people engaged in criminal activity. There is absolutely no place for violence on our streets and last night my officers responded robustly to incidents of disorder. We have seen 50 people arrested over night. So far, 18 of those have been charged and will be appearing in court today. There have been almost unprecedented levels of violence shown towards my officers over the last 2 days. I am incredibly proud of their bravery and the way in which they have responded to incidents in very challenging circumstances. The investigation into the disorder over the last 2 days is in full swing, with officers viewing CCTV from across the affected areas. As the investigation progresses we expect to see further arrests. My message to those involved in any criminal activity is - we will find you and we will put you before the courts to ensure justice is done. I would again urge anyone who has images of the disorder that has taken place over the last two nights to send those images to our investigation team in order to help our investigation. We are determined to ensure that this minority of people are arrested, charged and put before the courts. I and my officers remain absolutely committed to tackling any further outbreaks of disorder robustly to ensure the safety of our communities. To this end, we will continue to work closely with all our partners." Also on Wednesday, The Prime Minister, David Cameron, told the press that Police Officers would get all the resources they needed. He also added that water cannons were being made available at 24 hours notice; on top of Police already being authorised to use baton rounds should they require them. Speaking in Downing Street he also added that:- "We have seen the worst of Britain, but I also believe we have seen some of the best of Britain, the million people who have signed up on Facebook to support the police, coming together in the clean-up operations." But it is not just politicians calling for calm. Both Liverpool FC and Everton FC Managers, Kenny Dalglish and David Moyes, as well as players from both clubs, have also told the press that they strongly condemned the behaviour of the small minority who have shocked the nation. The Everton manager, David Moyes, said that:- "There can be no justification for the shocking display of behaviour that has been witnessed throughout the City of Liverpool and the rest of the country over the past few days." The Liverpool manager, Kenny Dalglish, added:- "The city has made incredible progress over the past few years and no-one wants to see our restored reputation damaged by what we have witnessed over the last couple of days." What ever transpires, it is obvious there will have to be a radical rethink as to the causes of these outbursts but also of the efficacy of the responses. These may be the symptoms of a wider malaise, let's just hope considerations of the issues will be measured and well judged and not just knee-jerk and popularist reactions.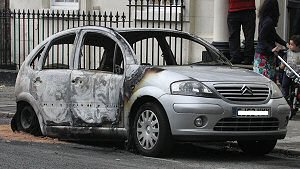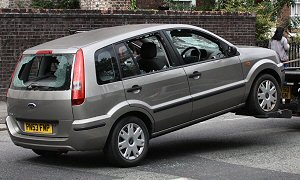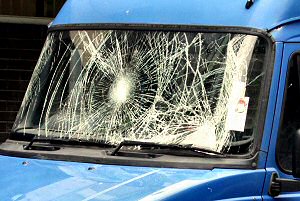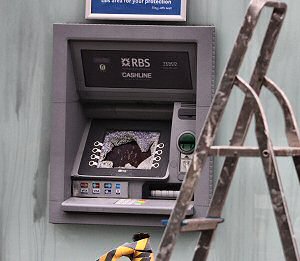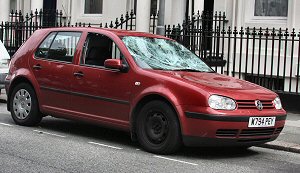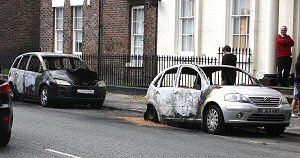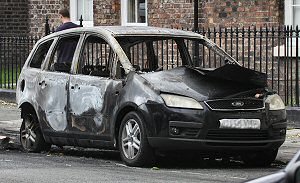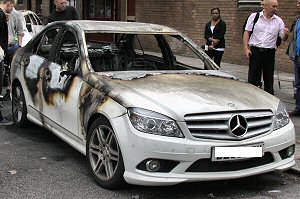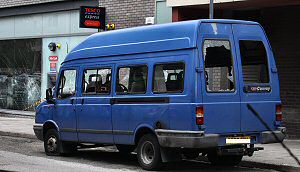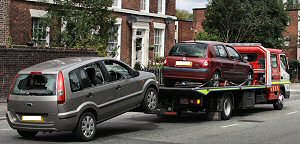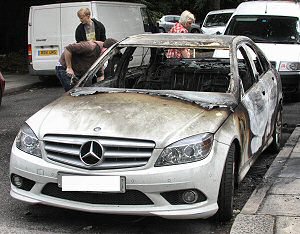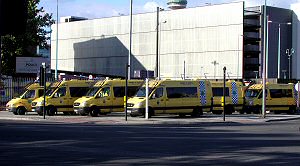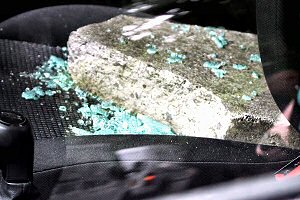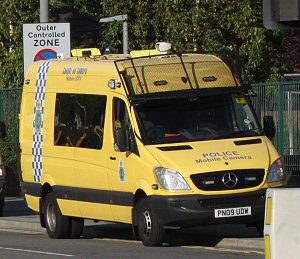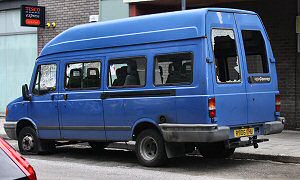 Let us know your feelings about this and if you got caught up in it, please let us know by emailing us.