Skylounge has Holly in for the night!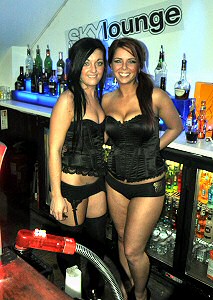 ON Saturday, 10 September 2011, it was 'on it like a car bonnet' at the SkyLounge and Holly Hagan popped over to party. If you do not know who Holly is, well you must have not been awake! Holly is on MTV's reality TV series and came to the club with stunning red hair and an amazing "Gorjy Princess Dress". As Holly is heavily in with the glamour and party guys and girls in Newcastle, it was a surprises for some to see her in Southport. She told us that Southport was a top place and she enjoyed the night! Thanks Holly for letting us pap, ya and we hope you continue doing well on MTV!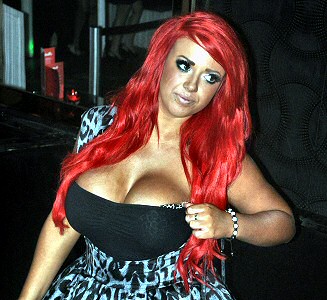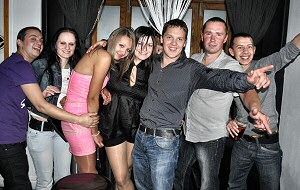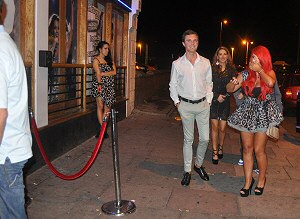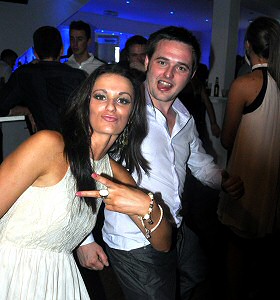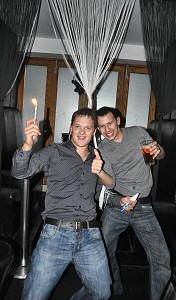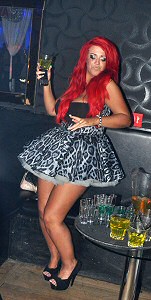 PAGE 1 of 4

If you like the photos, please order them and do not copy them. Keep this site online.... Click on here to find out how you can get you copy of these photos.