Family Bonfire & Firework Display Southport
Photographs by Patrick Trollope.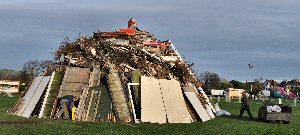 AS millions of people throughout the UK enjoyed fireworks on 5 November 2011, the Southport Hesketh Round Table held its annual Bonfire and Firework Display, in Victoria Park, Southport. This year's event was the 5th year it has run and this time, the main charity being supported was Help for Heroes. The display was delivered by the award winning pyrotechnics firm, Pendragon and with record crowds attending, they did not disappoint. Southport Hesketh Round Table (SHRT) is looking for new members to join them and is asking people to go to the website for more information by visiting:- shrt.org.uk. We hope you enjoy the photos we took and the video highlights of the display. Well done to all involved.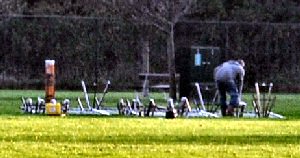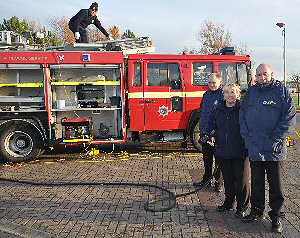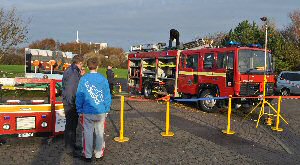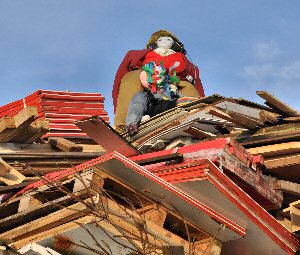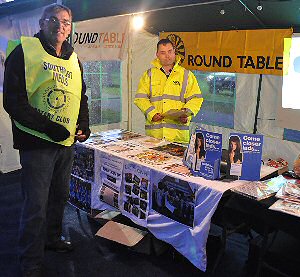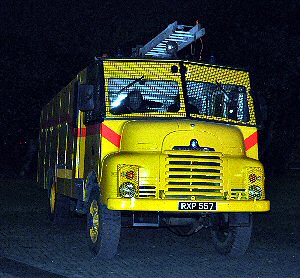 We hope you enjoy looking at all the photos, but please remember if you like any of them, don't copy them, contact us for a copy and help keep this site online by respecting the UK Copyright Law. Click on here to find out how you can get you copy of these photos.