Royal Visit To Liverpool
Photographs by Patrick Trollope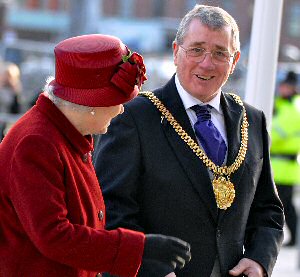 HER Majesty The Queen, accompanied by His Royal Highness The Duke of Edinburgh, visited Liverpool on Thursday, 1 December 2011, to see the Museum of Liverpool, Royal Liver Building and the Floral Pavilion, New Brighton. The first stop for the visit, The Queen and The Duke of Edinburgh took separate tours around the new museum. They got to see some of the new attraction, the much anticipated Great Port gallery, that features the 1838 steam locomotive Lion, as well as the last remaining Liverpool Overhead Railway Carriage. Also The Duke of Edinburgh was able to see the City Soldiers gallery, that has a strong focus on the history of the King's Regiment. Before leaving the Liverpool Museum, they both signed the visitors' book and The Queen received a posy. Outside they meet a few members of the public who braved the cold to stand outside and welcome them in and to wave them off. Later that morning, Her Majesty and His Royal Highness attended the Royal Liver Building where they meet the Former Royal Liver Group Board Members, in the Boardroom. They then receive a briefing on the history of the world famous building, and meet groups of staff and tenants in the atrium. The Queen also unveil a plaque, and receive another posy, before leaving. Then the Royal Couple where shown some new development and unveil a plaque. Shortly they viewed a short performance in the Floral Pavilion theatre before meeting groups of guests in the Panoramic Lounge.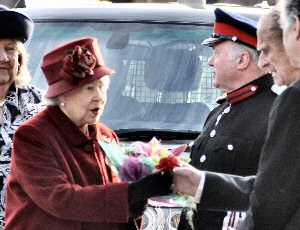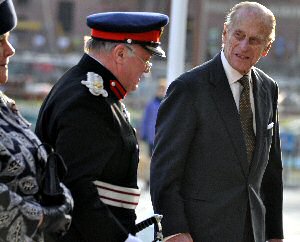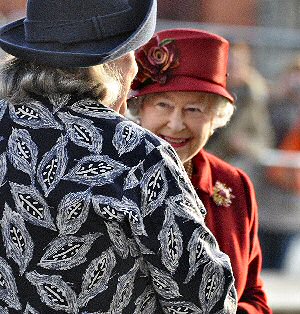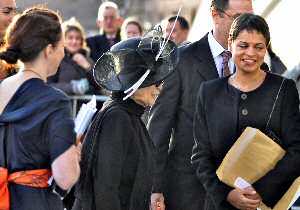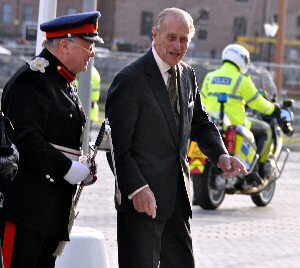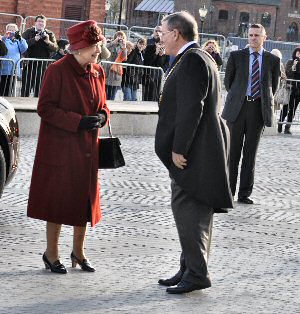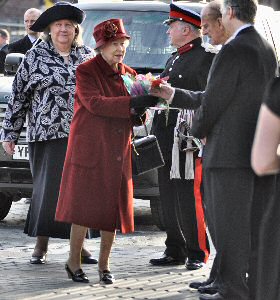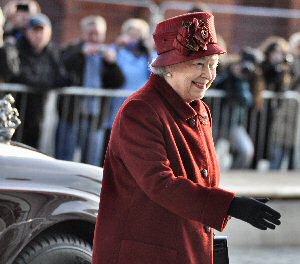 Click on here to see last weeks photo report of the new exhibition. Also video will be online soon.