Housing programme work starts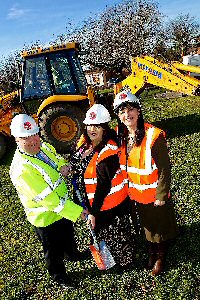 WORK on an ambitious programme which will see up to 2000 new homes delivered in Liverpool is getting under way.

It starts with site works on a plot at the corner of Booker Avenue and Greenhill Road, Allerton, which is to be developed by South Liverpool Homes (SLH).

The housing association is planning to build 14 - 2 and 3 bedroom homes, which will be offered for sale on a shared ownership basis. SLH are one of four Housing Associations which have been selected to work as a consortium in partnership with the City Council.

The programme is part of the Housing Delivery Plan which aims to improve the quality and range of the housing stock in the city by working with Registered Providers (RP) and private developers by making council-owned sites available for housing.

It is estimated that the council will be able to bring in about £130m for new developments in the next 3 years, Council Leader, Councillor Joe Anderson said:- "We are now launching our three year housing programme. This is the first of many sites across the city that the Council is making available to our consortium partners for affordable housing. We want to make sure that we are providing the type of housing that our residents have said they need and not out of their financial reach. This is a hugely ambitious programme which deliver high quality housing and much-needed jobs and help regenerate neighbourhoods."

Julie Fadden, Chief Executive of SLH said:- "SLH are determined to deliver high quality affordable homes on this key site for the benefit of local residents and I am very pleased that today marks the start of that process. The development will provide a much needed boost to people who are looking to get on the property ladder and will give them the opportunity to live in homes that they may not otherwise be able to buy."

3 Men Wanted From Sefton
MERSEYSIDE Police are appealing for the public's help in tracing 3 men from Sefton who are wanted on warrant.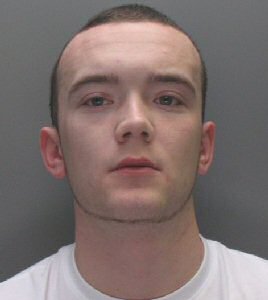 Gary Wells, 23, of Hornby Boulevard, Bootle was released on licence from prison, where he was serving a 3 year sentence for burglary. Wells is described as being white, 5ft 8 ins tall of medium build with dark brown and green eyes.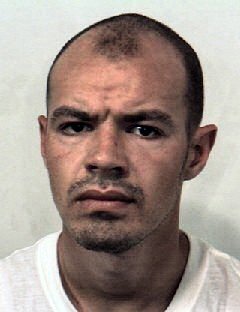 Stephen Barry Rodgers, 28, of Derby Road, Southport was released on licence from prison, where he was serving a 3 year sentence for assault. Rodgers is described as being white, 6ft tall of slim build. Brown cropped hair and brown eyes.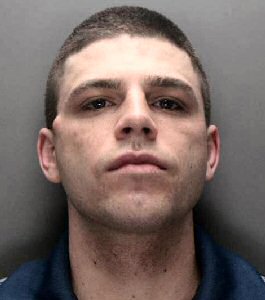 James Luke Sheils, 23, of Durham Avenue, Bootle was released on licence from prison, where he was serving a 4 year and 8 months sentence for drugs offences. Sheils is described as being white, 5ft 8ins tall of slim build with dark brown hair and blue eyes.

Since being released all 3 men have failed comply with the conditions of their licenses.

There is no known link between these 3 men.

Officers searching for Wells, Rodgers and Sheils would urge them or anyone who knows of their whereabouts to call Merseyside Police/Sefton Tactical Team on:- 0151 777 3013 or Crimestoppers anonymously on:- 0800 55 111.