Woodvale Rally 2012 - Part 2
Photographs below are by Roy Bevan MBE.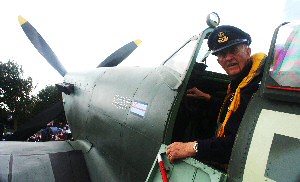 THIS is Part 2 of our 2012 Woodvale Rally. This was an historic event as it was the first time it has ever been held in a location, other than on RAF Woodvale! If you not get the chance to see Part 1 of our coverage of this show, please click here now.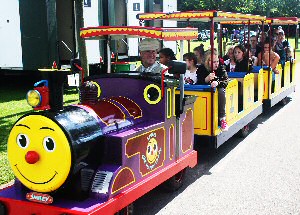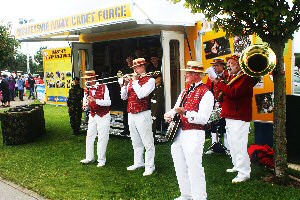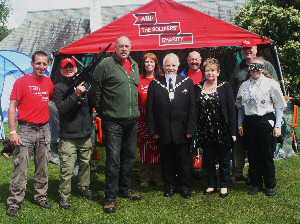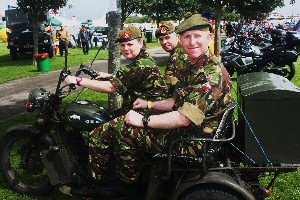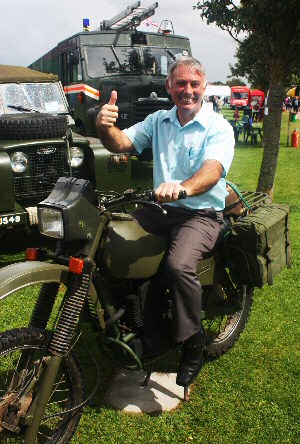 Page 1 of 27

If you like the photos, please order them and do not copy them. Keep this site online.... Click on here to find out how you can get you copy of these photos.

Photographs below are by Nigel Brabon.