Scare Fest 3 - Beyond The Book - Photographs
Photographs by Patrick Trollope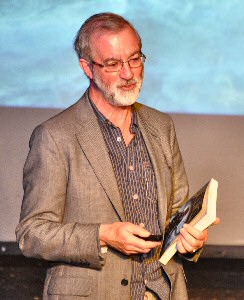 MORE photographs taken at the event held at the Crosby Civic Hall and run by Formby Books.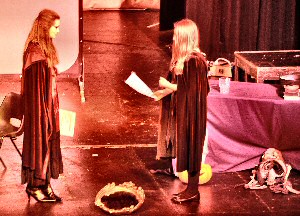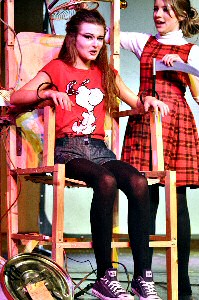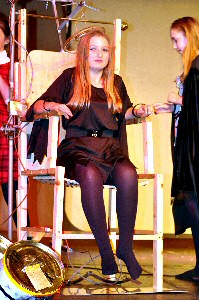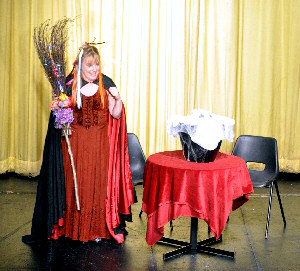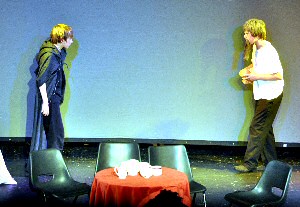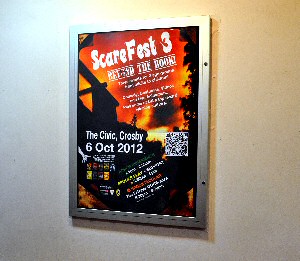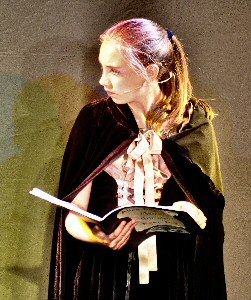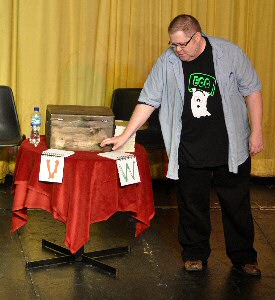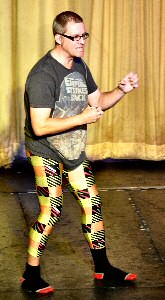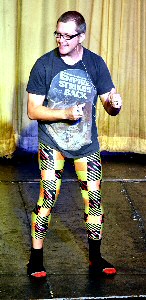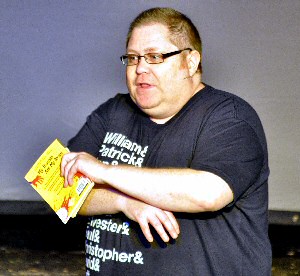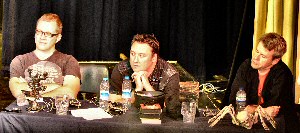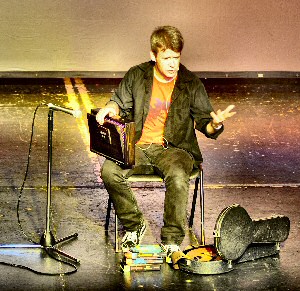 If you like the photos, please order them and do not copy them. Keep this site online.... Click on here to find out how you can get you copy of these photos.