BOA 70 - Photo and Video Coverage - Part 2
Photographs by Patrick Trollope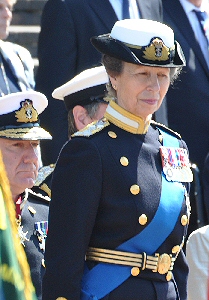 THIS is Part 2 of our photographic and video coverage of the 70th Battle of the Atlantic Commemoration that took place over Thursday, 23 May 2013 to Tuesday, 28 May 2013. to see last week's report about the event please click on here and for Part 1 of our photographic coverage please click on here. We will be now be adding even more photographs in next weeks issue as well, so please check in to see Part 3., but for now please enjoy the photo and video on this section.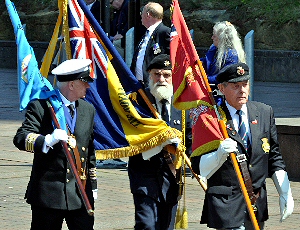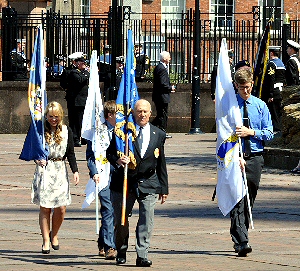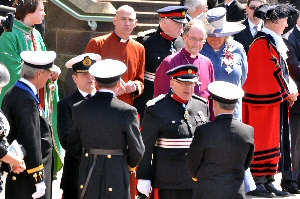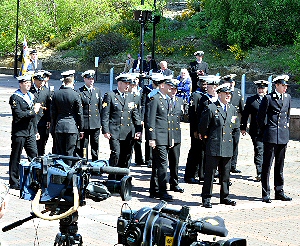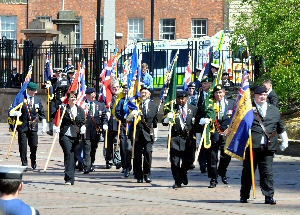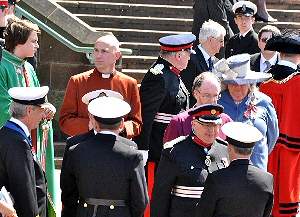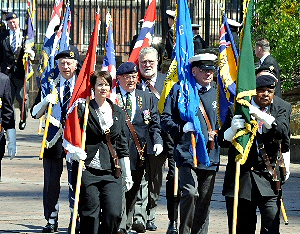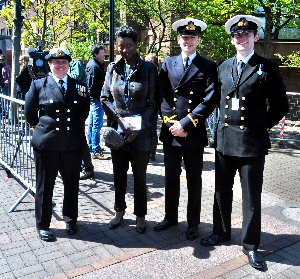 Use our Silverlight Player to see Part 2 of our video coverage from this event.

CLICK HERE

Our readers will be pleased to know that a full copy of the edited video footage that we have taken over the event will be available for sale, for private and educational performance only, at:- £6.70, plus P&P, with £3.00 of each DVD sale going to the Liverpool's Lord Mayor's Charity Appeal (Registered Charity no. 229539). We are only doing a run of 50 copies at this point, which will be sold via our online shop page, on Mersey Reporter from Friday, 14 June 2013. Additional runs of this DVD might be made, depending on demand. Please log on to our shop from next Friday for more information.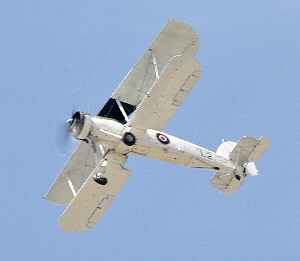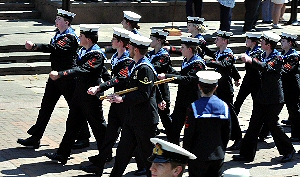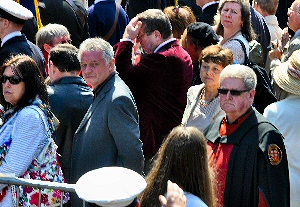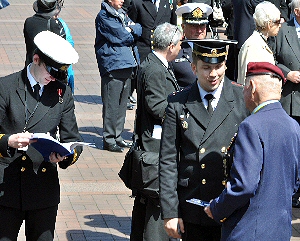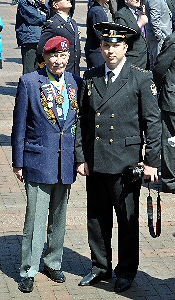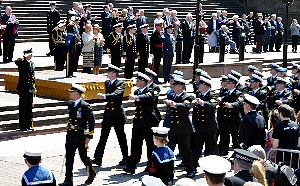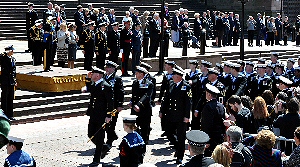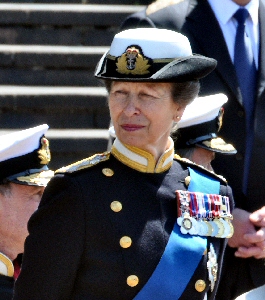 Page 1 OF 26
We hope you liked the photos on this page, but please, don't copy them. Please help us to keep our copyright intact and to keep this site online. Click on here to find out how you can get you copy of these photos.
Use our Flash Player Page to see Part 2 of our video coverage from this event.

CLICK HERE