Liverpool's Giant WW1 tribute announcement event - photos with video report.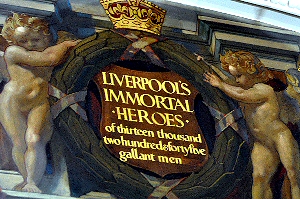 MORE Photographs and video footage taken at the event in the Liverpool Town Hall, on Tuesday, 7 January 2014, in the Hall of Remembrance.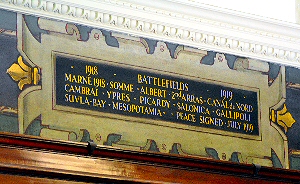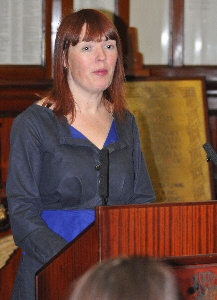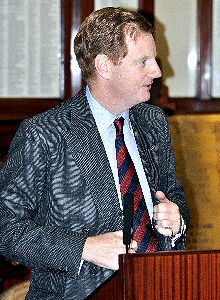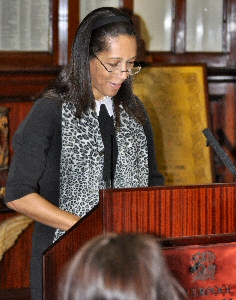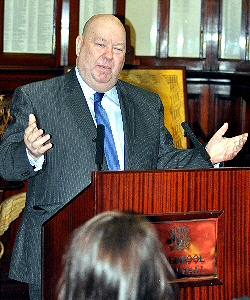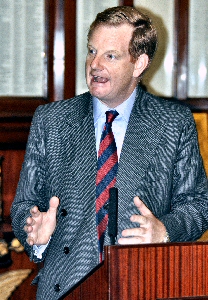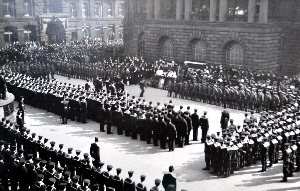 SORRY!!! THIS SECTION IS BEING UPLOADED
It will be online by 5pm GMT 10 January 2014!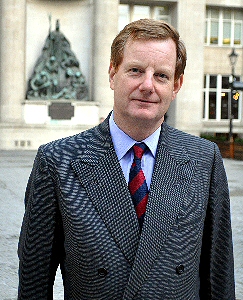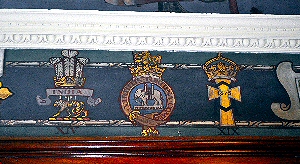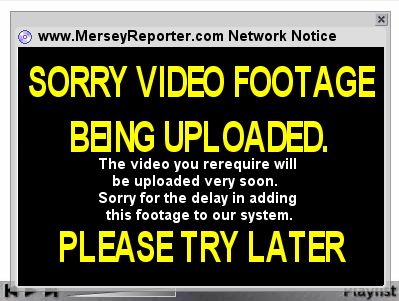 If the above Flash player is not working, please try our Silverlight player by clicking on here now.
B.O.A. 70th Anniversary DVD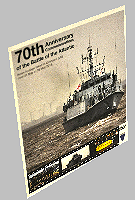 THE video footage we have taken at the 70th BOA events this year in Liverpool has now been fully edited is available to buy, on a DVD, from our Online Shop, on Mersey Reporter very soon. For each DVD sold, £3.00 will go to the Liverpool's Lord Mayor's Charity Appeal. (Registered Charity No. 229539) At this stage we can only do UK postage options, but if you are outside the UK, you can still order copies, but only by emailing us to:- news24@merseyreporter.com with your FULL address and we will get back to you with a postage cost and a payment link, should you wish to continue.