Good Friday 2014 - "For James" Charity Event Photographs
Photographs by Patrick Trollope.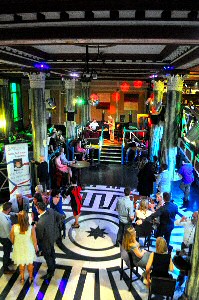 THESE are some more photographs taken at the charity event on Good Friday at the First National Wine Bar on James Street, Liverpool. Also to see a few video clips go to or Facebook Page! But most importantly please visit the Trusts website to see how you can help them to help others!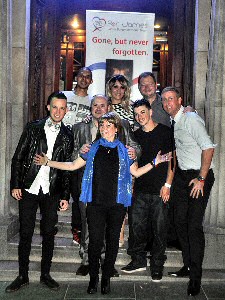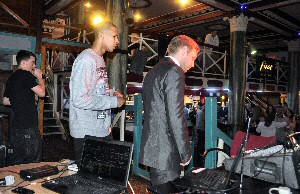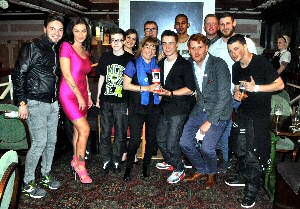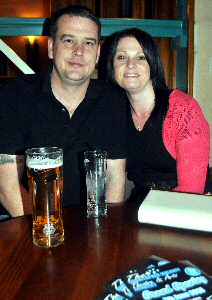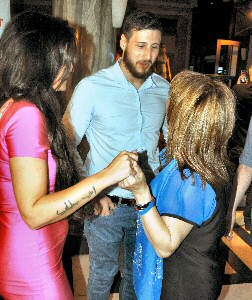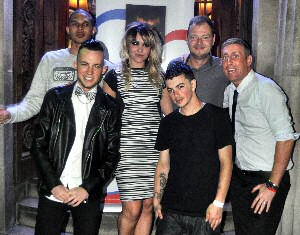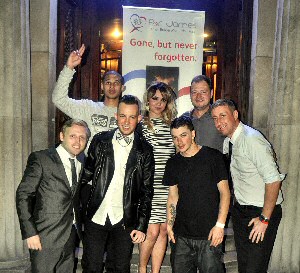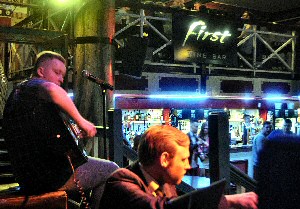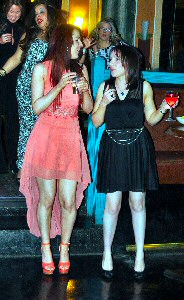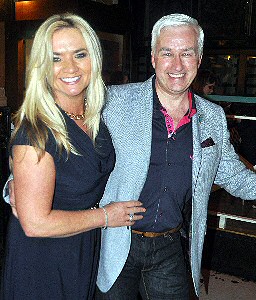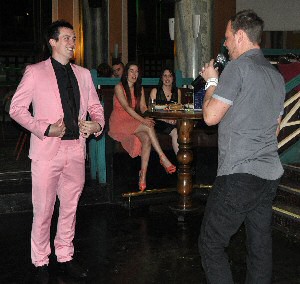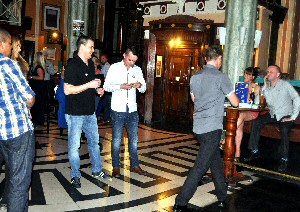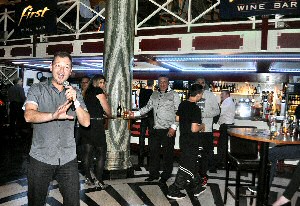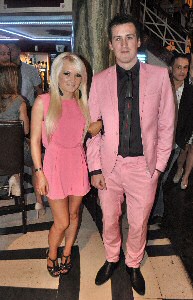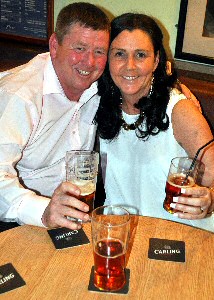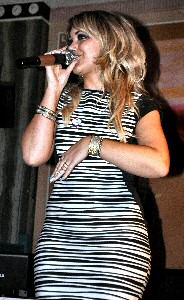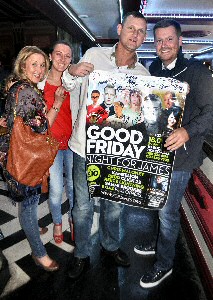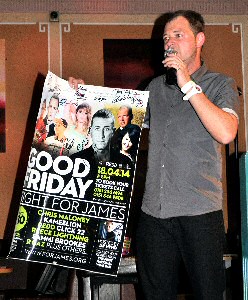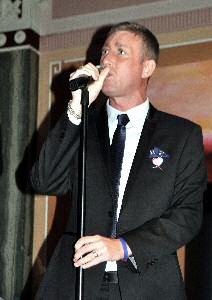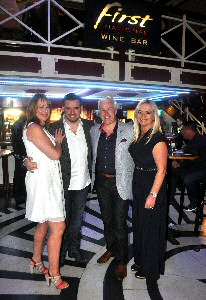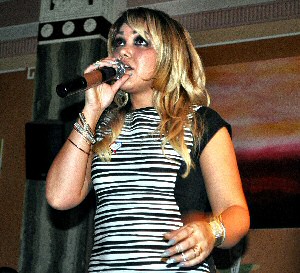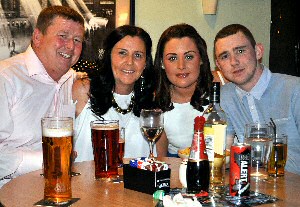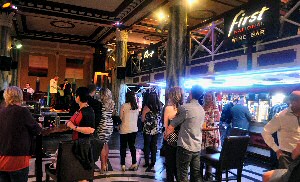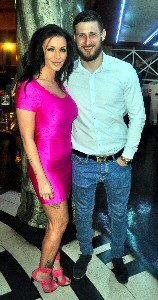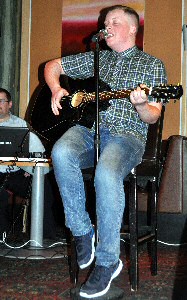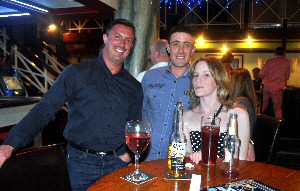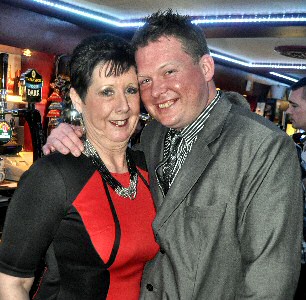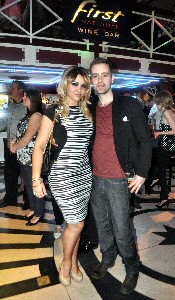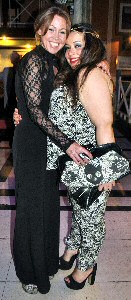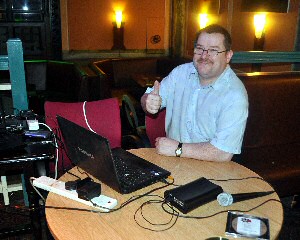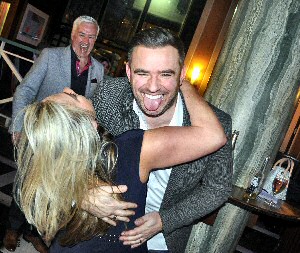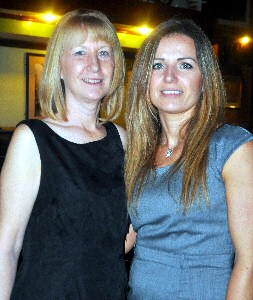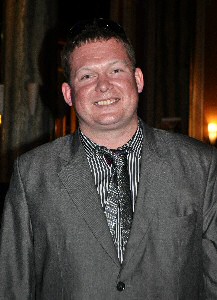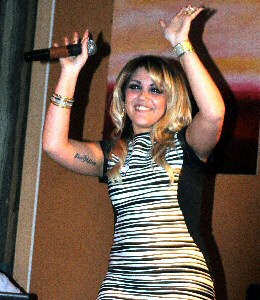 Page 1 of 3
We hope you liked the photos, but please, don't copy them. Please help us to keep our copyright intact and to keep this site online. Click on here now.