St George's Day Parade - Southport - Photograpic Coverage
Photographs by Patrick Trollope.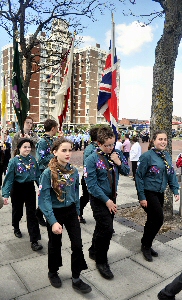 MORE photographs taken of Southport's Beavers, Cubs and Scouts annual St George's Day that was held on 27 April 2014.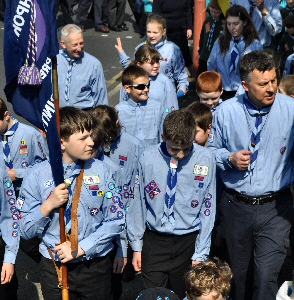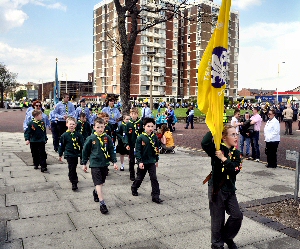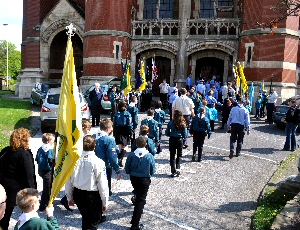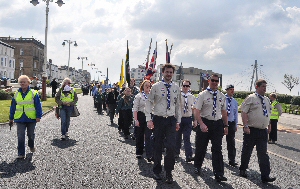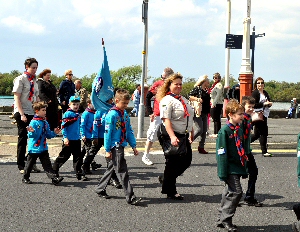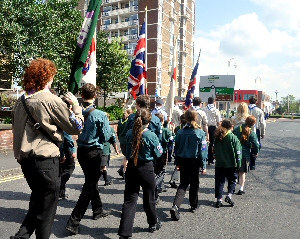 Page 1 of 5

We hope you liked the photos, but please, don't copy them. Please help us to keep our copyright intact and to keep this site online. Click on here now.