The Garden Festivals Company, Town and Country Fair
Photographs and report by C. Trollope.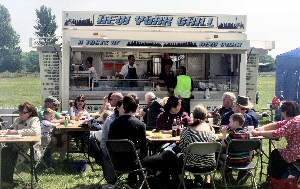 OVER 30 May to 1 June 2014, the Annual Garden Festivals Company's Southport Country Fair took place at a new venue, The Leisure Lakes, in Mere Brow, near Southport. The location is an excellent place for such an event with plenty of parking spaces, a full sized arena and room for many side stalls, activities and an old time Fair Ground with all those wonderful rides which were a joy for our ancestors. The arena could have had more country style activities in it, but the people who came were able sit, obtain sustenance and fully enjoy the good weather on all of the three days. Bill Heslop was present with his sheep dogs which demonstrated the true real relationship between humans and animals. During the first two days there were: The Horse Buggy with Shetland ponies, Fun Dog Show, Gun Dog demonstrations (Mere Brow Gundogs), the Holcombe Hunt, and Ferret Racing each being popular attractions on different days, while there was, I believe, on the Sunday, Broke FMX team, Side Saddle demonstration and Southport Aerobics in the Arena. One particular side show took my interest, which was about furniture made from vehicle tyres; what a great idea, so comfortable and weather resistant. In one of the several marquees I found people of all ages actually handling reptiles. Once again it was a pleasure to be at such a good entertaining show. Well done to all who took part. We have to say sorry though for the quality of the photographs. We are working on trying to restore them.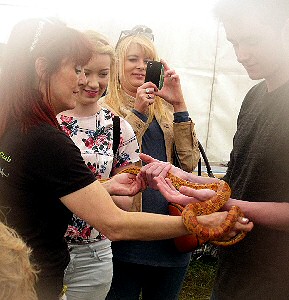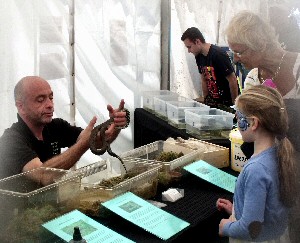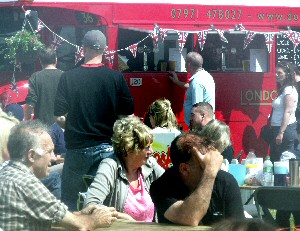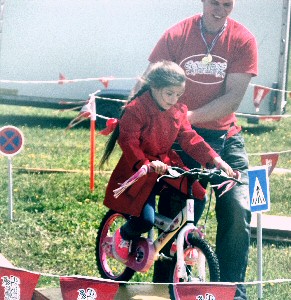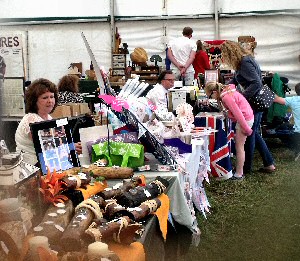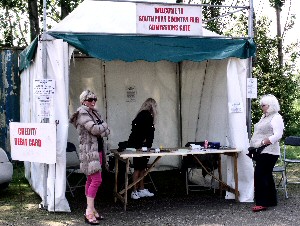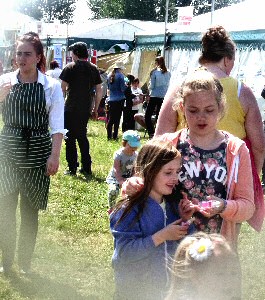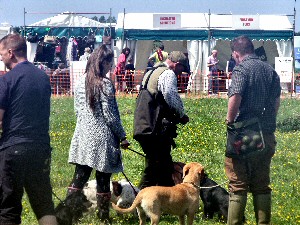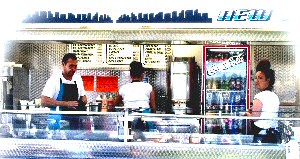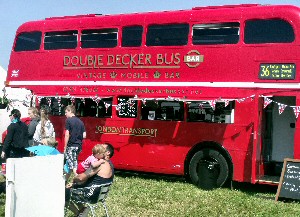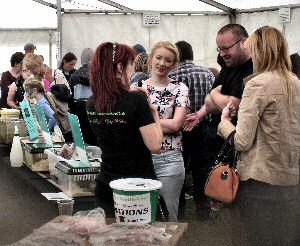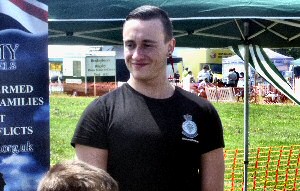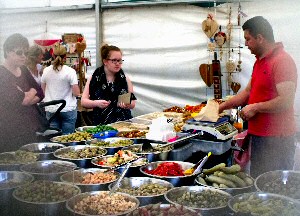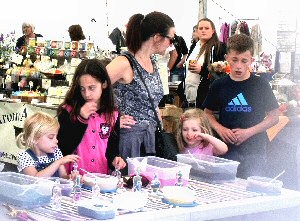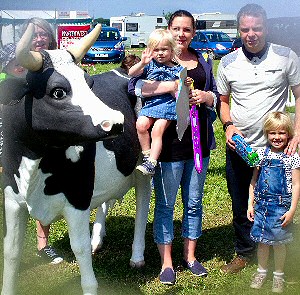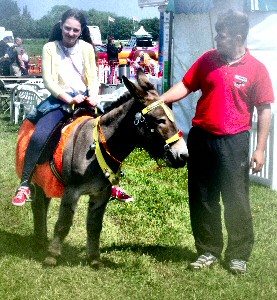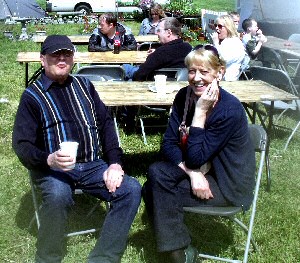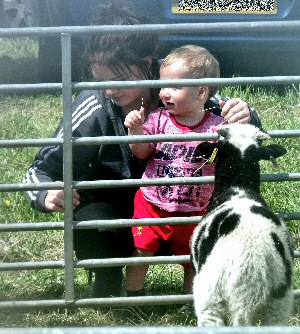 Page 1 of 2
We hope you liked the photos, but please, don't copy them.
Please help us to keep our copyright intact and to keep this site online.
Click on here now to find out how you can order prints!