Second location revealed on our 'Hidden Views on Merseyside' series...
Photograph and video by Patrick Trollope.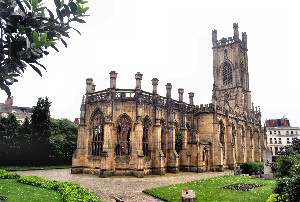 THE second location might have puzzled a lot of you. We asked in the 5 June 2014 Issue any of you could work it out and a few have tried to guess, but no one has got the answer this time. This is a very historic site and has recently been the centre of controversy over its future and is in fact St Luke's Church, Liverpool, a former Anglican parish church. It is better known as the 'Bombed Church' after being hit by an incendiary bomb, dropped over night, on 6 May 1941, during the Liverpool Blitz in World War 2. The interior of the structure was gutted by the fire leaving only the external features, porches, and vestries between the towers. Also the old crypt was saved and it still has some of the coal used to heat the church in it! In 1952 the building was listed Grade II, the middle of the three grades, which is defined by English Heritage as containing "particularly important buildings of more than special interest." It has now become a focal point for many, but the structure is now at risk, as its fragile state is making parts of it unsafe to use. We gained special access to photograph some of the hidden parts, including a stain glass window that is at risk, due to vandals. That window has what is thought to be the oldest portal of the mythical Liverbird, which is now the City's most recognised symbol. Please enjoy the photographs and video footage of the site, along with an interview with one of the main fund raisers who keeps the site open to the public and also wants to save it for future generations. Please keep your eyes on here as well for a very special announcement about the venue.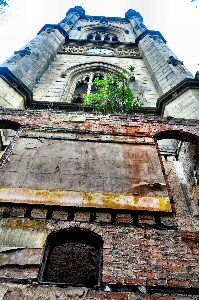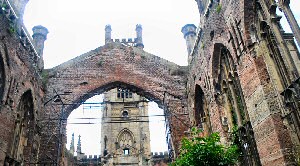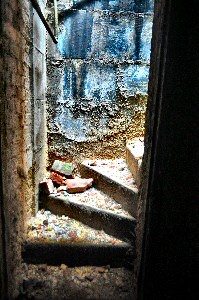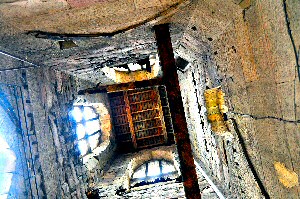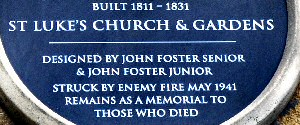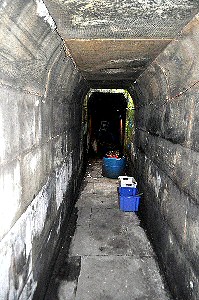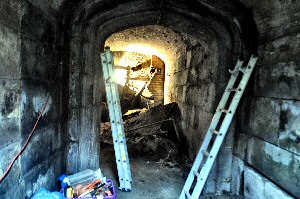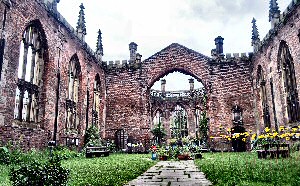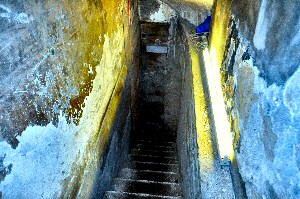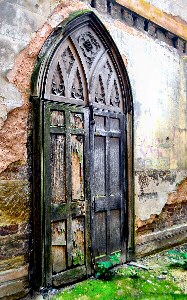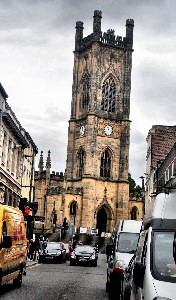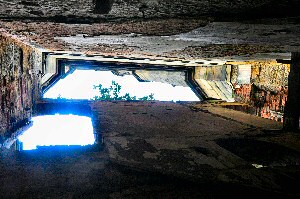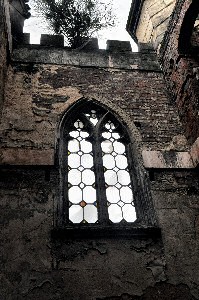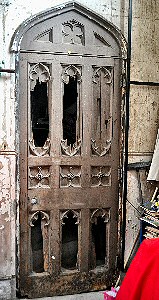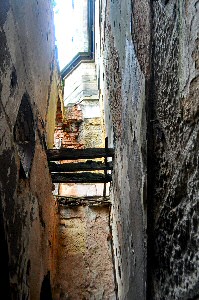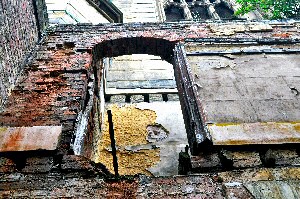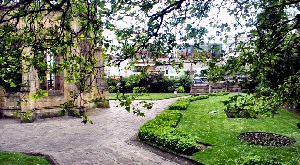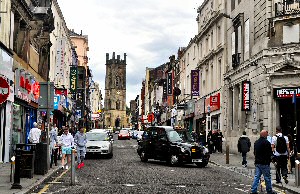 If you want to see this in better quality or if this Flash video above is not playing, please use this link to our Silverlight Player instead!
We hope you liked the photos, but please, don't copy them. Please help us to keep our copyright intact and to keep this site online. Click on here to find out how you can get you copy of these photos.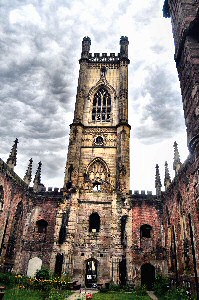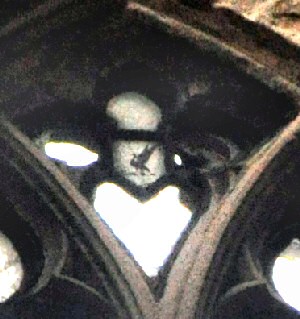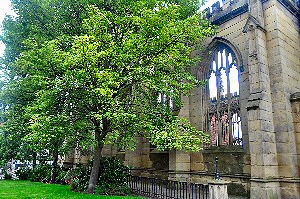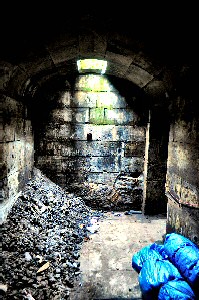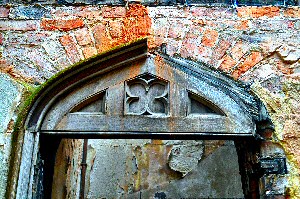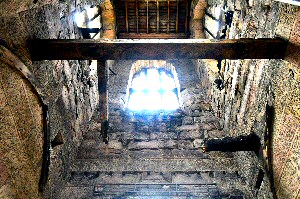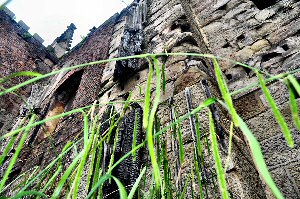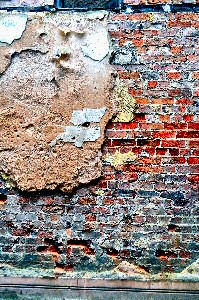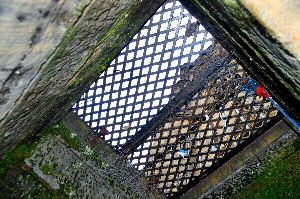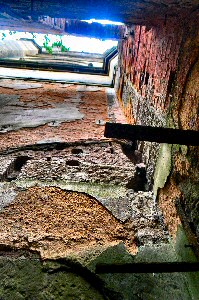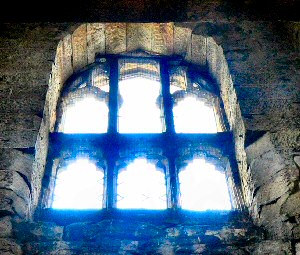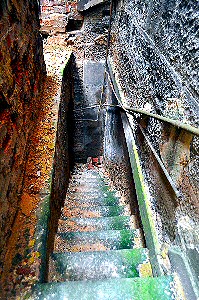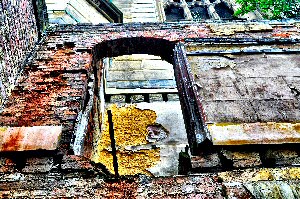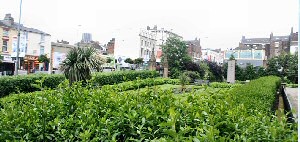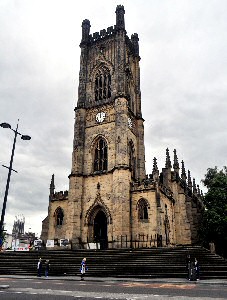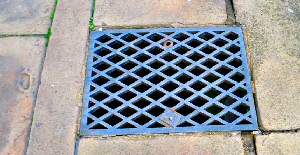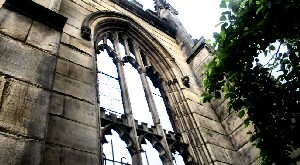 Ok, Location 3 is below. Can you work out this location? These are a few clues. It was once sited down the road from its current location and the land around its current location is being restored...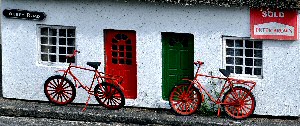 If you think you know the location email us to:- news24@southportreporter.com or send us a message on Facebook or on Twitter...