3rd location revealed on our 'Hidden Views on Merseyside' series...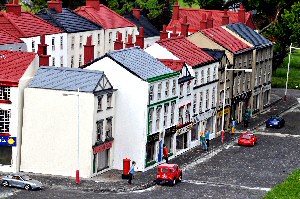 IN the 12 June 2014 issue we asked if you knew what the next location was and also repeated the question and photograph on our Twitter feed, only a few of you guessed correctly its location. Ok, these 'Hidden Views' might not be quite the same as the last 2, as they are a bit smaller. This week's landscape can be found at the Southport Model Railway Village. The site covers 1.5 acres, with a fantastic miniature landscape, that has a small railway layout running through it. The attraction opened in 1996, after the former Model Village closed and was built on. This Model Village offers beautiful vistas and fabulous panoramic views of the miniature landscape and has a railway layout that is easily accessible for visitors, including children, and good paths for the disabled to use. Parents can sit and relax whilst keeping a close eye on their children in this sheltered and highly secure environment. Since it opened the venue has attracted hundreds, if not thousands of families and model train enthusiasts from all over the world to its tranquillity setting. To discover more about the location go to their website or follow them on Facebook.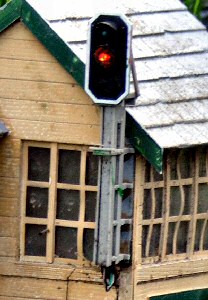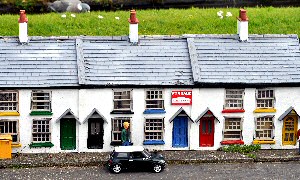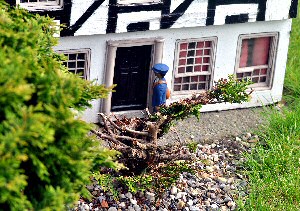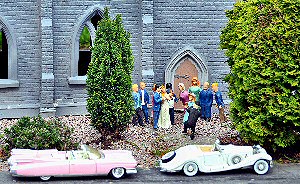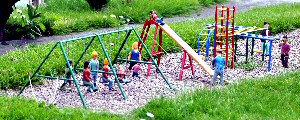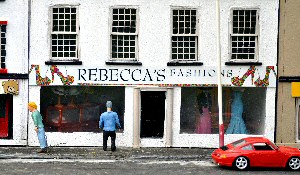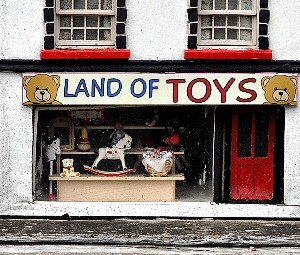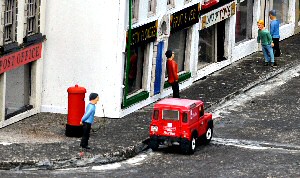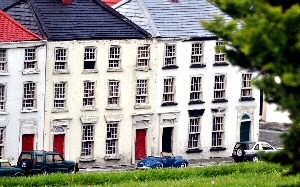 We hope you liked the photos, but please, don't copy them. Please help us to keep our copyright intact and to keep this site online. Click on here to find out how you can get you copy of these photos.