Giants in Liverpool - Part 2
Photographs by Patrick Trollope.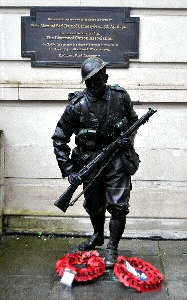 THE Giants have been and gone, but the memory they have left behind in all who saw them will live on, as it is hope that their story, which was told, about the brave men who went to war and their families back home. The event ran from Wednesday, 23 July 2014 to Sunday, 27 July 2014. It was aimed at inspiring us all to learn more about the 5,000 men who joined the Liverpool Pals in response to Lord Derby's rallying cry to join Kitchener's Army and then of the 2,800 who lost their lives in what was to become known as World War 1. Jean-Luc Courcoult and the Lord Mayor of Liverpool, Councillor Joe Anderson, had agreed to present a very Liverpool aspect of WW1, The Liverpool Pals, by using the Giants to read out letters which had been sent home by 2 of the members of the Liverpool Pals, and to expand on the memories evoked. Many people had felt inspired by this, others, possibly those who only saw the figures en-route, found it harder to make the connection! Did it work for you? Did this and all the attendant information widen your knowledge of this deeply moving historical period? Do let us know by emailing our news room via:- news24@southportreporter.com. Also perhaps, yell us what else inspired you? Please do share your thoughts with us..
To see Part 1 of this report, please click on here now, alternatively please continue, as we have many pages of photos and lots of video for you to see within the next pages of this report.
Let us all remember them and pass their stories on to future generations. Let us take note of their sacrifices, for our freedoms, so that it will never have to happen again.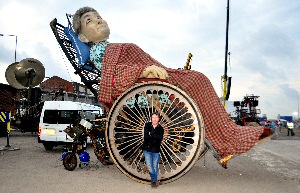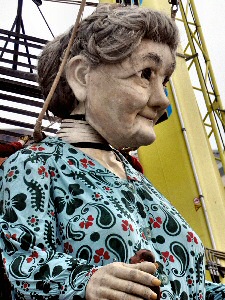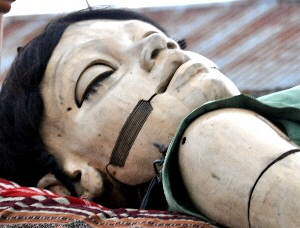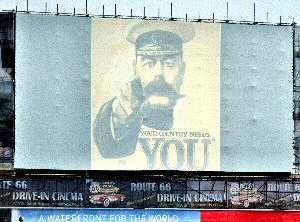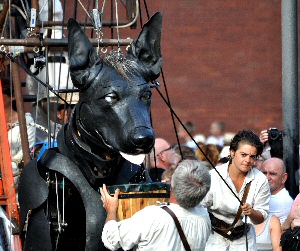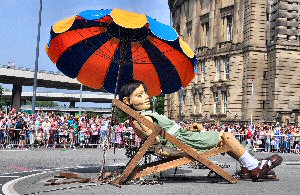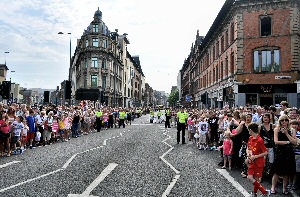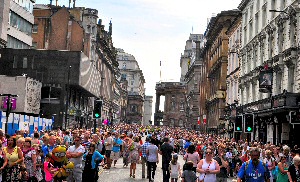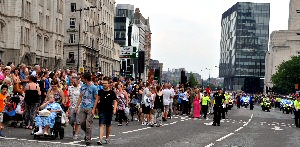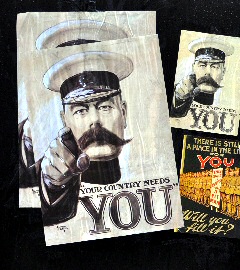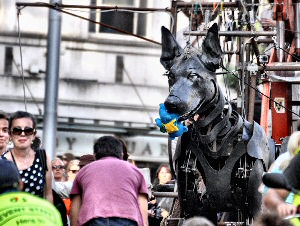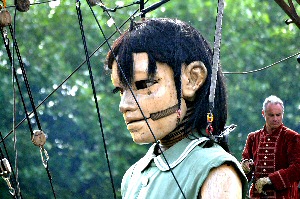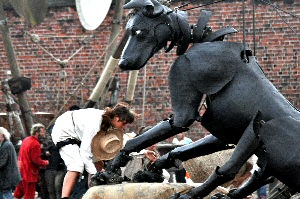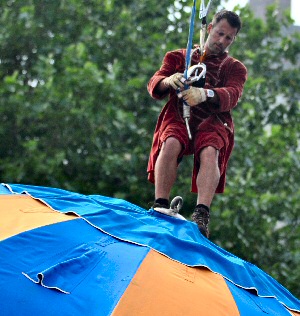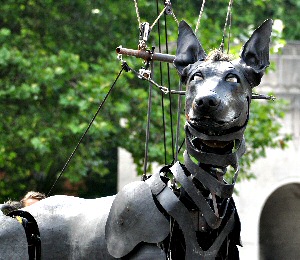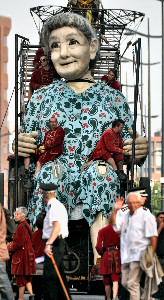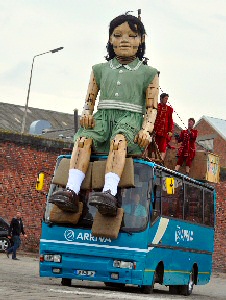 Page 1 of 20
We hope you liked the photos, but please, don't copy them. Please help us to keep our copyright intact and to keep this site online. Click on here now to find out how you can order prints!