Remembrance services and parades – Part 2
Photographs on this page are by Major (Retd) Roy Bevan MBE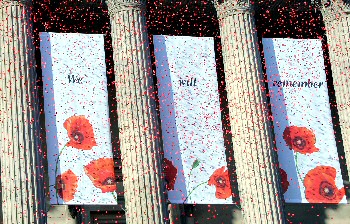 LAST week we ran video highlights along with lots of photographs of the Services and Parades held in both Formby and in Southport, as part of the National Remembrance Day ceremonies and also Armistice Day. This week we have a few more photographs taken in Formby, on Armistice Day (11-11-2014), by Patrick Trollope and also some stunning photographs taking on Remembrance Sunday (9-11-2014), at Liverpool's Remembrance Services, by Major (Retd) Roy Bevan MBE. This year's services might have caused a bit of political upset in Sefton, but that upset and also the numbers who turned out to the events shows just how appreciated our Service Men and Women are and have been. We must remember the sacrifices, past and present, and current generations need to learn, in the hopes we will not repeat our mistakes. Also, we must do this for future generations know the cost of freedom and that, we should never take it for granted, and that the memories of those lost are not lost in time. We will remember them! to see Part 1 click on here.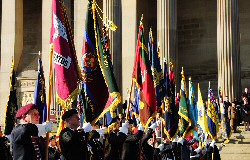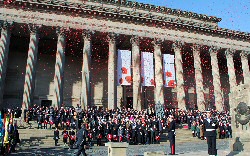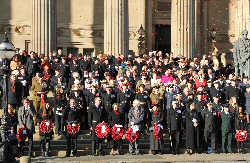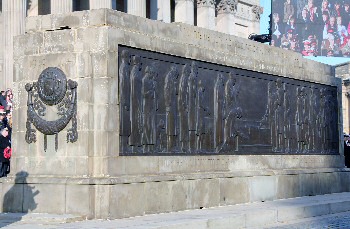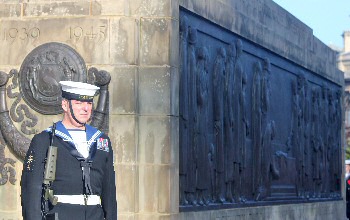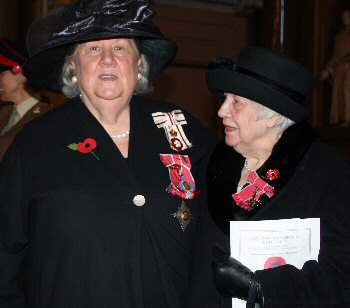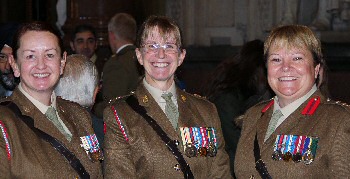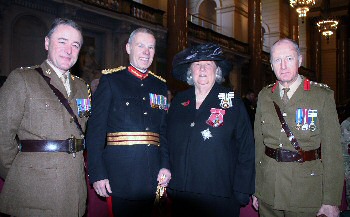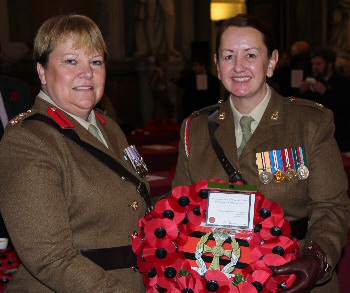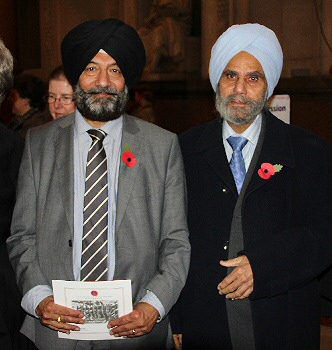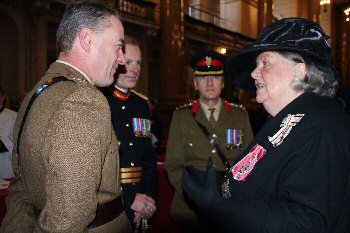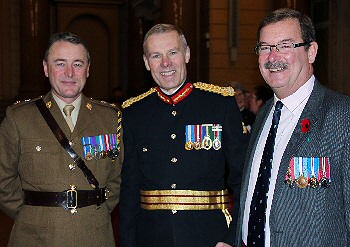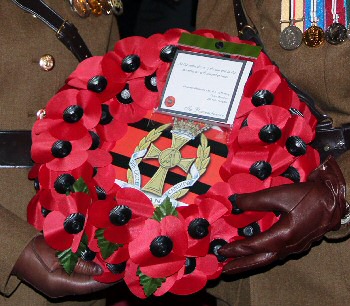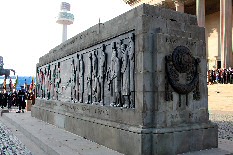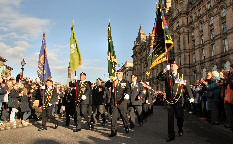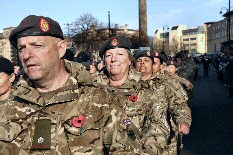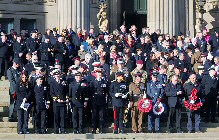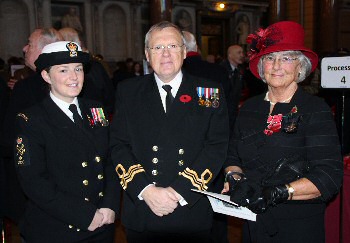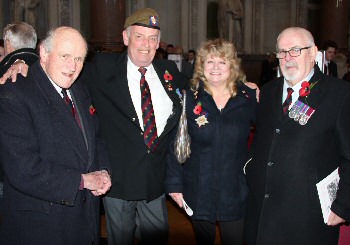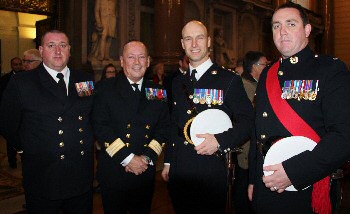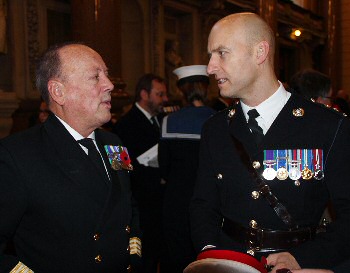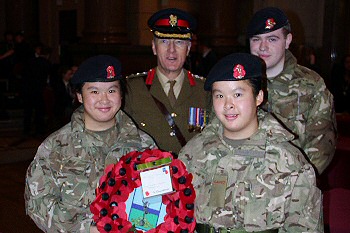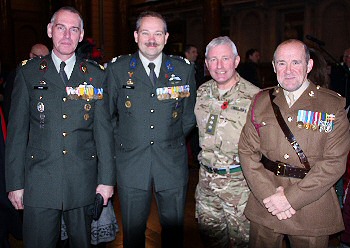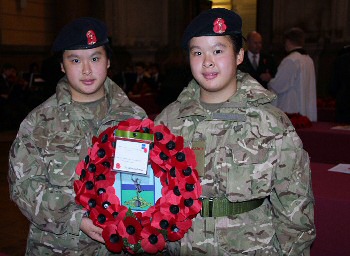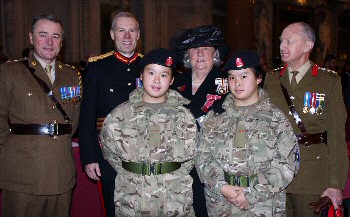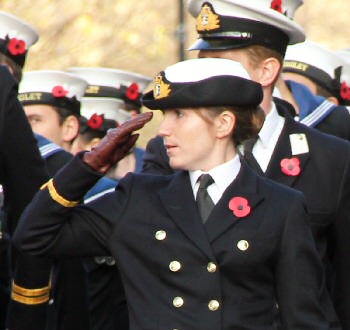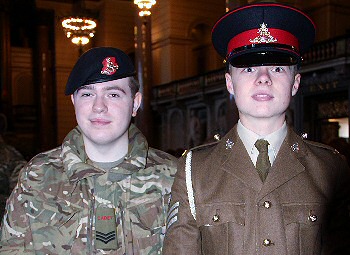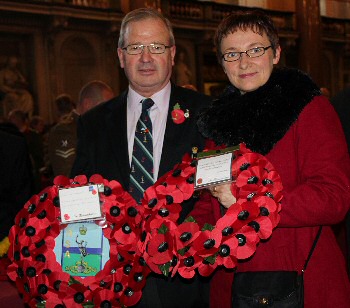 Page 1 of 7

We hope you liked the photos, but please, don't copy them. Please help us to keep our copyright intact and to keep this site online. Click on here now to find out how you can order prints!