Bootle cyber criminal has admitted conducting a malicious campaign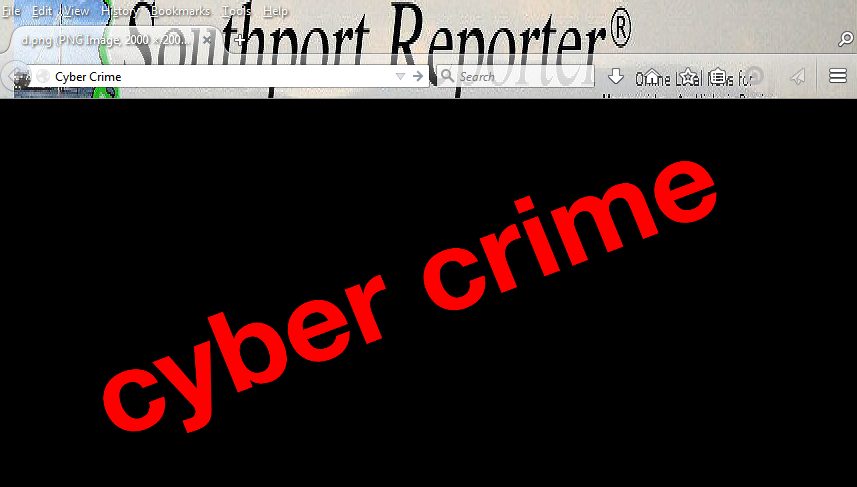 A cyber criminal has admitted conducting a malicious campaign of attacks against childrens' social services, social housing, and crime prevention websites. Ian Sullivan, 51, of Bootle, Merseyside, pleaded guilty to carrying out a series of Distributed Denial of Service (DDoS) attacks in 2013, at Liverpool Crown Court. His targets included a range of business and public sector websites, including the Children and Family Court Advisory and Support Service (CAFCAS), which provides expertise, advice and support for children going through adoption and divorce proceedings. Sullivan's actions meant that servers were flooded with data, rendering them inaccessible for those trying to access the websites. No sensitive information was gained from any of the sites, as DDoS does not typically enable the attacker to access sytems. However, Sullivan's actions resulted in over 300 websites being taken offline, leaving thousands of users unable to access important information. Sullivan was apprehended after a joint operation by the NCA's National Cyber Crime Unit and TITAN, the North West Regional Organised Crime Unit. Investigators linked the DDoS activity to a Twitter handle which had referenced the attacks. Officers from the Central e-Crime Unit (PCeU), part of which was later subsumed into the National Cyber Crime Unit, arrested Sullivan on 29 July 2013. Analysis of his computer found software designed to take websites offline, and documentation linking him to other campaigns and activity carried out by the Anonymous 'hacktivist' group. Sullivan is due to be sentenced at Liverpool Crown Court on 1 May 2015. Steven Pye, Senior Operations Manager at the NCA's National Cyber Crime Unit, said:- "Among other impacts, Sullivan's actions are likely to have deprived vulnerable people of access to important information, ranging from where to get support on family breakup, to reporting crime anonymously. This multi agency operation illustrates the commitment of the NCA and its partners to pursuing people who think they can criminally disrupt important public services or legitimate businesses."
Appeal to find the next of kin of:- "Christopher Collins"
THE Liverpool Coroner's Office are appealing for the public's help in tracing the next of kin of a 56 year old man who died in hospital on Wednesday, 4 February 2015. Christopher Collins, who is from Shelley Street in Bootle, died at Aintree University Hospital having been admitted in January 2015. There are no suspicious circumstances surrounding his death. Anyone able to offer further information to help the next of kin be traced is to contact the Coroner's Officer dealing, Pamela Robbins on:- 0151 225 5066.

Merseyside Police backs International #ENDFGM Day
MERSEYSIDE Police are reiterating its support to help victims of female genital mutilation on the day that people around the globe campaign to stop it.

International Day of Zero Tolerance for Female Genital Mmutilation (FGM) is held on 6 February every year seeks to raise awareness about the practice and change attitudes towards it.

Around 140 million women and children around the world have had the procedure performed on them and it is deep-rooted in some cultures within some African, Middle Eastern and Asian countries, according to the United Nations.

The NSPCC says it has referred several thousand victims in this country to specialist health clinics for medical help in the past few years alone. However the true number of women and girls who suffer the procedure against their will is believed to be much higher as many are too frightened to seek help or report it.

The Police service regards FGM as a form of abuse against women and children and is working with charities, health authorities and community leaders to change cultural attitudes towards the practice, spot signs of it happening, and encourage victims or witnesses to it to seek help so that it can be stopped and the perpetrators caught.

Detective Superintendent Tim Keelan from Merseyside Police's Protecting Vulnerable People unit, said:- "We are proud to be among many Police forces throughout the UK that are supporting International Day of Zero Tolerance for Female Genital Mutilation. This practice is largely perpetuated against young women in secret and often without anaesthetic leaving the poor victim in absolute agony. In short, it is nothing short of child abuse. Altohught it is a global problem, it is one that also exists here in Merseyside, yet the true scale is still unknown. The impact on the young person though is clear. As well as the physical agony of the procedure itself, the child is likely to suffer emotionally and psychologically as she grows up and also during adulthood. By then they may feel like they cannot speak out and break the code of silence forced upon them by their family or peers, and so continue to suffer. It is important that we all start talking about FGM as an issue so that it is no longer a taboo subject amongst communities themselves or the agencies and charities that are there to help them. Frontline Police Officers, crown prosecutors and health professionals are now getting the training they need to recognise the signs of FGM, the impact it has on victims and how to help them. We hope that today helps bring about a greater understanding and public awareness of the dangers and consequences of this totally unnecessary practice."

For more information on this subject and the event visit:- UK.Org/EN/Events/FemaleGenitalMutilationDay. Also you can get for more information, advice and report issues via:- NSPCC.Org.UK/Preventing-Abuse.