Will 'Parking' issue in Formby close the remaining businesses?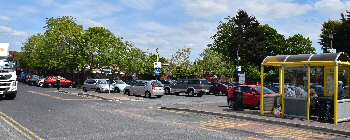 A warning has been sent out to Sefton as more businesses are set to close in Formby Village and more charity shops are looking at opening. This comes as Sefton MBC has announced that following a proposal to start charging, 7 days a week, from 8am to 6pm, at Sumner Road, Formby. The local businesses say that this proposal, that is under scrutiny, is just aimed at raising more cash, via the proposed 'Pay and Display' areas are not aimed at helping the local area. Local businesses that are already in danger of closing fear now that the end is very much in site. Already 1 is due to close in the next month and others are now considering closing! "As the death knell tolls this is the nail in the coffin for our once fantastic Village. It is fact that I say the Village is in decline. Just look at the shops closing and the amount of charity shops within it! We don't want to close, but we have no option. The cash is no longer flowing into the tills, it is just flowing out. If true, this is just rubbing salt in an open wound. It is Sefton MBC blatantly looking at the local areas as cash cows with out any thought for the long term. Residents are already being pushed to use the Supermarkets by Sefton, who say:- 'Shop Local' and then force people to so the opposite!"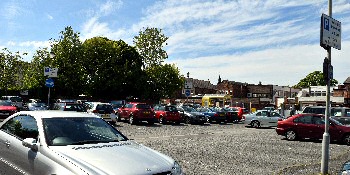 Please let us know your thoughts about the parking charges that are proposed not just in Formby, but also in other areas where local small businesses are fighting to stay alone, in Churchtown and Blundellsands. The other 2 areas would also operate 7 days a week, from 10am to 5pm, at Churchtown's Botanic Garden, along with Burbo Bank, Blundellsands, that would run from 10am to 5pm. Would the changes in those areas or in Formby affect you? Let us know what you think as well! Email us to:- news24@southportreporter.com. Are we really being forced to:- "pay for the privilege to shop local" with what some say is:- "yet another unfair tax on families and businesses?"