Southport Flower Show 2015 - Part 3
Photographs by Patrick Trollope.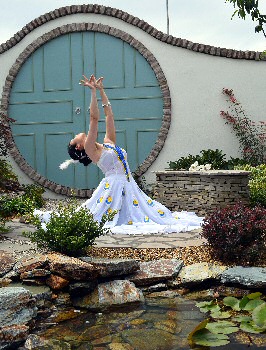 STILL continuing on from the last 2 editions, this is our 3rd Part of our photographic coverage of what was one of Southport's largest events in 2015, the 86th Southport Flower Show, that was held over 20 August to 23 August 2015. To read last weeks report, and see photos in the Part 1 click on here and to see Part 2 please click on here. As we have so many photos we will have more in next weeks issue as well!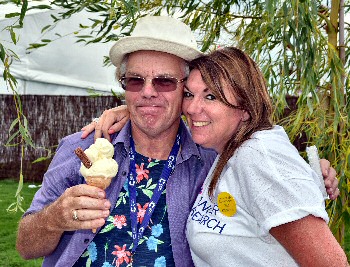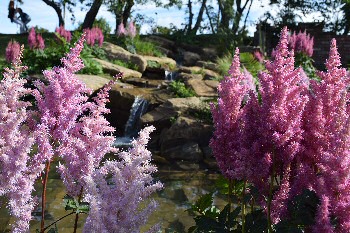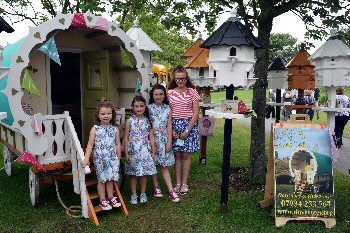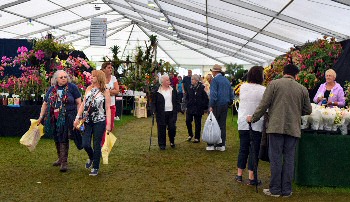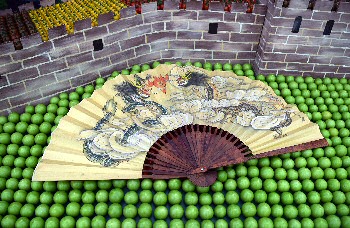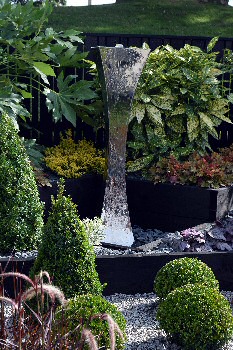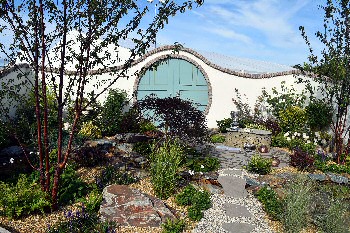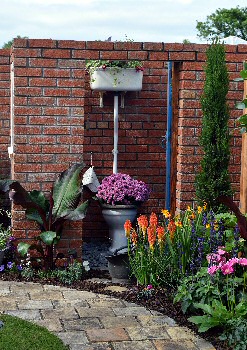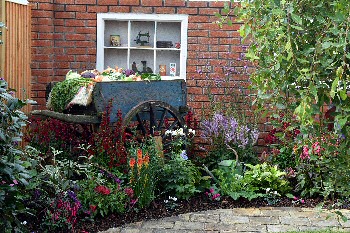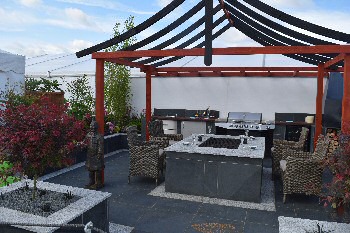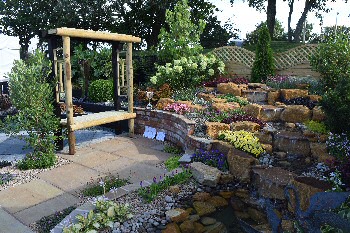 We hope you liked the photos, but please, don't copy them. Please help us to keep our copyright intact and to keep this site online. Click on here to find out how you can get you copy of these photos.