Southport's Peaky Blinders, Our Return Visit...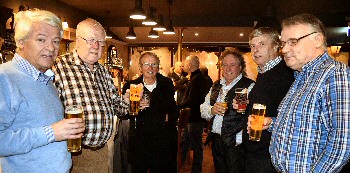 ON Friday, 27 November 2015, true to our word, in last weeks edition, we once again popped over to Southport's Peaky Blinders, de Beer Mongers to see what was happening. A week on from our last visit and the weather had not changed. Despite the bitter cold wind and rain outside, the venue was once again warm and inviting. It might have been a horrid Friday night outside, but within everyone was warm and having fun. This location is very quickly becoming the place to be seen in. Not only are well know businessmen from all over the area visiting, but so is the local press. We even snapped a group from Mighty Southport in this set of pictures, enjoying the atmosphere. We also know that a few local TV and sporting celebs have been spotted frequenting the venue since it has opened! As it is not your normal bar, it makes for a good after office meeting point in an evening and by day a fantastic place to relax and enjoy watching the world go passed, through the large windows.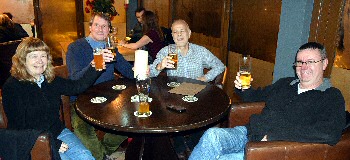 We want to know what are your experience so far at this new nightlife and daytime attraction? To do this please email via our newsroom email address at:- News24@SouthportReporter.Com, or you can also send a message on Facebook or Tweet us @SouthportReport and let us know what you think!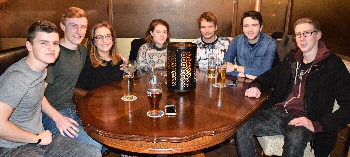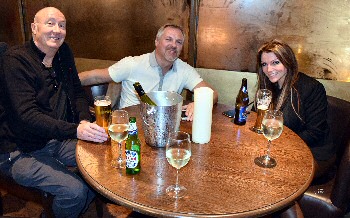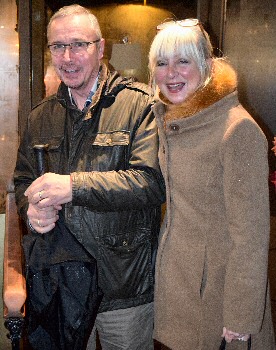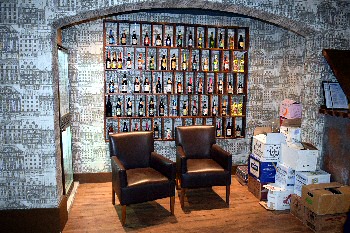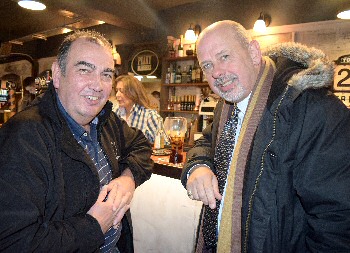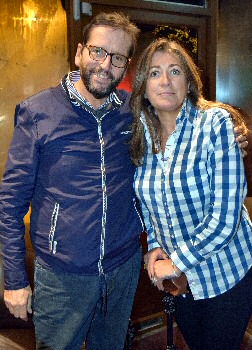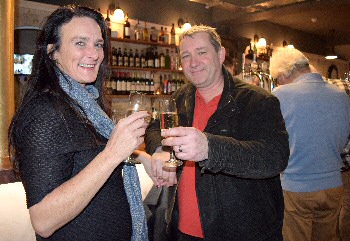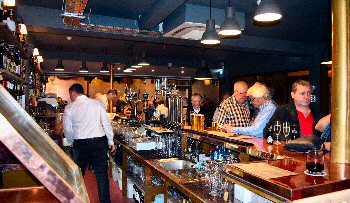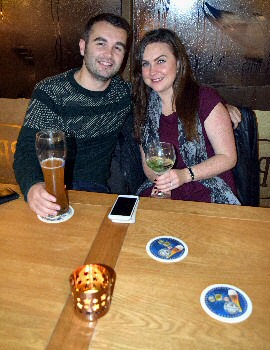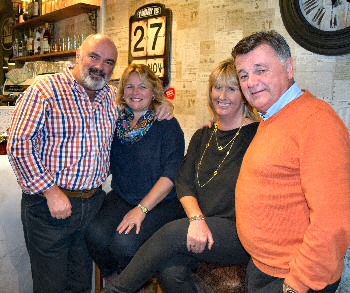 We hope you liked the photos, but please, don't copy them. Please help us to keep our copyright intact and to keep this site online. Click on here to find out how you can get you copy of these photos.

Christmas Lights in Southport Are Now On!
Photographs by Patrick Trollope.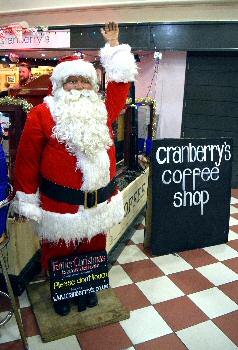 SOUTHPORT'S Christmas Lights are now officially on, as we reported in last week's edition. These are some of the photographs we took at the event, that had X-Factor winner, Sam Bailey pushing the big button and performing live... This also marked the start of Southport's Christmas event build up. Over the next few weeks as Christmas and New Year approaches will see a many amazing activities taking place from the Christmas Market, ice-skating outside the Town Hall, Both the Fox and Goose and the Ship and Anchor hosting some amazing live music and entertainment, including a Cosplay event at the Fox and Goose on the 18 December 2015. Nor forgetting Vue cinema hosting a very special event for the new Star Wars! Also on the calendar is the opening of the new War Games store on Lord Street, Christmas Fairs, a Santa Dash, ending on New Year's Day with The Fernley Event. Full list of activities so far will be on our Southport Christmas listings on Monday. This can be accessed by clicking on this link… If you have any events you want listed, please email us now to:- news24@southportreporter.com with the title:- "Southport Christmas Listings 2015." Plus please check out our Facebook to see video footage taken at this event!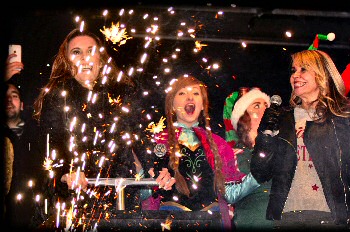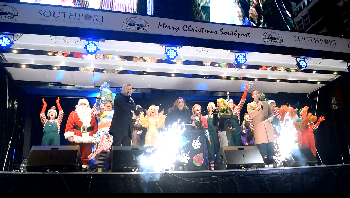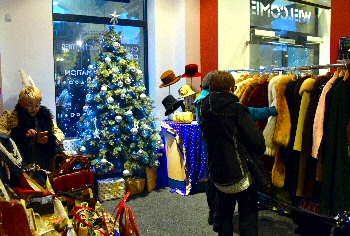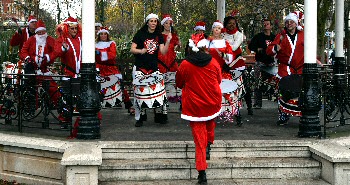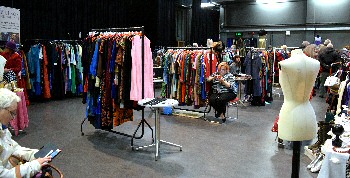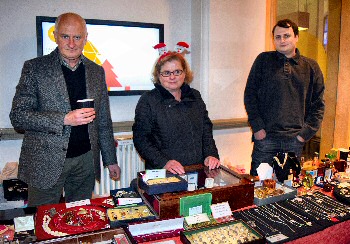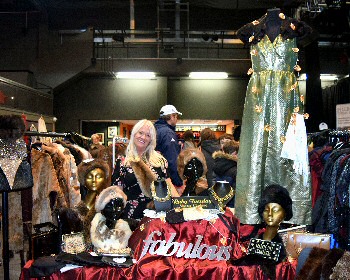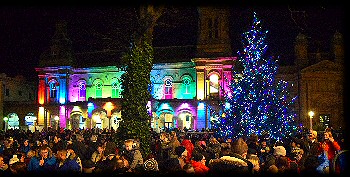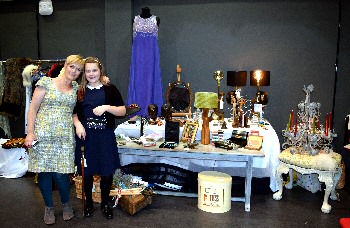 PAGE 1 OF 13
Deceased estates notice - Lilian May Jackam
Pursuant to the Trustee Act 1925, any persons having a claim against or an interest in the Estate of Lilian May Jackam (also known as Lillian May) Jackam (Deceased), late of Birch Abbey Rest Home, 55 Alexandra Road, Southport, Merseyside, PR9 9HD, UK, who died on 04/10/2018, are required to send particulars thereof in writing, to the undersigned Solicitors, on or before 24/05/2019, after which date the Estate will be distributed having regard only to claims and interests of which they have had notice. Churches Solicitors, 12 High Street, Fareham, Hampshire, PO16 7BL, UK. Ref:- 'T553015.'
..Paid Advert..
Contact us:-
(+44) 08443 244 195
Calls will cost 7p per minute, plus your telephone company's access charge.
Calls to this number may be recorded for security, broadcast, training and record keeping.

News24@SouthportReporter.com
4a Post Office Ave, Southport, Merseyside, PR9 0US, UK


Our live Southport Webcam image above.
To see it live, please click on image.

Event Notices

More events that are taking place on Merseyside can be found on our Event Listings Calendar.

Click on here to see our event calendar.
Are you going to this event? If you are please let us know what you thought of it!

These are our other websites within the Southport & Mersey Reporter Network.

Mersey Reporter

Formby Reporter

Liverpool Reporter

Southport TV
| | |
| --- | --- |
| | © - Southport Reporter® is the Registered Trade Mark of Patrick Trollope |
..