A wet Liverpool Santa Dash 2015 - photo and video coverage - Part 2!
Photographs by Patrick Trollope.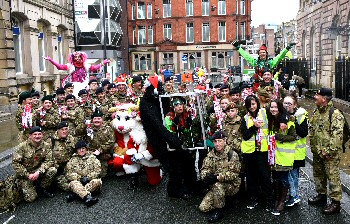 DESPITE the weather, a mass of Red and Blue took to the streets of Liverpool on 6 December 2015, Medicash BTR Santa Dash took place seeing a mass of Red and Blue taking to the streets of Liverpool. This is the 2nd part of our photographic coverage of the event, to see Part 1 please click on here. The Medicash Santa Dash Liverpool attracted 6,235, running both for charity and also to help Liverpool keep the World Santa Challenge title. Sadly the title:- "The World's Biggest Festive Fun Run" this year went back to Las Vegas, who scooped it back from Liverpool. This annual, worldwide, event raises huge amounts of cash for charities and Liverpool is no exception, and now they need you! Yes, Liverpool, and Merseyside are again calling on you to help win the title back in 2016 and raise lots of cash for charity! To find out how visit BTR Liverpool's website.

After the main run the Mini Medicash BTR Liverpool Santa Dash was then held, and we have some photos on here as well from that!

Please note... If you want to visit BTR Liverpool, they moved from Liverpool City Centre to new offices, located on the Wirral. The new address is:- 82 Market Street, Hoylake, Wirral, CH47 3BD. The BTR Liverpool's phone number has also been changed since 18 December 2015, to a new number, as follows:- 0151 632 3317.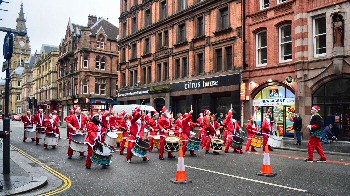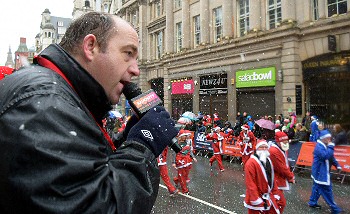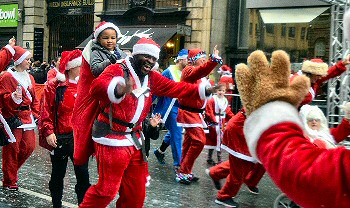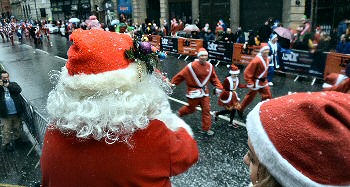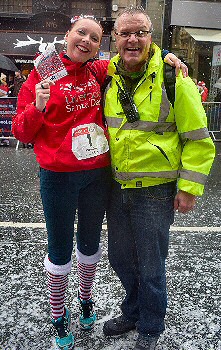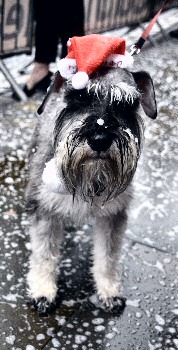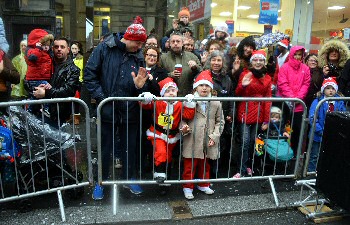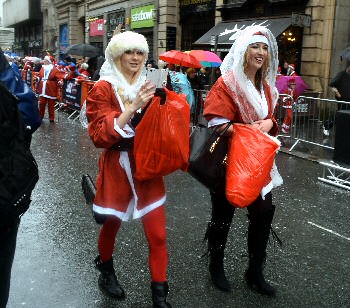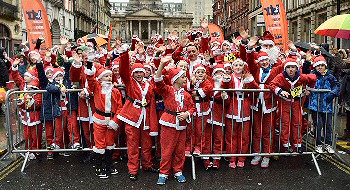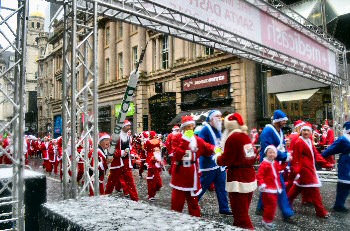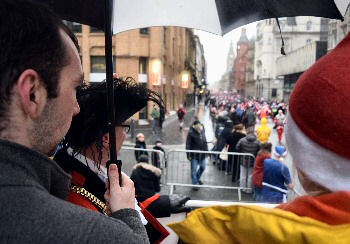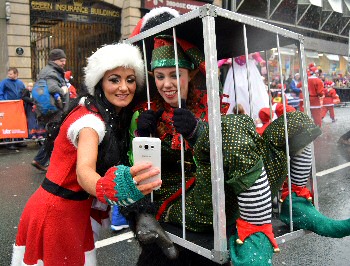 We hope you liked the photos, but please, don't copy them. Please help us to keep our copyright intact and to keep this site online. Click on here to find out how you can get you copy of these photos.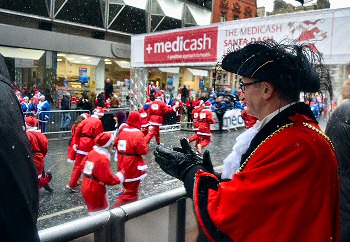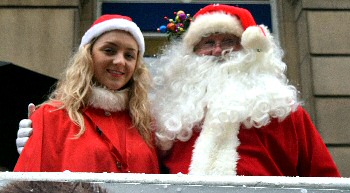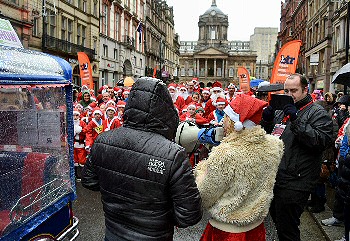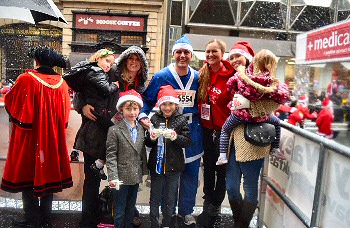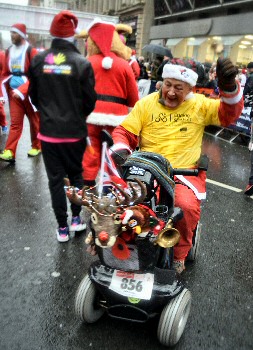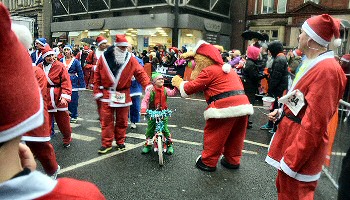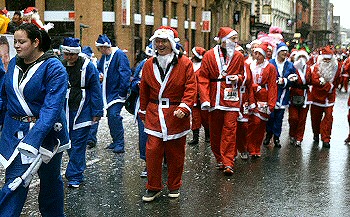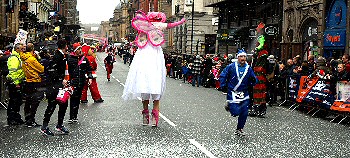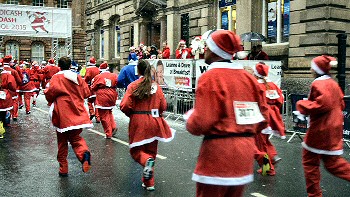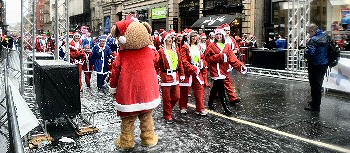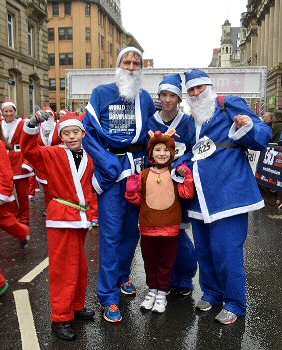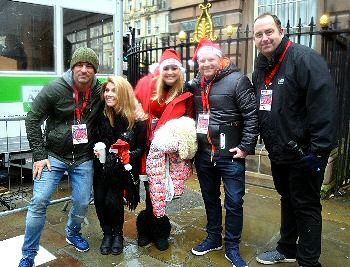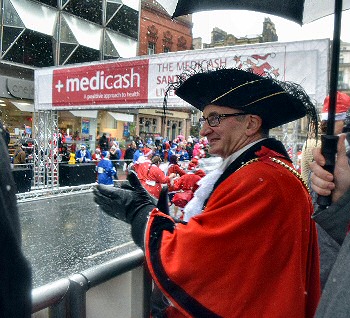 PAGE 1 OF 5