The Corrs and The Shires perform a breathtaking show in Liverpool
Photographs by Jo Forrest.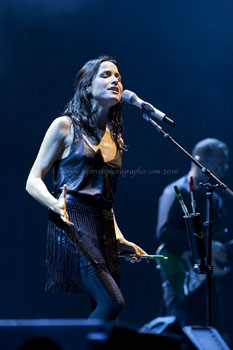 THE incredible Irish foursome The Corrs hit the stage in what was an amazing night at the Liverpool Arena, on Friday, 22 January 2016, performing some of their best known hits and others to what was a packed out house. It is no surprise that this band always pulls a massive crowd, after selling over 30 million albums Worldwide since they formed back in the 1990's. If you missed this event don't be upset, as you have yet another chance to see them on Merseyside, when they head to Haydock Park Racecourse, on 18 June 2016. Also taking to the stage was the English group, The Shires, who did a fantastic job at warming up the audience. The duo's country numbers from their debut album:- 'Brave' went down very well with the audience and having them as a warm up was a good blending of styles. If you attended this concert, please do let us know what you thought of it, via emailing us at:- News24@SouthportRporter.com.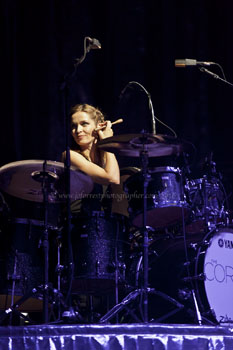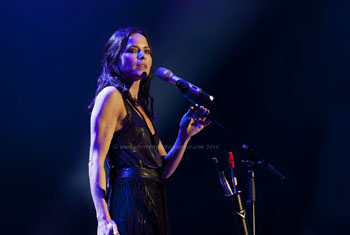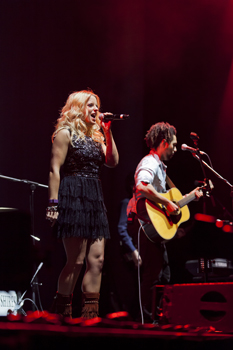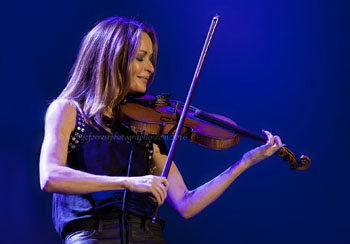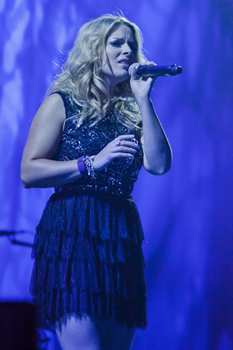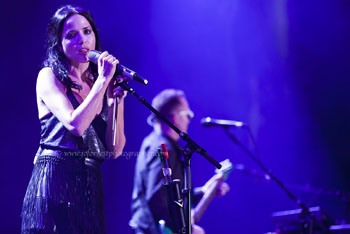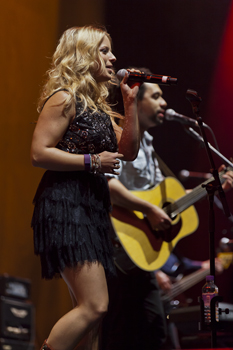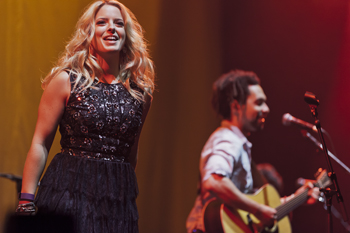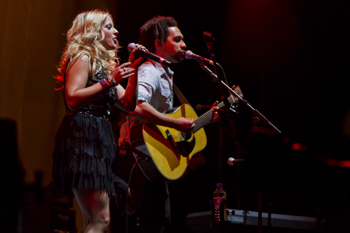 Liverpool remembers Holocaust victims
Photographs by Patrick Trollope.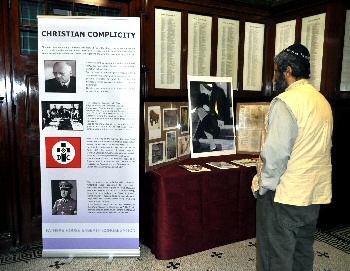 OVER Tuesday, 26 January to Thursday, 28 January 201, Liverpool's Town Hall hosted a special exhibition to raise awareness of the Holocaust. These are a few photographs taken by our Editor at the exhibition. The events marking 71st Anniversary of the liberation of Auschwitz Berkenau, also included a special service on 27 January 2016, marking Holocaust Memorial Day. Also remembered were victims of more recent genocides such as Cambodia, Bosnia, Rwanda and Darfur. We think events like this are very important in trying to stop genocides of the future, but what do you, our readers think? The theme for this year's day was:- "Don't Stand By." It's ain was to urges us to consider our own responsibility over issues such as hate crime and prejudice to ensure they have no place in our society. Please email your thoughts on how we as a nation can build a safer future for all and prevent genocide from taking place in the UK... Our newsroom email is:- News24@SouthportReporter.com. We would also like to hear from all the faith leaders on this topic!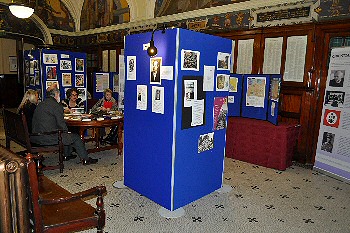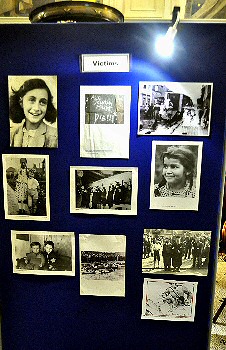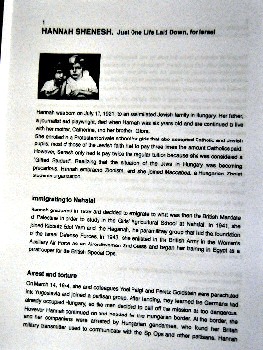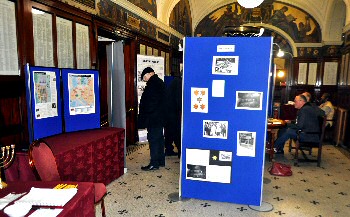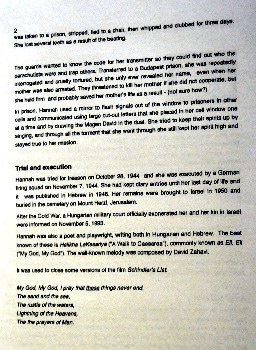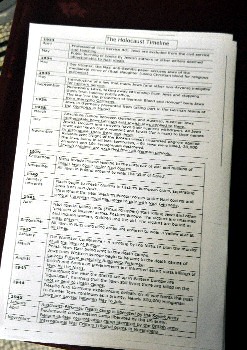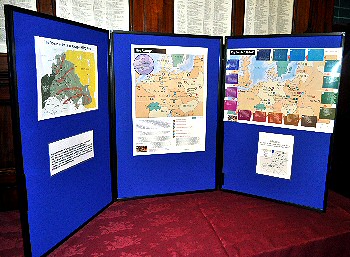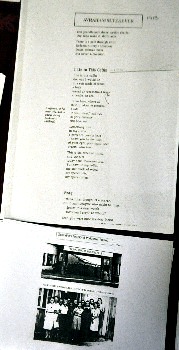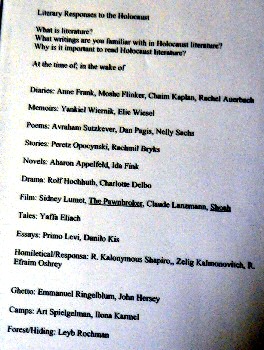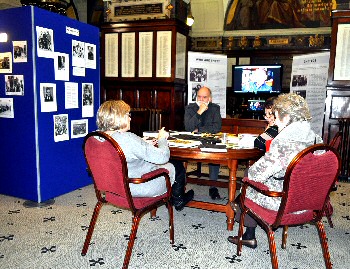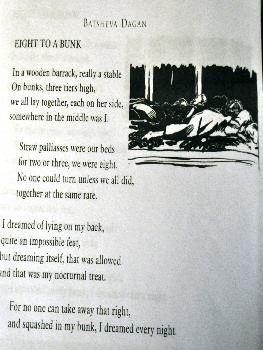 British Artist John Bratby Exhibition feature picture of Paul McCartney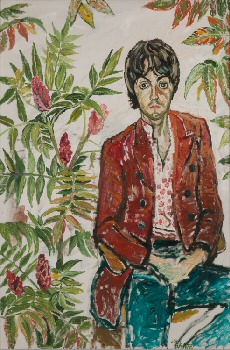 2 portraits of Paul McCartney, will go on display for the 1st time together as part of a major new exhibition of work by British Artist John Bratby, at Jerwood Gallery, Hastings, UK, over 30 January 2016 and 17 April 2016. The UK public will have a rare opportunity to shape the style and content of a major gallery exhibition. The gallery has been overwhelmed with submissions of privately owned Bratby's, along with personal recollections, letters and photos and some wonderful works. There was intensity to Bratby's output, as his widow Patti recalls:- "From one seed out of a packet of the Van Gogh variety, John did 55 pictures in 18 days." Patti herself will be involved in the exhibition, loaning Bratby's work and keepsakes from his studio:- "I'm so excited, I can't stop thinking about it!"


We hope you liked the photos, but please, don't copy them. Please help us to keep the copyright intact and to keep this site online by not copying the photos or text without permission.