Liverpool Rock and Roll Marathon Coverage - Part 2
Photographs on this page by Patrick Trollope.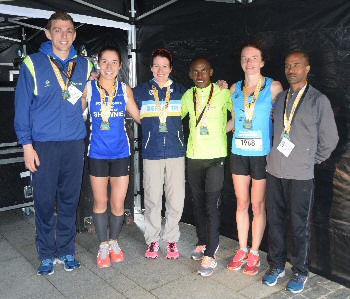 THE 2016 Liverpool Rock and Roll Marathon took place from Friday, 27 May 2016 to Sunday, 29 May 2016, with over 16,000 runners taking part, from 54 countries! We popped over to take a few photographs at the event and also shot some video, which will be online later this week on our YouTube Channel. For now, please enjoy the second part of our photographic coverage of this grand event. To see Part 1, please click on here now!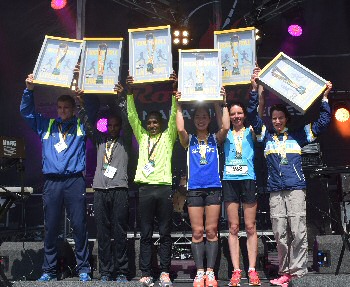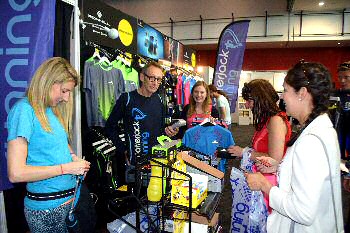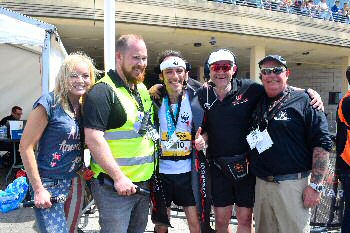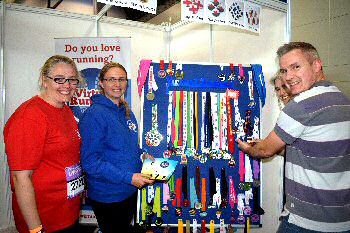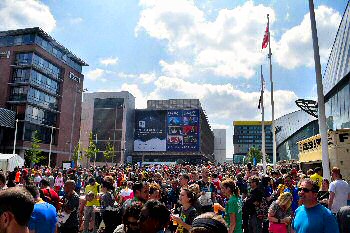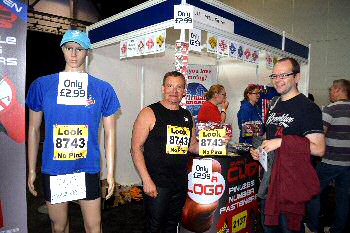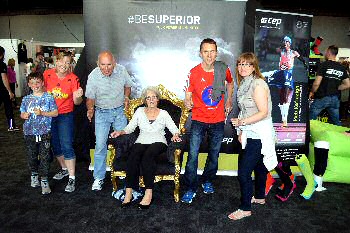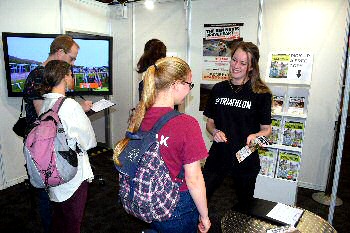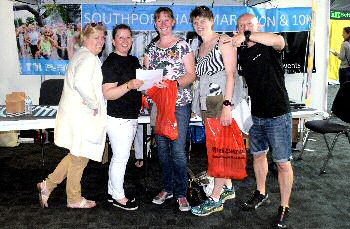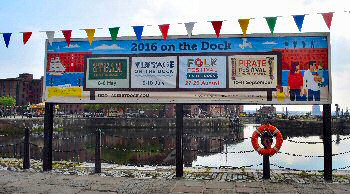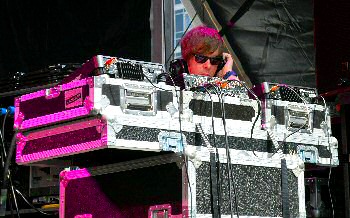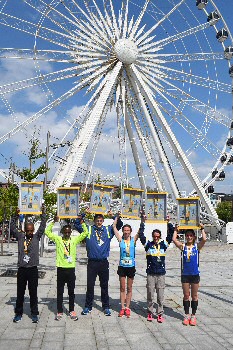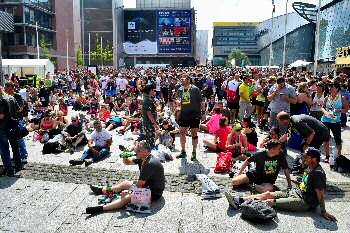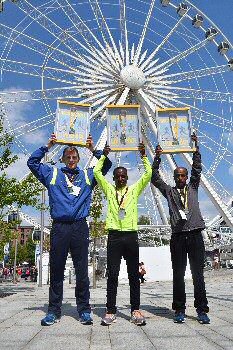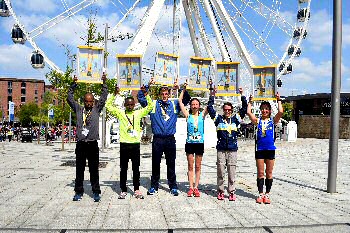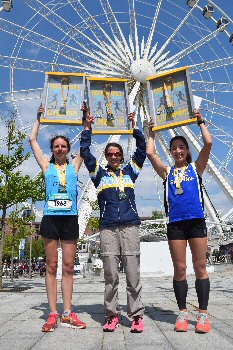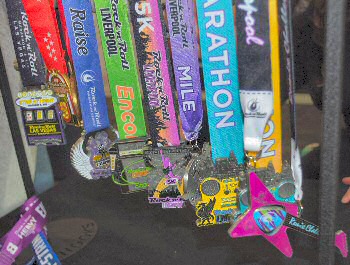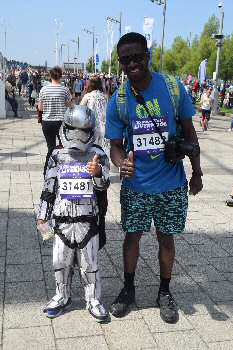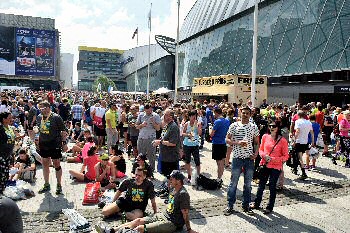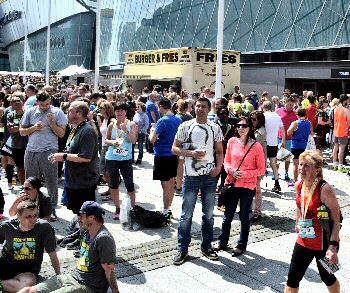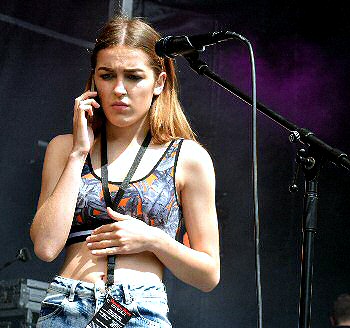 Page 1 of 4

Remember you can order photos photographs from us. Help us keep this site online. Please don't brake our copyright by copying any of the text or images in this website, even if its only for 'personal use.'