Miss Southport 2016, Chloe Brown, heading to Woodvale Rally!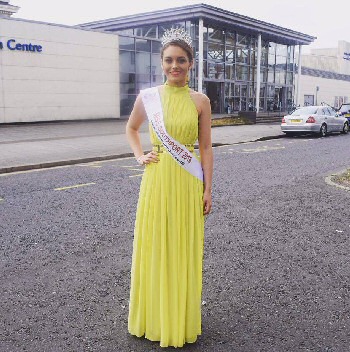 WE have had the privilege of meeting Miss Southport 2016 Chloe Brown, this week, for a pre-interview photo call. She will be attending on Saturday, 18 June 2016, the Woodvale Rally. Congratulations to Chloe who will be representing her Home Town, as the Miss England Grand Final comes to Southport, over 20 July to 21 July 2016. Please pop over to Woodvale Rally this weekend, along with Finalist Miss Liverpool and Semi Finalist Miss Liverpool Region. This photo was taken of Miss Southport with thanks to Ramada Plaza Southport, who are getting ready to become the host hotel to the finals of Miss England 2016 next month! With 'Sandy the Bear' in hand, she told us that she is extremely pleased to have been picked as Miss Southport. We will have a full interview next week for you... Also, on the 15 July 2016, this young lady will be jumping out of a plane, at 1500 feet high for charity... Please click here to find out more...
Apprentice Boys Southport Parade
ON Saturday, 11 June 2016, the Apprentice Boys of Derry, Liverpool Area Branch Club's Annual Parade And Outing took place. The event was well attended and mostly went un-noticed apart from when the 2 parades marched. With the drums sounding out, it captures the attention of all in the Town Centre. The next march by them will be Orangeman's Day. This march takes place every July, either on or close to 12 July. The idea is to commemorate the 1690 victory, at the Battle of the Boyne, in Ireland. This year's Southport Parade will be held on Tuesday, 12 July 2016, so expect some delays again, but it's often worth watching the Parade. These are a few photographs of the Apprentice Boy's return march in the late afternoon..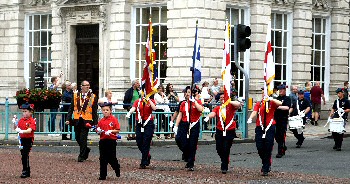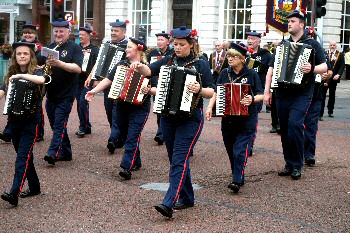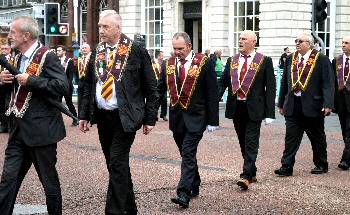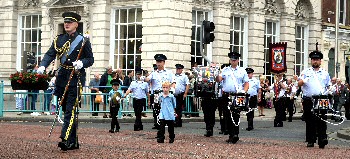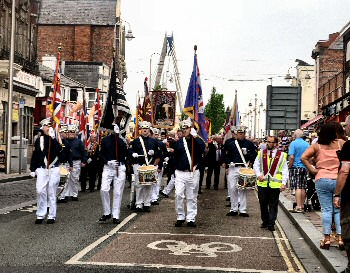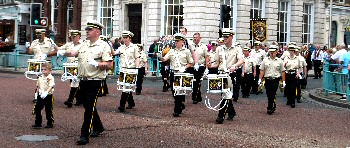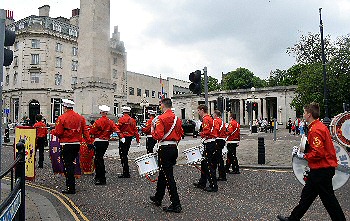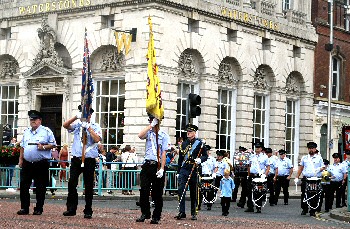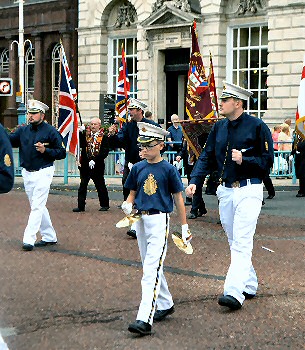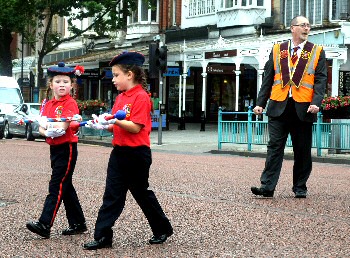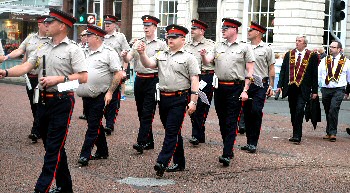 Halsall Scarecrow Festival 2016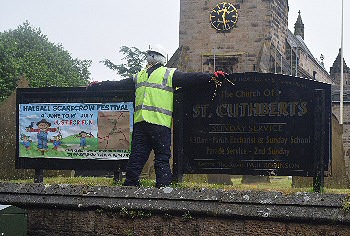 IF you're heading between Southport and Ormskirk, make a slight detour and keep an eye out for the Halsall Scarecrow Festival. The event started on 4 June and runs until 10 July 2016. The idea of the event we are told is to create a:- "Scarecrow Trail, so that locals and visitors can enjoy a walk around the village to see what creative, amusing and clever ideas our community comes up with." We are told that its:- "not a competition." For more information please contact Eleanor via email Google:- "Scarecrow Festival Halsall." These are a few quick snaps of the displays along the A5147. Email us your thoughts about this fantastic idea to:- News24@southportReporter.com!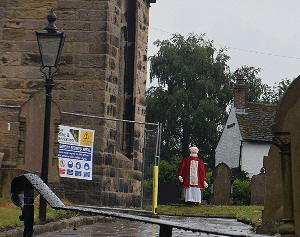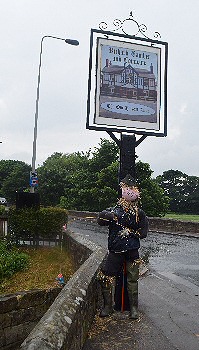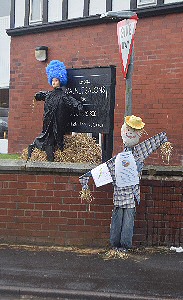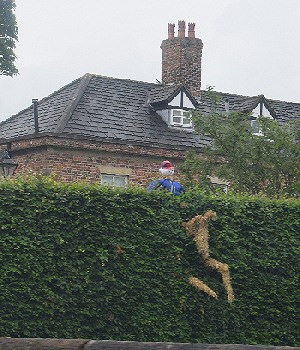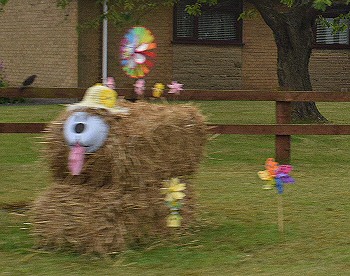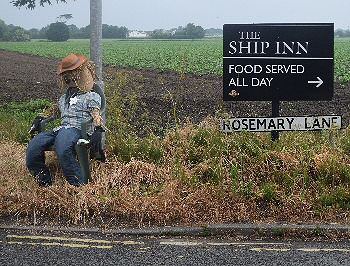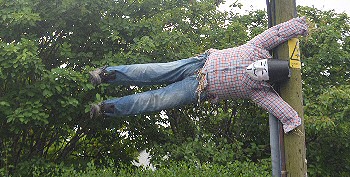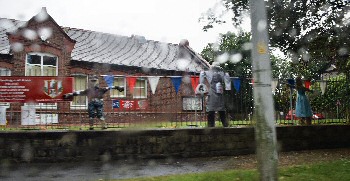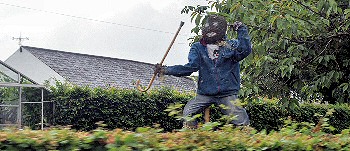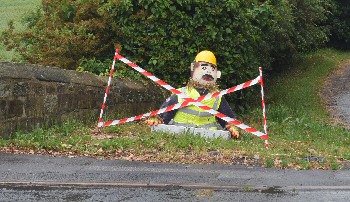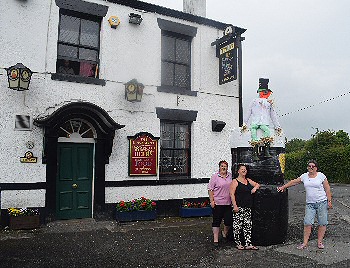 S.O.N.G. is looking to set up 80's reunion!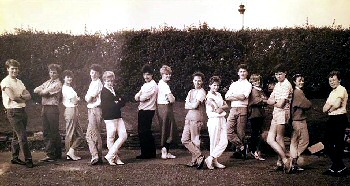 THE Southport Operatic New Generation (SONG) is a musical theatre group, for under 18's, that was formed in 1980, under the auspices of Southport Amateur Operatic Society. Steven Roberts has contacted us to say that:- "We are having a reunion of founder members of the 80's to be held 20th August at the little theatre bar. It would be great to see anyone who was involved in the group during this period. Our early shows included:-

1980 - The Boyfriend
1981 - Oliver
1982 - Guys And Dolls
1983 - Bye Bye Birdie
1984 - Tin Pan Ali
1985 - The Wizard Of Oz
1986 - A Date With SONG
1987 - Kiss Me Kate
1988 - Bugsy Malone
1989 - Annie Get Your Gun
1989 - Half A Sixpence
1989 - The Birthday Party
1990 - Grease
1990 - 42nd Street

If you would like further information please contact me on:- 07889 318445."