International Mersey River Festival 2016 - Photos – Part 2
Photographs on this page by Patrick Trollope.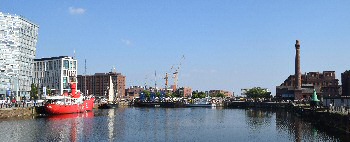 THIS year's International Mersey River Festival ran over 3 June to 5 June 2016. It was one of the biggest yet and the warm weather helped deliver an amazing 2 days. We took so many photos from the event; we have had to add even more this week. To see Part 1 of our coverage and to read the full report, please click on here, alternatively please continue and enjoy this week's coverage, with lots of photos of the acts and also Miss Liverpool's Miss England Finalist, Molly Mcentee-Morris, who kindly came around with us to meet and greet the many locals and tourists who had descended onto the waterfront to see the activities taking place.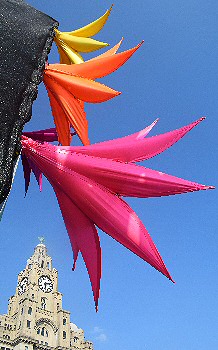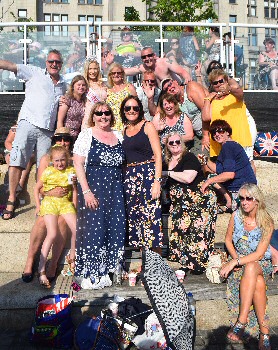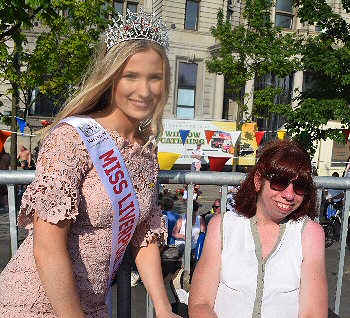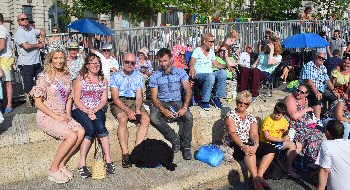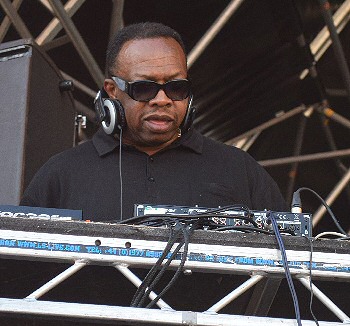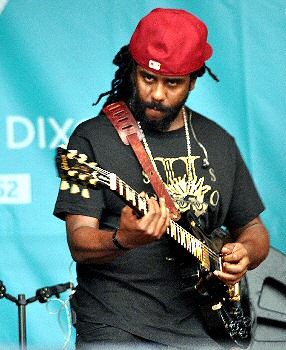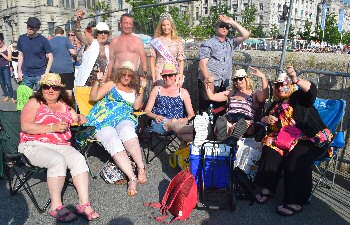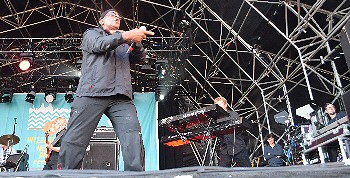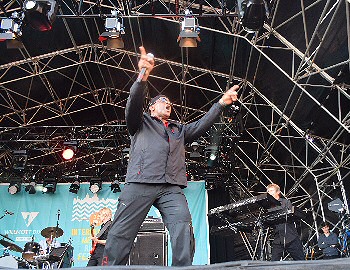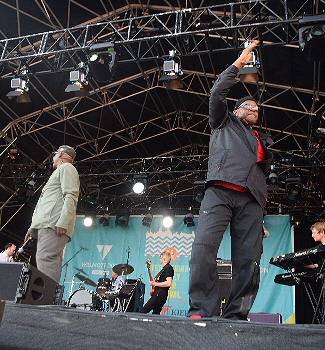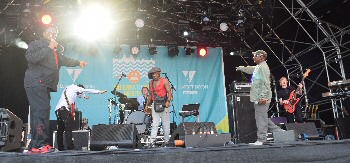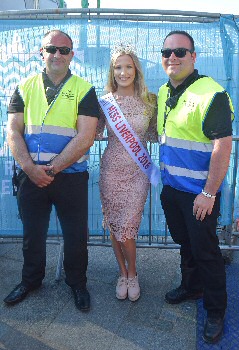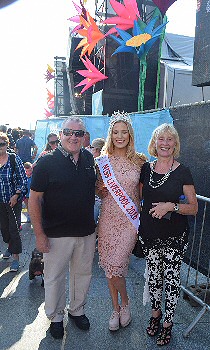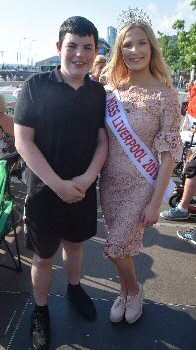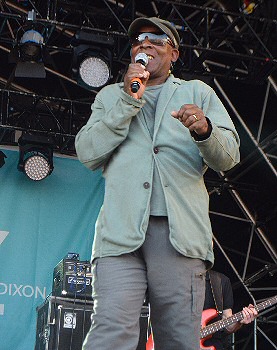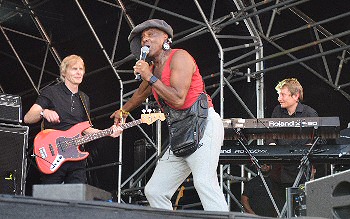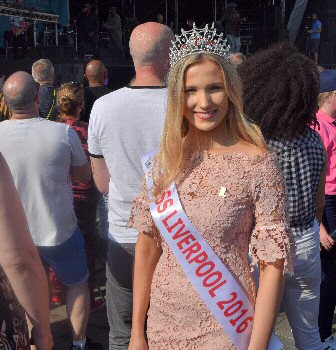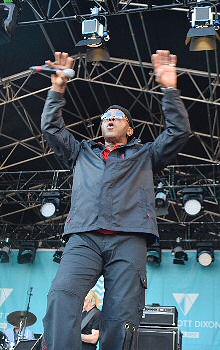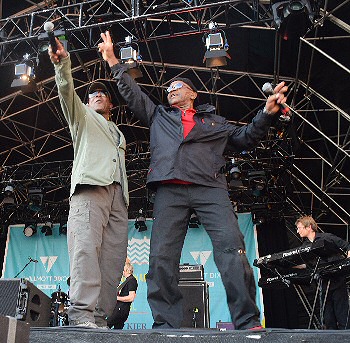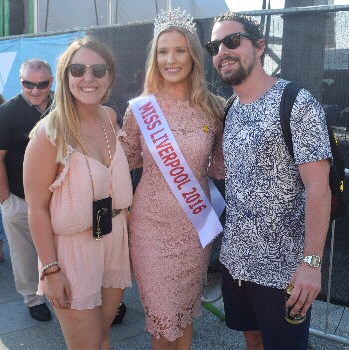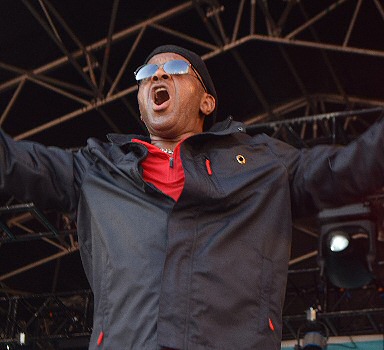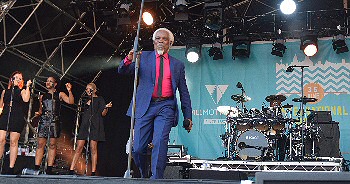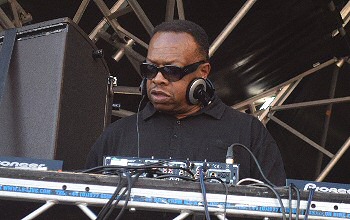 Page 1 of 6

Remember you can order photograpic prints from us. Help us keep this site online. Please don't brake our copyright by copying any of the text or images in this website, even if its only for 'personal use.'