80's pop icon Nathan Moore at Revitalise Sandpipers
Photographs by Zackary Downey.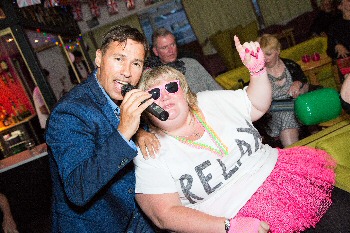 FORMER Brother Beyond frontman Nathan Moore entertained guests at Revitalise Sandpipers in Southport last, Friday, 17 June 2016.

Nathan performed some of Brother Beyond's greatest hits - including:- 'The Harder I Try', 'Be My Twin' and 'Can You Keep a Secret?' – during 'Flashback 80's' week at the charity's respite holiday centre on Southport's Marine Lake.

Nathan and Brother Beyond reached number 2 in the pop charts with The Harder I Try in summer 1988, only being kept off the top spot by Phil Collins.

In 2015, Nathan performed the 'White Stripes' Seven Nation Army' n front of the celebrity judges on BBC TV's The Voice.

Commenting on his appearance during Flashback 80's Week at Revitalise Sandpipers, Nathan said:- "It was such a joy to perform some of my favourite songs for the guests enjoying holidays at Sandpipers. They gave me a fantastic reception. I'm glad I was able to play a part in giving the guests at Sandpipers a really memorable week."

Revitalise is a national charity providing respite holidays for disabled people and carers. Revitalise provides short breaks, with 24 hour nursing care on call and personal support, at Sandpipers and 2 other accessible centres in Chigwell in Essex and Southampton. Each centre offers a wide range of accessible activities and excursions in a holiday environment.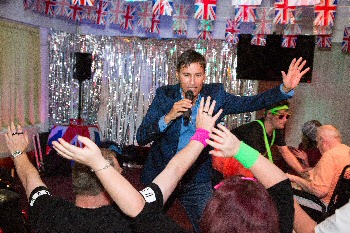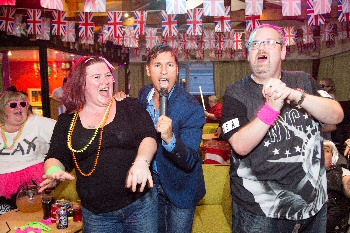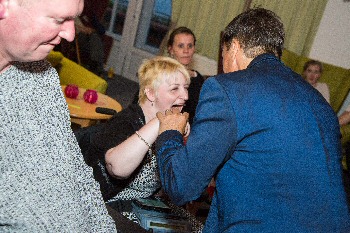 Elton John takes to the stage in Liverpool
Photographs by Jo Forrest.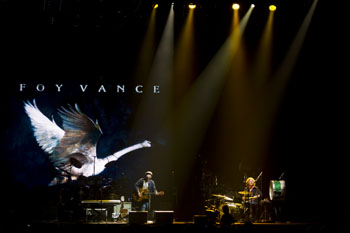 HE is 1 of the World's most recognizable acts. He performed at Liverpool ACC on 14 June 2016.. It was not surprising that Sir Elton John's 'Rocket Man's Tour' stop in Liverpool was a sell out. With his fantastic musical talent, his flamboyance and showmanship, this was one of the best shows in Liverpool this year. Every song was note perfect and mixed with fantastic backing vocalists, along with 5 of his best musicians; this was music for the ears, all night long. It is no wonder that he is an ultimate Pop Legend, with Liverpool loving him and he, Liverpool. So please let us know what you thought of his show by emailing us at:- News24@SouthportReporter.com. Also photographed by Jo Forrest was the support act Foy Vance, who are be joining Elton John on his Wonderful Crazy Tour, in Europe.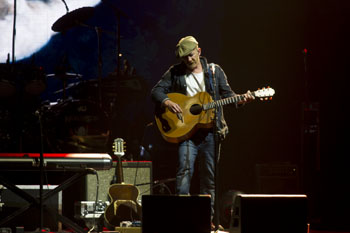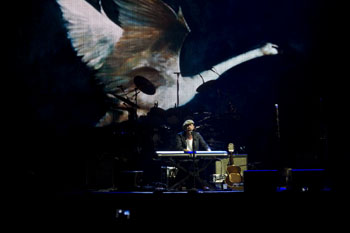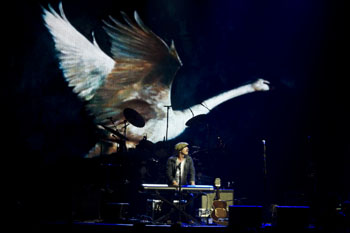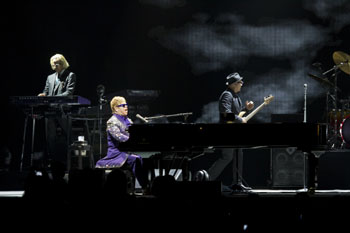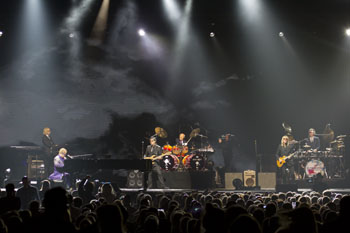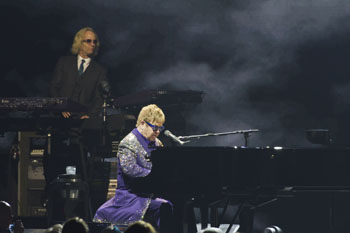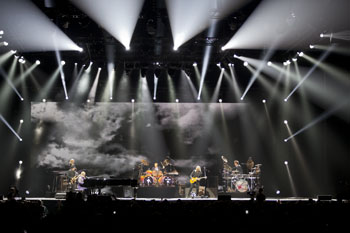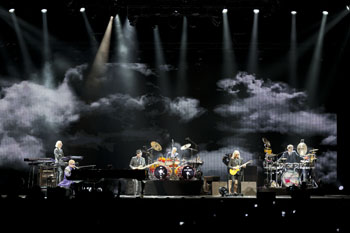 Barry Manilow spends birthday on stage in Liverpool!
Photographs by Jo Forrest.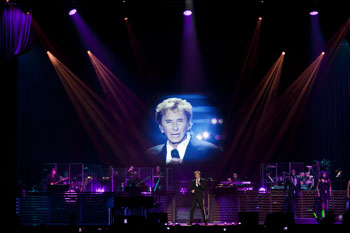 THE American singer, Barry Manilow has "hit the road" and Liverpool, on Friday, 17 June 2016. As he started his latest tour he said this would be the last time he will perform concerts across the world, like this. So this was the last chance you would have to see him Live on stage in Liverpool, in the UK. It was also Barry Manilow's 73rd birthday! What a way to celebrate, surrounded by devoted fans, in one of the most important places for Pop music in the world! With glow sticks in hand, the fans seemed enjoy every note of this very historic performance at the Liverpool ACC. Barry, we hope you enjoyed your birthday as much as we did! Barry was supported by Saxophonist Dave Koz. Please let us know what you thought about this performance and the nights entertainment, via emailing us to:- News24@SouthportReporter.com.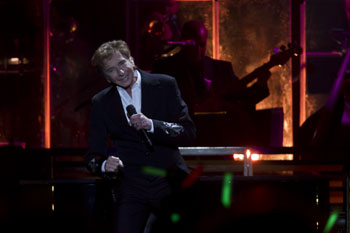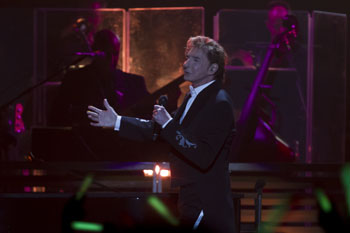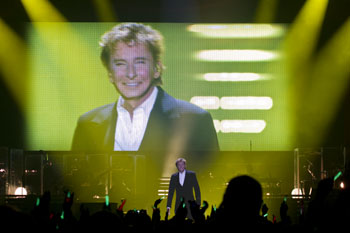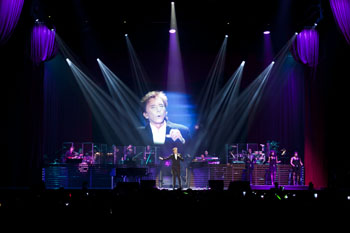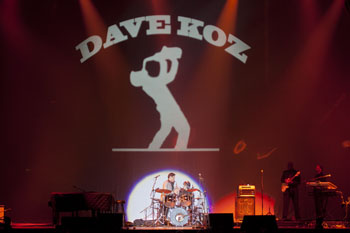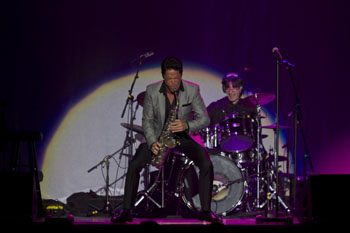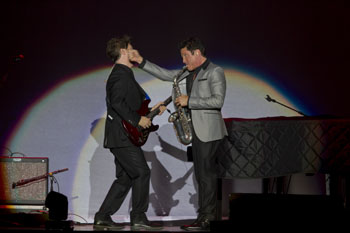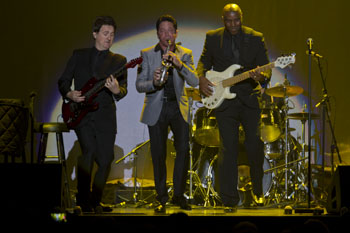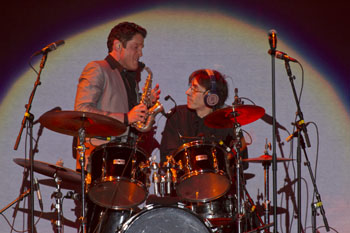 Liverpool adventure Chris jack returns after 29 days and 2000 miles
Photographs by Dave Evens - Bond Media Agency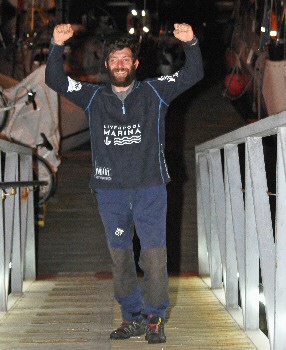 ADVENTURE and solo sailor, Chris jack, arrived back on 2 June 2016, at Liverpool Marina, after his 1st solo voyage. He has spent the last 29 days aboard his small boat as he completed his round the British Isles solo challenge. Chris, we are told, is looking forward to a good night's sleep, before media commitments and then the prep for his next adventure which will be to retrace the steps of Captain Blyth, for ITV...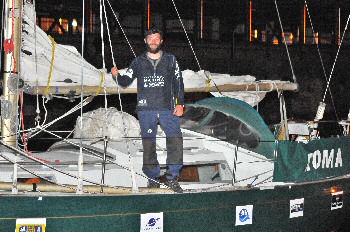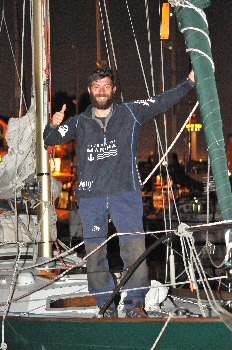 Help us keep this site online. Please don't brake our copyright by copying any of the text or images in this website, even if its only for 'personal use.'